Baahubali 2 needs no introduction in India. But considering we have readers worldwide, it's unfair to not mention what the euphoria is all about. Baahubali 2: The Conclusion is a 2017 Indian historical fiction movie co-written and directed by S S Rajmouli, known for his works primarily in Telugu cinema and noted for technical finesse and craft. Produced by Tollywood studio Arka Media Works, it's the continuation of Baahubali: The Beginning. Starring Prabhas, Rana Daggubati and Anushka Shetty in lead roles, the movie has shattered many records.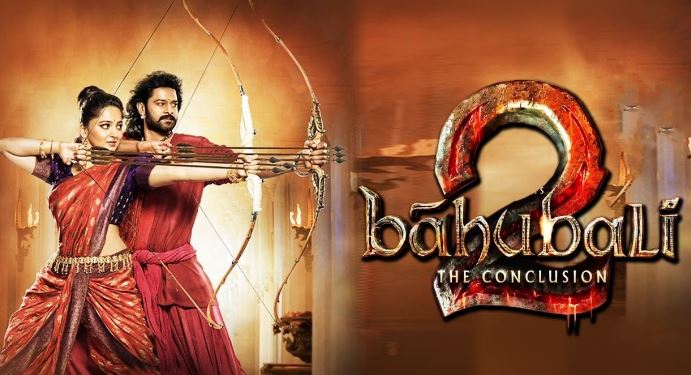 Bahubali 2: The Conclusion shatters records
Also, the first Telugu movie to be released in 4K HD format, Baahubali 2: The Conclusion has been shattering records since its release. Baahubali 2: The Conclusion has made a record of highest pre-release business with over INR 5 billion. After its worldwide release on April 28, 2017, Baahubail 2 has become the first Indian film to gross worldwide revenues of more than INR 5 billion in all languages in just three days! Baahubali 2 is also the highest grossing Indian movie ever, with over INR 9 billion worldwide gross in just 7 days, surpassing Aamir Khan starrer PK's worldwide gross of INR 792 crores.
Bahubali 2 Full Movie Download Available for Free
As is the case with any other hit movie, Baahubali 2 is also available for download in HD from various websites online. In fact "bahubali 2 full movie download" is already among the top Google searches in India. All those looking for Baahubali 2 full movie download are being directed to several websites offering the free download of the epic Indian movie.
With online piracy at its peak in India, it's quite natural to find many websites that offer Baahubali 2 free movie download. Not just Baahubali 2, there are scores of websites out there which offer the latest Indian movies for free download. There are many Baahubali fans who just don't find it that exciting enough to download the movie and watch it at home – for them, the "theater experience" is far more exciting and appealing. But there are also movie buffs who just wish to download the movie and watch from the comfort of home. That brings us to the question of piracy.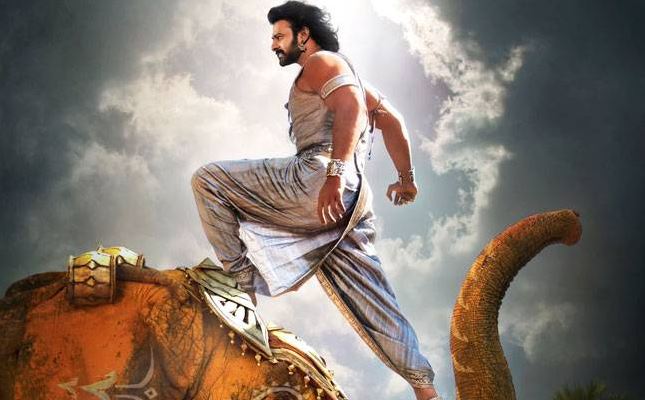 There's nothing wrong with downloading a movie legally by paying what it costs. But downloading a movie from an illegal website that offers it for free is a violation of copyright. Although the Indian government has put a blanket ban on many websites offering Baahubali 2 free download, it's extremely hard to monitor thousands of websites which crop up every single day. Online piracy has become the topic of intense international debate and has led to several production firms filing lawsuits.
Online piracy continues with Baahubali 2
Searching "Download Baahubali 2 free" may look too innocent and safe from the comforts of your home, but downloading the movie illegally may have drastic consequences if the film producers and other stakeholders decide to take action. For example, WWE Studios recently filed a lawsuit in the United States District Court of Connecticut, requesting action on all those who infringed WWE Studios' copyright by unlawfully acquiring, reproducing and distributing WWE Studios' production – The Eliminators. World Wrestling Entertainment (WWE) Studios Finance has sued a group of BitTorrent users. And the company has the list of IP addresses of all users who downloaded the movie illegally and is demanding a fine of $150,000 per infringement!
Companies like WWE Studios are fed up with the huge amount of money they are losing because of piracy. Indian production studios are no exception. Considering the huge losses many filmmakers are incurring in India due to online piracy, don't be surprised if downloading Baahubali 2 movie for free gets you into trouble. Better safe than sorry.
Check Also: Free Movie Sites to Watch Free Movies Online