In a bid to improve its ambitious data center project, Microsoft has pushed an update to the third Azure Stack technical preview. Azure Stack aims to bring many of the features of Microsoft's Azure cloud computing platform into the enterprise data center and with this update, it's getting some big features that aim to deliver a better deployment and operational experience.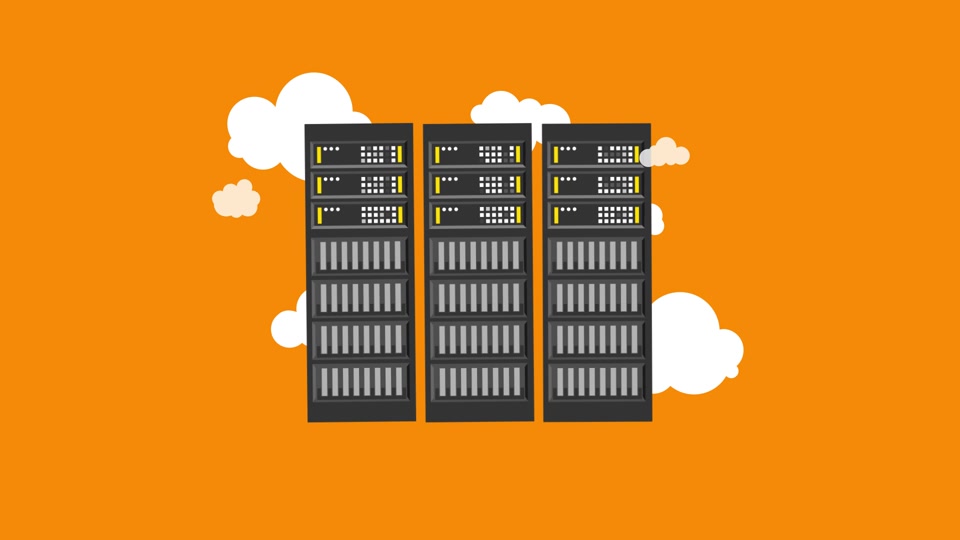 The latest release –  for the first time – is roping in support for Azure functions, Microsoft's dedicated take on server-less computing. As the name might suggest, it doesn't rule out servers completely but still limits their use to a certain extent by letting developers kick-start parts of their applications when an event occurs.
Other Improvements into Azure Stack
Among other big things, the update also includes Azure App Service, Microsoft's cloud tools for quickly developing cloud-centric applications, as well as updated versions of Azure's SQL/MySQL database services.
While Microsoft plans to bring Azure Stack into general availability in coming months, users looking to try the new services introduced today must first move to the updated TP3 software announced last month.
Once generally available, Azure Stack will battle it out against OpenStack and Cloud Foundry, other projects in the data center space with very similar interests!
Microsoft Azure Gains More Ground, Challenges AWS
While Microsoft Azure continues to gain more grounds in the cloud computing space, reports have been coming in that Amazon Web Services, another leader in the industry is losing some. According to market analyst firm 451 Research, the enterprise shift to a multi-cloud strategy is benefitting Microsoft, which appears to be winning the contest and challenging AWS for the top spot in the market.