It won't be a hyperbole to say that Reliance has revolutionised the Indian telecommunication market with its Reliance Jio 4G services. The commitment of Mukesh Ambani, Chairman, Reliance Industries for providing a world class 4G service at really affordable prices and with better connectivity options is remarkable.
He says, "Jio is about bringing people together, safely and securely. It is about inspiring people to join a movement – the digital India movement. Jio is about you and your family, friends, community and all Indians together in a movement to embrace and win in the digital world."
In a recent statement, he reaffirmed his plans to bring Reliance Jio to 90% of the Indian population in the coming year. Reliance has already started a massive campaign to attract consumers to their 4G services by offering a plethora of offers ranging from really affordable 4G enabled smartphones starting from just Rs.2,999 with Jio connections offering free unlimited internet, calls and SMS for 90 days.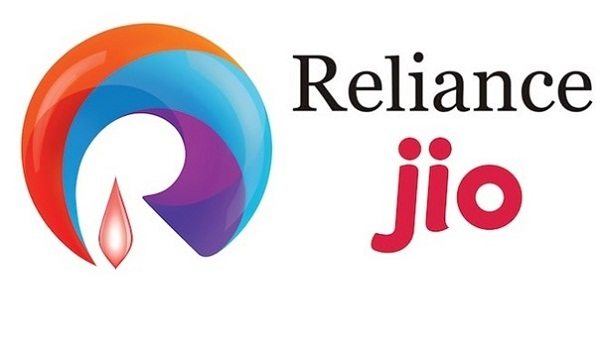 In a recent attempt to acquaint consumers with its 4G services, Reliance Jio has started  a new Jio Preview Offer. Earlier customers were asked to register themselves for network trials and now people have started receiving e-mails, inviting them for the Reliance Jio Preview Offer.
The contents of the e-mail reads, "As a special gesture, we invite you for the Jio Preview Offer to experience life on the digital super highway. With this invitation, you get complimentary, unlimited access to Digital Life for 90 days on purchase of a new Lyf smartphone."
The Reliance Jio Preview Offer had earlier been restricted only to a handful of Lyf-brand smartphones. Reliance has, however, announced a list of VoLTE enabled iPhones and Samsung smartphones which would also be able to avail the Jio Preview Offer.
Earlier, Jio employees were enjoying the same offer and now it seems that they have extended it to the general public too. Jio preview offer includes unlimited 4G mobile data, voice calls, SMS, HD videos for the first 90 days. The offer also provides free access to Jio's eight premium apps namely- MyJio, JioChat, JioPlay, JioOnDemand, JioBeats, JioMags, JioXpressNews, JioDrive, JioJoin, JioMoney, and JioSecurity. These apps provide live TV, live movies, live TV shows, e-magazines, online news portal and an awesome amount of cloud space and the best thing is that everything is available for free. Also, users can download these premium apps free from the Google Play and App Store. Along with the free access to these apps, the offered bundle includes coupons worth Rs. 15,000 in the form of JioMoney.
In an another interesting piece of news, a small bug has appeared in the MyJio app which allows virtually any device to avail the Jio Preview offer. Here's how you can avail it on your iPhones and Android devices:
Uninstall the MyJio App from your device if you already installed.
Now download the MyJio App again.
Choose Install All and install all the 10 Jio Apps
Exit the MyJio App and disconnect your device from the internet.
Open the App and click on "Open". It would show that there's is no internet connection but don't worry and go ahead to the Login screen.
Now click on the Get Jio SIM button. It would again show that there's no internet connection. Now connect your device to the internet and tap back to the Login Screen.
Again click on the Get Jio SIM button and voila, you'll have the preview offer screen where you can get the activation code.
Go to your nearest Reliance Digital Store along with a photograph and an ID proof and avail this amazing Jio Preview Offer.
Reliance Jio has already made a loyal user base of around 1.5 million users and with its really affordable offers it should be no surprise if, in a few years, it comes out as one of the biggest telecommunication company in India. Jio has already pledged to remove the connectivity barriers and digitize Indians irrespective of their economic and social background.
We wish the best for them and hope that Jio would come up with more of these great offers. We will keep you updated, so stay tuned to MobiPicker.