Right now it looks like most mobile users in India have only question in mind – When will Reliance Jio offer be extended to my mobile phone? Reliance Jio has already created a sensation with the Jio Preview Offer – unlimited SMS, unlimited 4G data, HD voice and video calls for a period of 90 days. It was first made available exclusively for Reliance employee and LYF brand of smartphones. Later the offer was extended to Samsung and LG phones.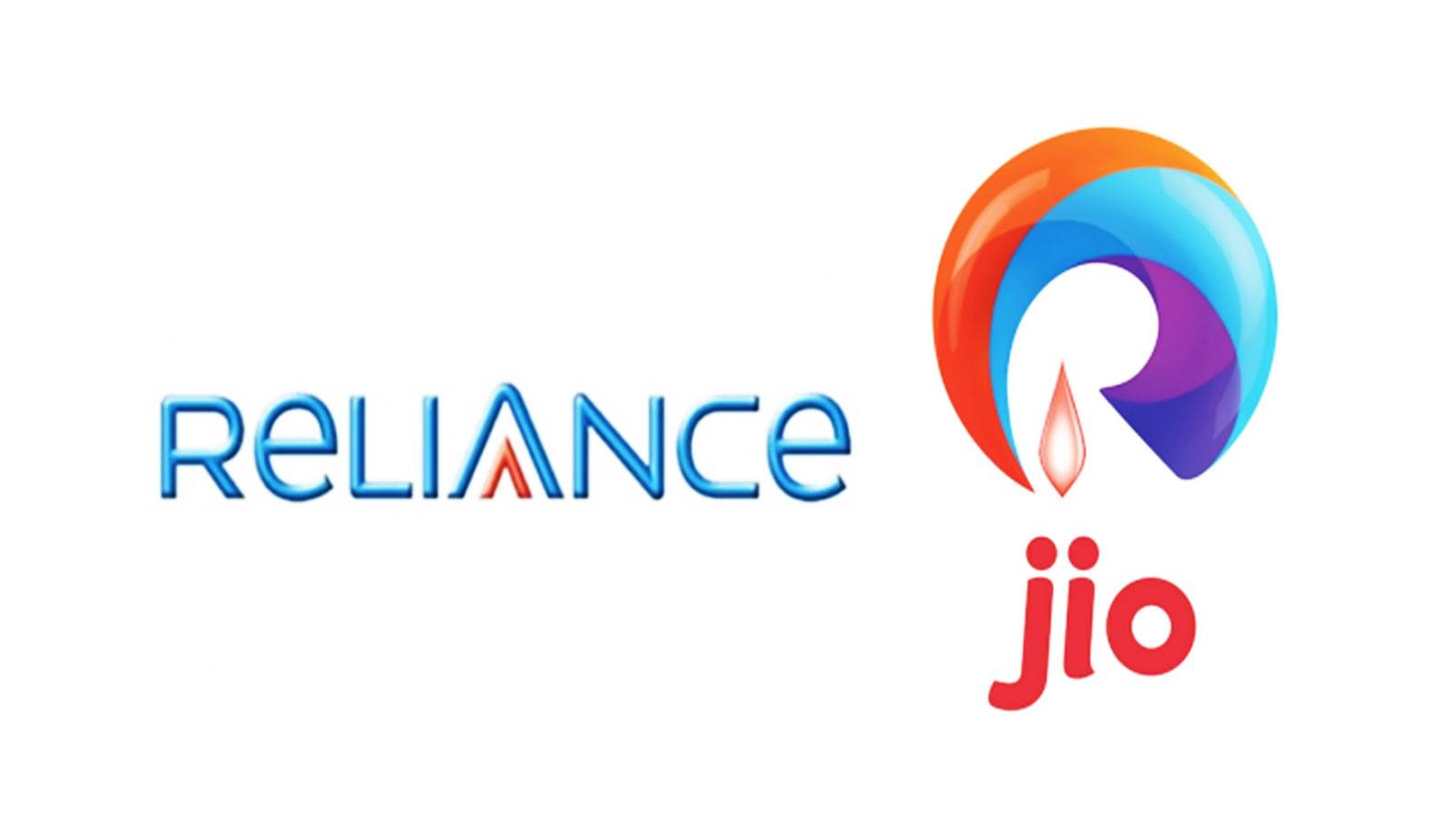 And now we have some good news for users of Karbonn, Lava, and Gionee mobile phones. Reliance Jio 4G Preview Offer is now open to customers of all smartphones from Gionee, Lava, and Karbonn, reports Indian express. In addition to unlimited high-speed data and unlimited SMS, you also get access to a host of Jio apps like JioOnDeman, JioBeats, JioPlay, JioMags, JioMoney and more. Recently, the offer was extended to include the premium subscription to Hotstar content.
If you own any of the smartphones for which Reliance Jio 4G Preview Offer has been extended, all you need to do is download the Myjio app and generate a code. Then, visit nearby Reliance Digital or Digital Xpress Mini store with ID and address proof and purchase the Jio 4G SIM. Insert the SIM and head to MyJio app. Tap on Avail Offer and click Submit. Then, call 1977 and complete the tele-verification process.
Lava has announced that the offer is available on all its 4G-compatible smartphones like Lava X81, Lava X50, Lava X38 and Lava A76. The offer is also available on 4G-compatible handsets from Karbonn and Gionee. There were rumors of Jio 4G Preview Offer being made available on Apple phones, but we know that it isn't a reality yet.
Nevertheless, going by the history of Reliance 4G Preview Offer extension, all the other smartphone brands are likely to get the offer soon, although no official announcement has been made by Reliance yet. Some of the LG devices that are part of Jio Preview Offer are K332 (K7 LTE), K520DY (Stylus 2), K520DY, H860 (LG G5), K500I (X Screen), K535D (Stylus 2 Plus), LGH630D (G4 Stylus 4G) & LGH 442 (LGC70 Spirit LTE).
Galaxy S4, Galaxy S5 Neo, Galaxy S6, Galaxy S6 Edge, Galaxy S6 Edge Plus, Galaxy S7, Galaxy S7 Edge, Grand Prime, ON5, ON5 Pro, ON7 and ON7 Pro, among other 4G compatible Samsung smartphones, also support Jio 4G Preview Offer.