Nissan, just like most of the major automakers across the world, is also increasingly focusing on its autonomous technology. One of the early manifestation of this partial switch in priority is seen in the autonomous Nissan Leaf, one of the most anticipated Nissan products that has also been recognized as the most affordable EV launch by any automaker till date. And now, in a new update, Nissan has officially confirmed that it opted for London as the destination of choice for the trials of the new car.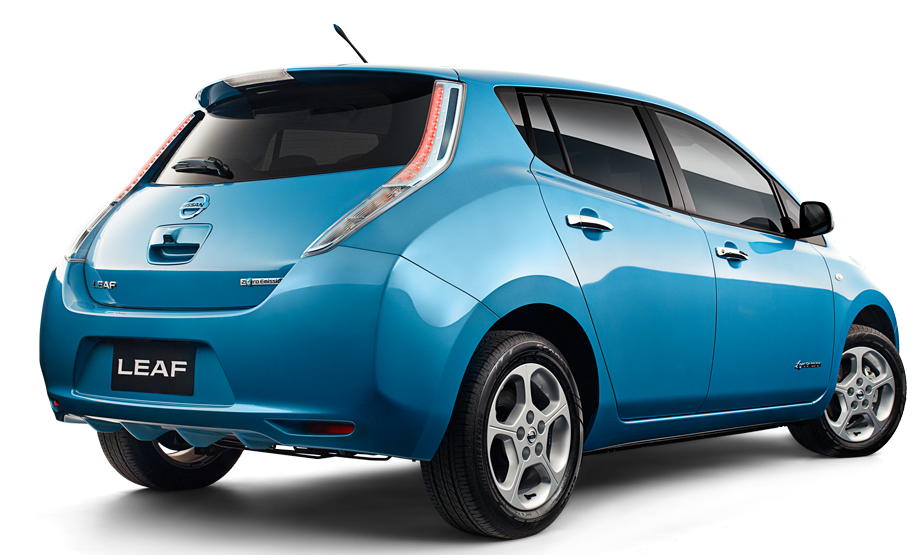 The announcement came on Friday and so far we have learned, the company will use a modified version of Nissan Leaf for the test drives scheduled in February. The test rides will be aimed at learning the vehicle's strong and weak points while navigating under European conditions on the autopilot mode. The test drives will see the auto giant collecting a huge amount of data in order to detect any loophole in its onboard systems.
As you know, Nissan has used a new, sophisticated technology conceptualized and developed by NASA in the autonomous Leaf. It's known as the Seamless Autonomous Mobility (SAM).
The modus operandi followed by SAM is such that it can use both artificial intelligence (AI), as well as human support to find the best pathway possible. Nissan hopes that relying on this technology will enable end users competently and safely handle unpredictable situations and maneuver in difficult situations.
Worth noting, The autonomous Leaf is not the only 'smart' car Nissan is currently working on. The company recently confirmed that it was working on a new Qashqai crossover that will be basically powered by the same autonomous technology as the one used in Leaf.
Commercial availability of the next-gen Lead is likely to begin starting 2018.