Users of Samsung Galaxy S6 Active on the AT&T carrier have started getting an important software update. If you are presuming that it will be a Marshmallow update, then you have to wait for another update from the carrier. However the current update is the last Lollipop version for the Samsung Galaxy S6 Active.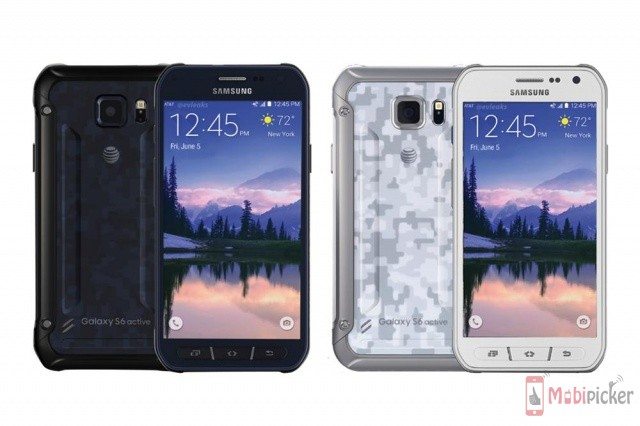 Therefore we can say, that Galaxy S6 active has been now receiving the Android 5.1.1. Not only this is a version update for Android OS but also it will update the device to support the Samsung Pay, which is a competitive technology of Android Pay and Apple Pay.
As this is an OTA update, it make take few days before it reaches to entire population of AT&T using the Samsung Galaxy S6 Active smartphone. However if you have not received the update till now and don't wanna wait for the OTA notification, you may goto Settings -> System -> About Device -> Software Update and from there manually check the availability. Once the update is applied on your device, the device build version will change to G890AUCU3BOJE.