"Attack on Titan" Season 3 is coming much before than expected. Recently during the Anime Expo 2017 this weekend, Funimation stunned the audience and especially the anime series fans by announcing that the third season will premiere in the Spring of 2018. Check out more!
Previous rumors indicated that Wit Studio will release the season next year. But there was no definite date and no one expected "Attack on Titan" Season 3 to premiere so soon. And there is a reason behind that. The anime series debuted in 2013, but it took long years for the second season to come on television. Viewers had to wait until 2017 for "Attack on Titan" Season 2.
That is why fans are happy albeit a bit surprised that Funimation announced that the "Attack on Titan" Season 3 will premiere in 2018.
'Attack On Titan' Season 3 To Feature 25 Episodes
According to Bleeding Cool, the upcoming season will have 25 episodes. The last season of the anime series was highly successful and hence Wit Studio doubled the priority for the release of the third season. Funimation also released a teaser trailer during the Anime Expo.
The trailer is of 15-seconds and surely does not reveal much about the upcoming season. The colored illustrations reveal bloody battle scenes, new villains and three people who are standing facing the ocean displaying the words, "Behold the sea,"  reports The Christian Post.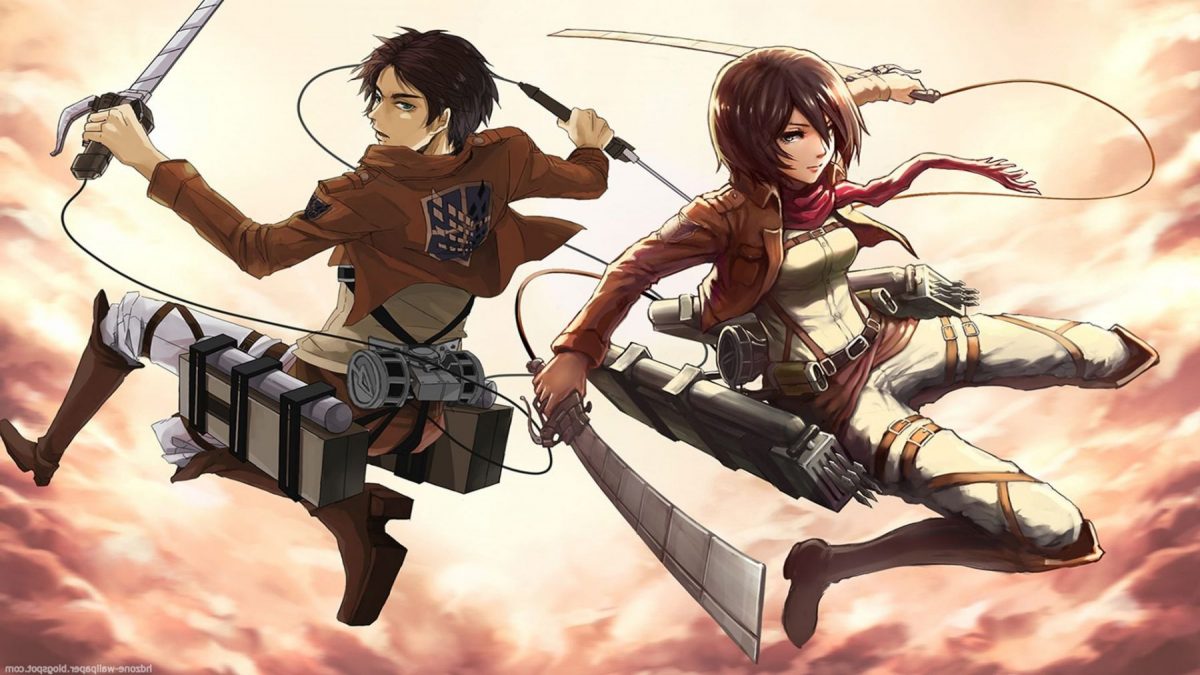 It indicates that the "Attack on Titan" Season 3 will have a lot of action and fights. Although fans liked the last season very much, there was a common complaint that it did not have much in the form of action. Maybe that is why the upcoming season will be more violent and bloodier.
The last season revealed that the man with the glasses was Zeke Yeager, the half-brother of Eren. Reports suggest that Zeke is pursuing the Coordinate so that country island of Marley can gain complete control of Titans. So, but naturally, "Attack on Titan" Season 3 will be full of high-power action.
Also Read: 20 Best GBA Games Of All Time – 2017