Attack on Titan season 2 concluded last month, on June 17, 2017, and now the next season is constantly on their minds. Recently, it was revealed that season 3 might arrive in 2018.
Attack on Titan season 3 was confirmed to air sometime in 2018. However, no specific release date was provided for it. But now, during the Anime Expo 2017, it was revealed that Attack on Titan season 3 will arrive in Spring 2018. So instead of Summer or Fall, fans will get to see new episodes of Attack on Titan in Spring, which is way sooner than what everyone expected. However, a delay can happen if the studio faces any problems. Season 2 arrived four years after season 1 ended. This happened because Wit Studio was focusing more on other projects such as The Ancient Magnus Bride.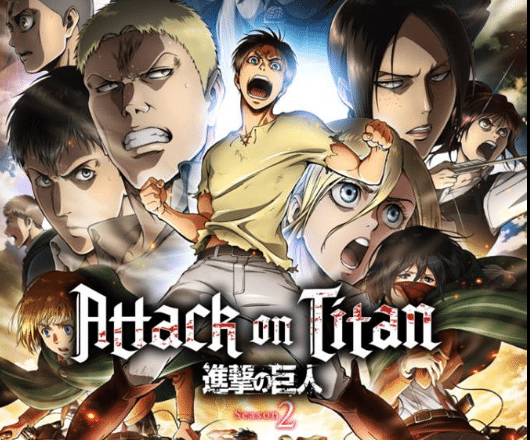 In addition to this, fans can expect a lot from the upcoming season of Attack on Titan as it will reveal some really important stuff. Furthermore, it will focus on the newly discovered ability of Eren, the Coordinate. So the wait will be definitely worth it.
Attack on Titan season 3 is currently scheduled to arrive in Spring 2018. Fans are currently wondering how much episodes the next season is going to feature. As the previous season was a huge success, Wit Studio might even consider making it a 22 episodes long season.
Attention:
Governments and ISPs around the World monitors their users' online activities. Reclaim your freedom with
ExpressVPN
and browse the internet with confidence.
Share your thoughts regarding Attack on Titan season 2 in the comments below.