Fans are sure in for a treat as recently, the directors of Attack on Titan season 2 talked about the upcoming season. They basically gave fans an idea about what it will feature.
At first, Tetsuro Araki talked about how it was like to create the second season of Attack on Titan. According to him, they have tried their best to deliver what fans want to see in the second season, and they were absolutely overwhelmed after they say how fans are reacting to their upcoming project.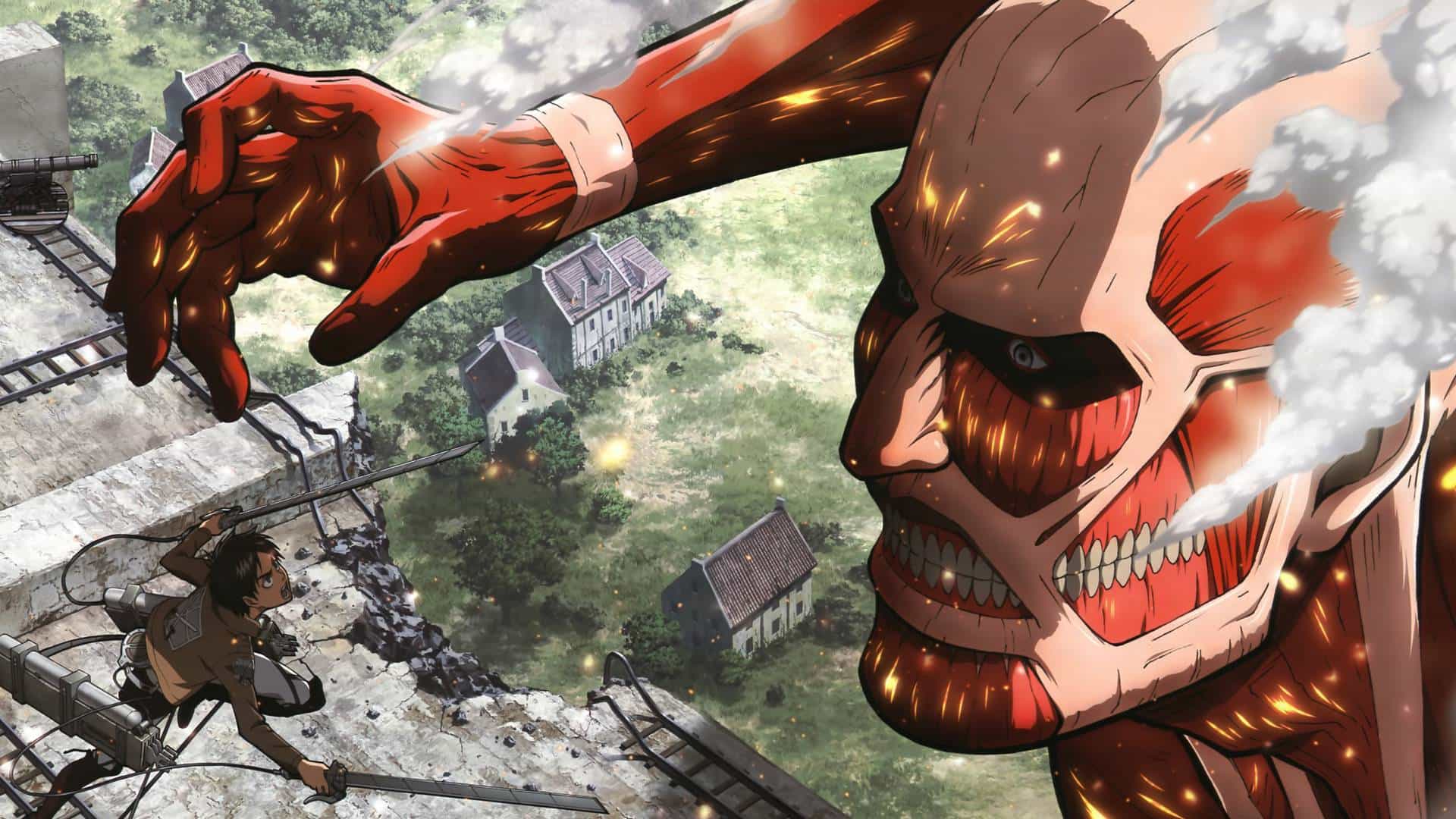 Masashi Koizuka was then asked about how the second season will be different from the first season, to which he replied by saying that it will be a lot different. According to him, the first season was filled with action, and it was a battlefield from the start. However, the second season is going to keep the action to the lowest and will focus on the life of some characters. He even claimed that the characters who didn't get to play an important role in the first season will get the focus in Attack on Titan season 2.
On the other hand, the creator of Attack on Titan, Hajime Isayama claimed that he has been spending more time in season 2 than he spent on season 1. According to him, he has been continuously drawing more surprises for the next season, and he even joked about creating more horses. Whatever the case is, Attack on Titan season 2 is definitely going to be an interesting one.
Attack on Titan season 2 arrives in April. Share your thoughts below.