The first season of Attack on Titan ended back in 2009 and since then, fans have been eagerly waiting for the next season to arrive. There has been no official word on when the next season will air, but various rumors and leaks have confirmed that there will be a season 2.
Judging from the rumors and leaks going around, Attack on Titan season 2 is said to focus on the new Titans that were passing through the wall. Speculations are that main goal of the series' protagonist, Eren Yeager would be to find out how many of them managed to pass through the wall, and how they exactly did it. He will try to find out how big the threat is, so he can take the necessary precautions.
Survey Corps Is Hiding Something?
As we all know, Survey Corps is currently the biggest force in the series, whose soldiers train day and night to protect their people from the enemy Titans. However, it now seems that the so-called protection team is hiding something, and their goal might be something else.
Dr. Yeager, the father of Eren Yeager, had a big secret buried in his basement and only he knew about it. When he died, he passed on the key of the basement to his son, thus making him the second person to know about the secret. After he gets the key to it, Eren join Survey Corps.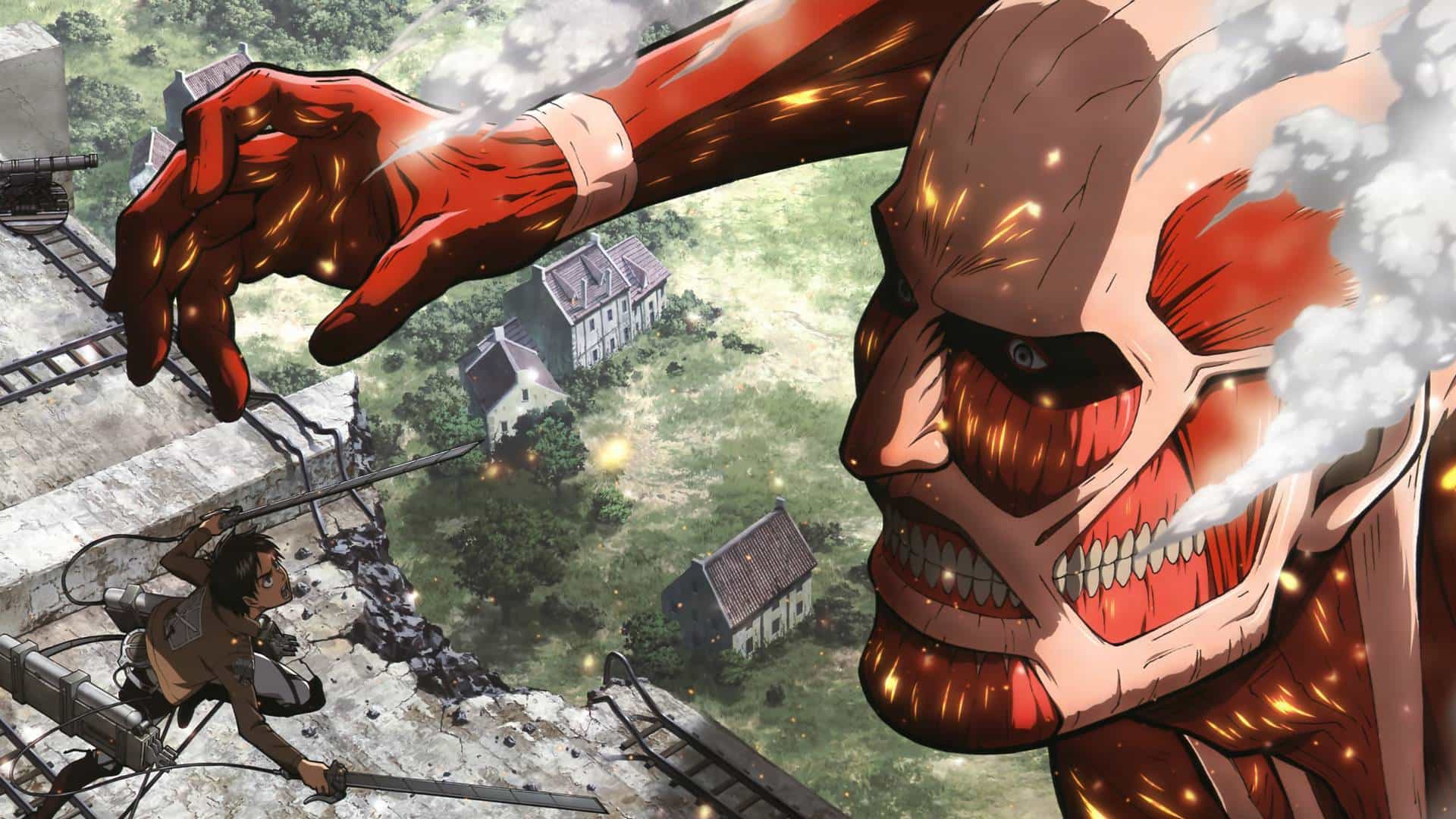 Now, in Attack on Titan season 2, rumors are that the goal of Survey Corps will be to discover the secret buried in the basement of Dr. Yeager. They currently believe that the secret holds the history behind the Titans, like how they formed and why they are trying to destroy the human population.
Eren To Be The End Of Survey Corps? 
Eren did join Survey Corps to protect his people, but now it seems that he will be the one who will end Survey Corps once and for all. Rumors are that he will try to distract them to keep the secret hidden. He will try everything he can to keep them from finding about the basement. Eren will work with his fellow members normally, but for his own purposes. Along with this, the daughter of Rod Reiss, Krista is also rumored to join Survey Corps. Reiss is also a confirmed Titan Shifter, so the two might clash with Eren at later stages.
Attack on Titan Season 2 Release Date
Attack on Titan season 2 is expected to air in Spring 2017. The season will focus on the mystery behind the Titans. It will also reveal the main goal of Survey Corps, which will definitely leave fans speechless.
Share your thoughts about 'Attack on Titan season 2' in the comments below.