The release date of Attack on Titan season 2 is still a big mystery. It seems that fans might have to wait another year for the third season to arrive. But before we get to that, lets us take a look at what we can expect to see in the next season. (Spoilers ahead) 
Attack On Titan Season 2 To Focus On Eren's Past
The next season of the highly popular anime series is said to reveal some big secrets. It is said that Eren is going to visit the basement and there, he is going to find a journal that belonged to his late father. Not only this, but it is said that the journal will consist of some really big secrets and they will be linked to Eren's past.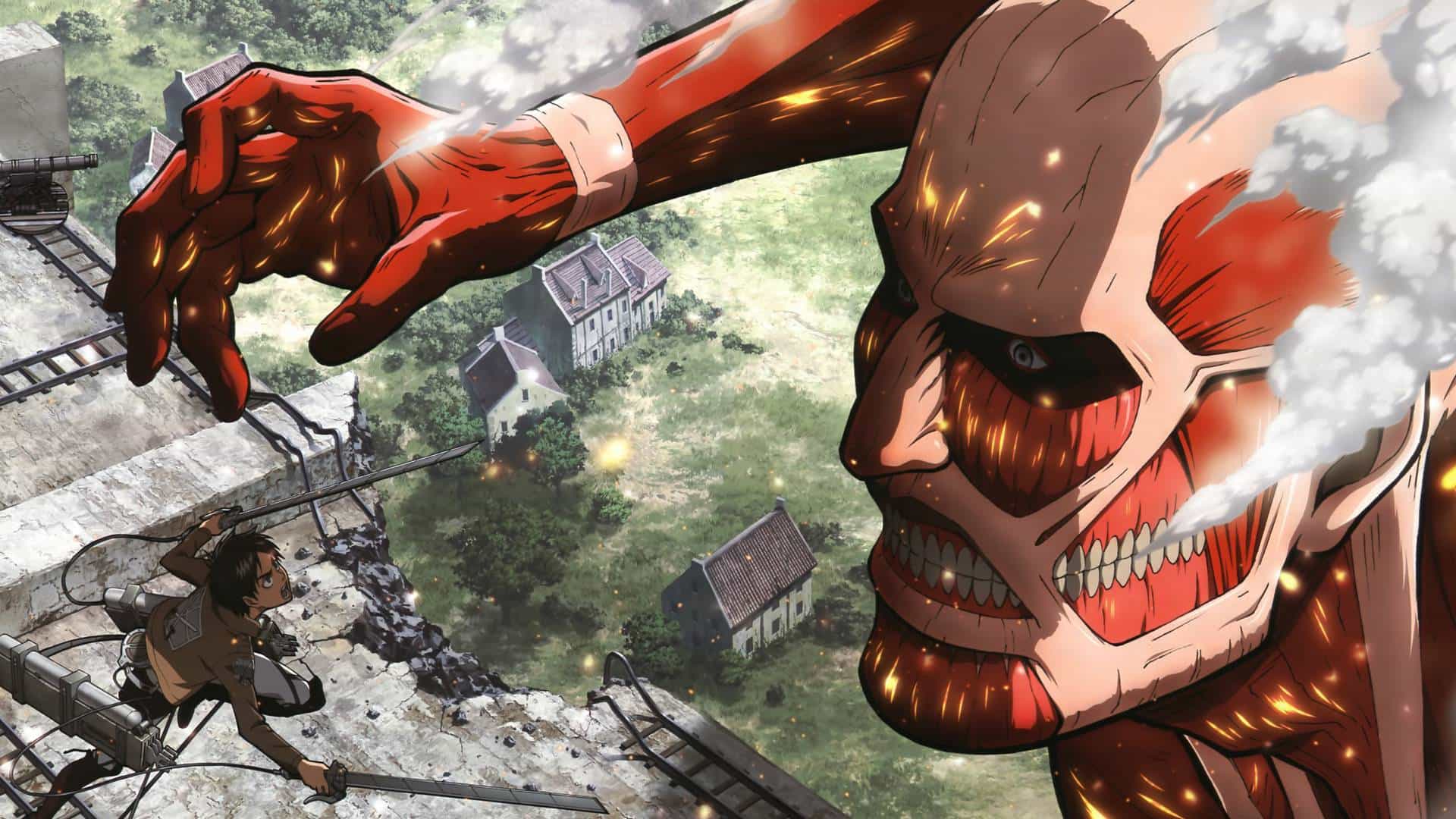 According to some rumors, Eren isn't going to be the only one who is going to be looking for the secret buried in the basement. The Survey Corps is also going to discover what Dr. Yeager left behind. Maybe the truth behind the history of Titans is buried in the basement.
Attack on Titan season 2 is rumored to be delayed to 2018. It was previously rumored to arrive in the first quarter of 2017, but it now seems that fans will have to wait another year to enjoy another season of Attack on Titan. However, one thing to keep in mind here is that these are only rumors and speculations, so we will only get to know whether they are true or not until there is an official statement.