"Attack On Titan" Season 2 Episode 8 spoilers fight between Eren and the Armored Titan will end after Colossal Titan's interference. Importantly, the upcoming episode is expected to be calmer indicating that it is just a peaceful time before the storm. Check out other speculations and details!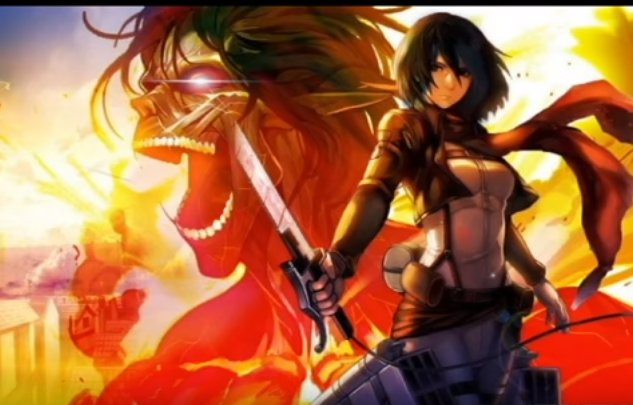 "Attack On Titan" Season 2 Episode 8 brief teaser revealed that the Survey Corps members are grouping up after the starting of battle due to the transformation of Berthold and Reiner, reports Inquisitr. The preview suggests that the fight between Armored Titan and Eren will be ending suddenly as Colossal Titan will come in between them.
'Attack on Titan' Season 2 Episode 7 Recap  
The opening episode showed the falling down of Wall Maria. And the recent episode featured the cruel battle between the Armored Titan and Eren. Ever since the start of the second season, all the episodes have largely focused on pulse-pounding scenes.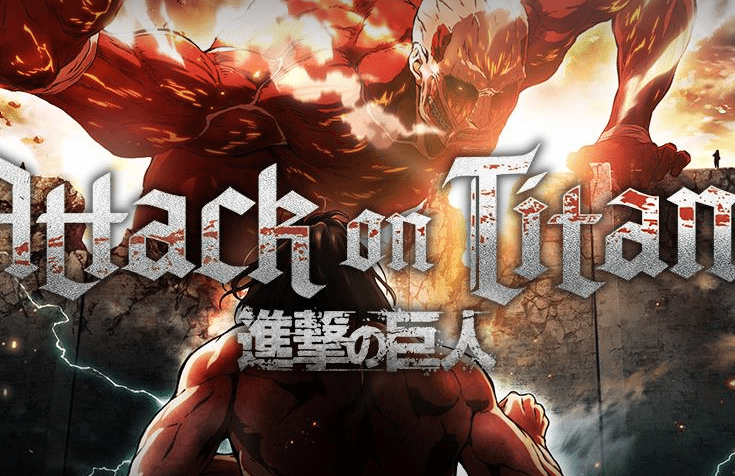 But the source says that the upcoming "Attack on Titan" Season 2 Episode 8 will be one of the calmest episodes of this season as the Survey Corps will start taking control of the situation caused after the Armored and Colossal Titans' attack.
As a result of interference of Colossal Titan, Mikasa will get injured. In the upcoming episode titled, "Hunter," due to injury Mikasa will have to go out of the commission and Hannes, one of the Garrison members will try to get back Eren from Bertholdt and Reiner. The preview for "Attack on Titan" Season 2 Episode 8 also showed younger Mikasa, Armin and Eren in flashbacks days before the attack of Armored and Colossal Titan On Wall Maria.
Will Survey Corp Capture Armored & Colossal Titan?
Speculations by Reddit users suggest that the Survey Corps determination to capture Colossal and Armored Titan can lead to many thrilling episodes in the coming days, reports Korea Portal. So despite the fact that "Attack on Titan" Season 2 Episode 8 will be calmer as compared to its previous episodes, it will be surely followed by more action and violence in the next episodes.
Attack on Titan Season 2 Episode 8 Release Date
Attack on Titan Season 2 airs every Saturday. The episode 8 named "The Hunters" will air on May 20, 2017. Stay tuned for more updates.
Also Read: Top Kickass Torrent Alternatives That Are Working Today