"Attack On Titan" Season 2 spoilers indicate that the true nature of Ymir may be revealed in the upcoming episode. The game-changing decision of Ymir in the previous episode was the turning point in the Utgard Castle battle. Also, check the sites that are streaming the anime series free on their platform.
'Attack On Titan" Season 2 Episode 5 Spoilers
The trailer of the upcoming episode reveals that the titan form of Ymir is nimbly taking out mindless titans one by one as all the other fellow trainees watch with disbelief, reports The Christian Post. Speculations suggest that in the "Attack on Titan" Season 2 Episode 5 the scenes from the past of Christa and Ymir may also be shown.
It is particularly the time when both of them began their training on the snowy mountain and made a promise to each other to do something in life about which they will be proud of.  In the upcoming episode titled, "Historia" Ymir will feel that Christa should remember this promise as it is highly significant for both of them.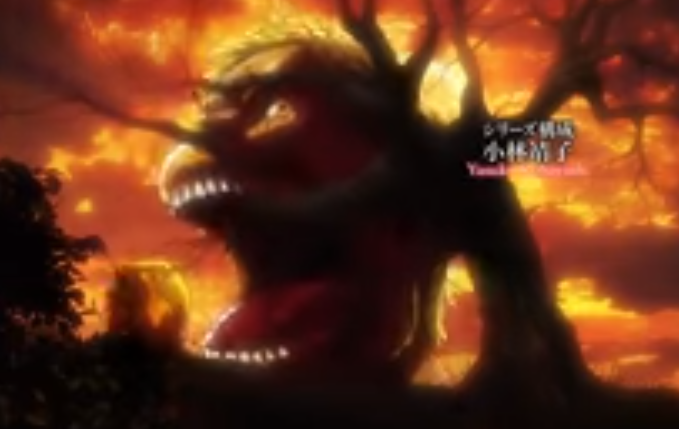 However, it is not clear whether Christa's gaining memory at this time in life can have any impact on the Utgard Castle battle in "Attack On Titan" Season 2. Also, speculations hint that there is a strong possibility that at least one of the members of the 104th Cadet Corps will fall prey to the machinations of Beast Titan and lose her life.
Brutal And Intense 'Attack On Titan' Streaming Details
According to Comicbook, the show is currently streaming on multiple platforms as well as sites including Funimation and Crunchyroll. What's more, Amazon has already come out with its Blu-ray and DVD despite the fact that the second season is still running on television.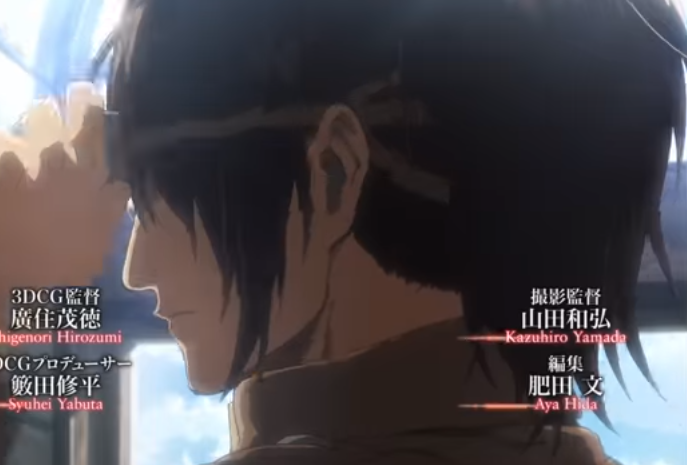 The source says that the first volume of "Attack On Titan" Season 2 comes with some added features. It includes special "VR movie," and designer VR goggles. Also, the second DVD and Blu-ray disc will include a new VR anime. Amazon has listed the first set for Blu-ray/DVD for June 21 release whereas the second set will be available from August 18.
Fans of "Attack on Titan" Season 2 will also get a special full-color booklet and priority pre-sale tickets for the event being organized at the Tokyo Dome on October 29 along with both the above sets.
Also Read: Here's How to Watch Attack on Titan Season 2 Episode 5 Online for Free