"Attack on Titan" Season 2 Episode 6 [Ep 31] spoilers suggest that there will be massive twists in the plot. So viewers can expect lots of shocking events in the upcoming episode named "Warrior", which will air on May 6. Also, check out where you can watch all the episodes free online.
"Attack on Titan" Season 2 Episode 6 titled, "Warrior" synopsis says that a group of Titans who surrounded Utgard Castle were deviated by the success of Ymir and the complete force of the Survey troops. According to Comicbook, Ymir is injured and will be sent to Trost Ward for getting treatment.
'Attack On Titan' Season 2 – Soldiers Continue Wall Rose Repairing
In the meantime, the remaining soldiers will continue their work of repairing the Wall Rose. However, a major twist comes when Hannes who is expected to tell everyone where the hole is says that there is no hole at all anywhere.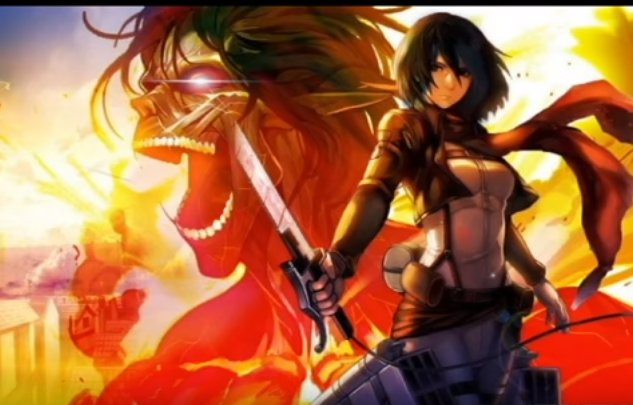 Now the question is if there are no holes present within the wall then how come Titans appeared inside the wall? It creates suspicion in the mind of Eren and he decides to wait and watch in Trost Ward. In the previous episode of "Attack On Titan" Season 2 Reiner makes a shocking confession that he is the person behind the Armored Titan.
It seems Reiner has, at last, realized that he must face the truth and own up to what he has done. That is why he readily agrees that Bertolt was the Titan Shifter responsible for bringing the Colossal Titan to life. Reiner and Bertolt even try to kidnap Ymir and Eren and simply slide away from Wall Rose without giving any explanation.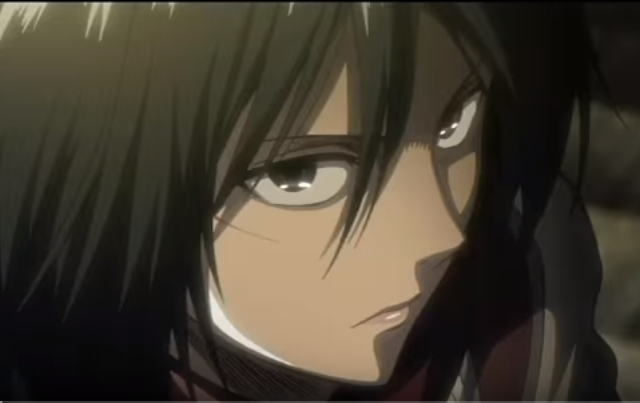 However, Eren suddenly transforms himself into his Titan appearance and battles the Armored Titan in the "Attack on Titan" Season 2.
Watching 'Attack on Titan' Online For Free
According to Trusted Reviews, English episodes are generally launched after a gap of three weeks from the original Japanese versions. The easiest way to watch "Attack on Titan" Season 2 episodes free online is by using Crunchyroll. All the episodes can be watched free of charge, however, there is an option of upgrading to Premium membership.
You can gain access to other manga and anime series just like "Attack on Titan" Season 2 by paying only £4.99 as monthly charges.
Also Read: Top Kickass Torrent Alternatives That Are Working Today; Movie, Music And Other Torrents Available For Free