The much-hyped anime series 'Attack on Titan' season 2 has just broadcast its episode 11 titled 'Charge' and it seems 'tension' may be the only word that would perfectly describe the episode. Episode 11 finally emerged with huge tension and epic moments entangling the central characters.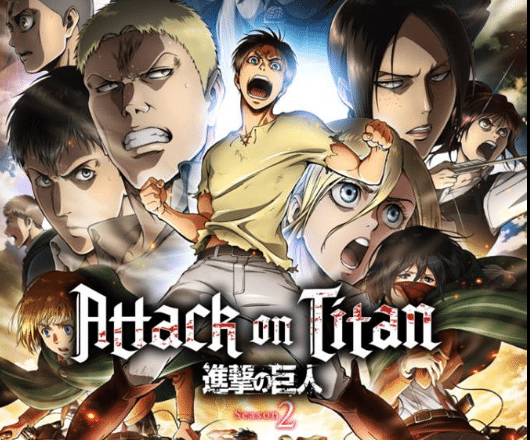 According to The Christian Post, the previous episodes of 'Attack on Titan' season 2 have disclosed the real identity of Reiner and Bertholdt as Titan Shifters shortly before they abducted Eren. Christa (originally named Historia) is anyhow snatched by Ymir who joins Reiner and Bertholdt once they are able to flee from the Survey Corps led by Commander Erwin Smith.
In the upcoming episode 12 of 'Attack on Titan' season 2, fans will be amused by seeing Mikasa and Eren being confronted with a familiar Titan whom both of knew earlier. The recently released trailer for the upcoming episode titled 'Scream' shows that Eren will be stiff like a wall at the sight of the Smiling Titan. It is said that this might take another involvement from Hannes for Misaka and Eren to escape and protect their lives.
Now the question is whether or not the showrunners and producers are planning for 'Attack on Titan' season 3. Although there is no official declaration for this but fans are expecting them to work on it sooner than later.
A report published by Comic Book ensures that this much popular anime series will get a third season but it is presently a matter of speculation when the obscure season will make its drop. As far as the renewal of any anime series is concerned, the industry only renews a series for another season if the previous season brings in financial profit. Hence, a plenty of things depends on the ongoing season 2.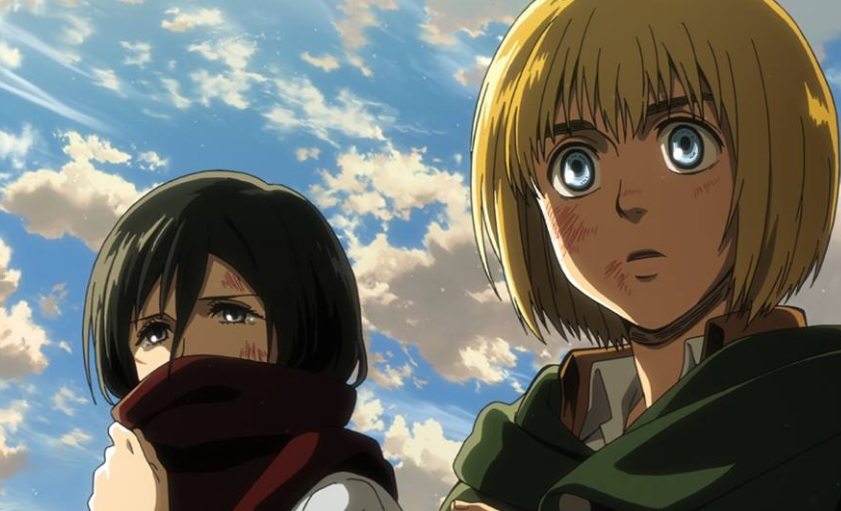 Don't fail to see the airing of 'Attack on Titan' season 2 episode 12 titled 'Scream' on Saturday, June 17, 2017, in Japan. It can be streamed online via Funimation, Crunchyroll, Hulu and Anime Lab.
https://www.youtube.com/watch?v=VjTekhZvZ08