The second season of Attack On Titan is currently in development, and fans have been eagerly waiting to know what the next season of this critically acclaimed anime series will feature.
There are still a few months left until Attack On Titan season 2 is aired, but in the mean time, many rumors and speculations regarding what will happen in the next season came forward. As for the latest one, GameNGuide reports that Attack On Titan season 2 will focus on the mystery behind Eren's ability through which he can transform himself into a powerful Titan.
Eren's Father Passed On The Ability To Him? 
According to various rumors, Eren's father, Grisha Yeager is currently believed to be the one responsible for giving his son the ability to transform into a Titan. The secret behind his ability is buried in the basement of Eren's house, but he has the key to it.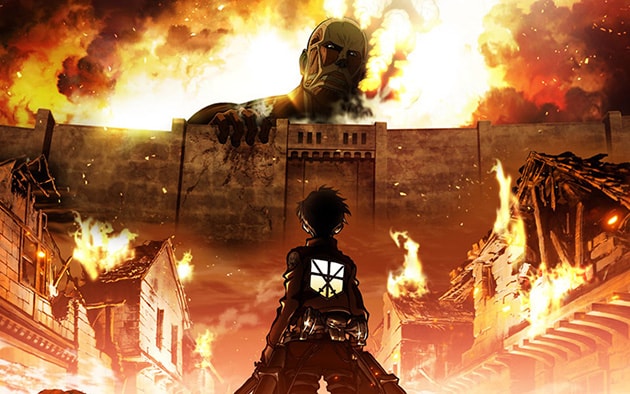 As manga readers know, Eren will use the key he has to unlock the door of his basement, where he will find a picture of his father with his first wife and another son, Zeke. The latter will also discover that the authorities have been lying to them from the start, as humans actually used to live and survive behind the wall. This will most probably make him mad, but he will have to control himself as he needs to find something else too.
Annie Is Working For Eren's Brother?
As we all know, at the later stages of Attack On Titan season 1, it was revealed that Annie is also a Titan shifter. She was revealed to be a powerful female Titan, who possess extra ordinary combat skills.
But now, rumors are that in Attack On Titan season 2, she will be working for the elder brother of Eren, Zeke, who eagerly wants to get his hands on his younger brother. Zeke will also be a Titan shifter and will be way stronger than the others. His goal would be to get his hands on Eren as soon as possible, so he can get what Eren has inside him in his possession.
Eren And Zeke To Fight Each Other In Attack On Titan Season 2
Zeke currently desires to get his hands on what Eren's got, but he can't simply allow him to do that, now can he? The two will most probably fight each other. Both of them are powerful Titan shifters, so one of them might end up killing the other one.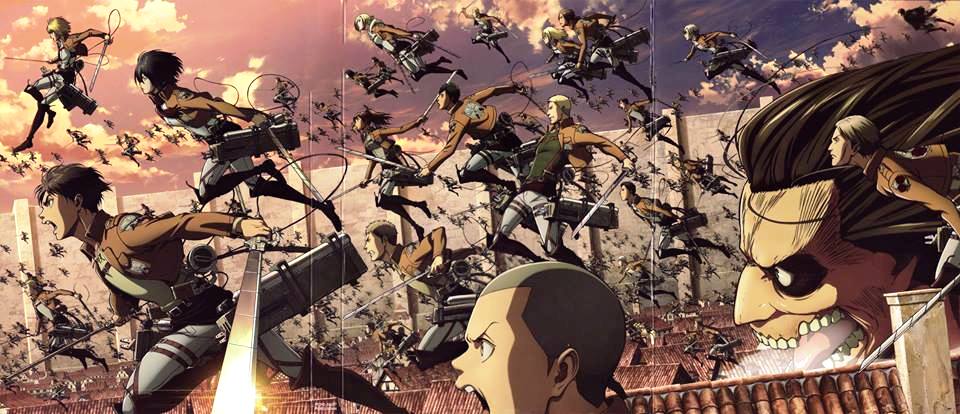 Eren is currently a rookie in this Titan shifting thing, as he knows only a little about what he can do. However, in Attack On Titan season 2, he will discover the full power of his ability and will kill more human-eating Titans, who are a big threat for his friends and family.
Attack On Titan Season 2 Release Date
Attack On Titan season 2 is expected to get aired in Spring 2017. However, that is only a place holder release time, so the next season can air sooner than expected. Season 2 is rumored to focus on the mystery behind Eren's ability and his family.
Let us know if you're excited for Attack On Titan season 2 or not in the comments below.