The second season of Attack On Titan will arrive for sure, but fans are wondering what it will feature. GameNGuide reports that Attack On Titan season 2 will focus on the mystery behind Eren's ability through which he can transform himself into a powerful Titan.
Eren's Father Passed On The Ability To Him? 
According to various rumors, Eren's father, Grisha Yeager is currently believed to be the one responsible for giving his son the ability to transform into a Titan. The secret behind his ability is buried in the basement of Eren's house, but he has the key to it.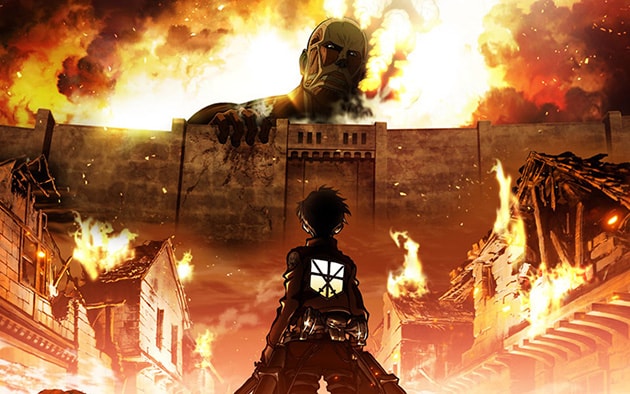 Annie Is Working For Eren's Brother?
As we all know, at the later stages of Attack On Titan season 1, it was revealed that Annie is also a Titan shifter. She was revealed to be a powerful female Titan, who possess extra ordinary combat skills.
But now, rumors are that in Attack On Titan season 2, she will be working for the elder brother of Eren, Zeke, who eagerly wants to get his hands on his younger brother. Zeke will also be a Titan shifter and will be way stronger than the others. His goal would be to get his hands on Eren as soon as possible, so he can get what Eren has inside him in his possession.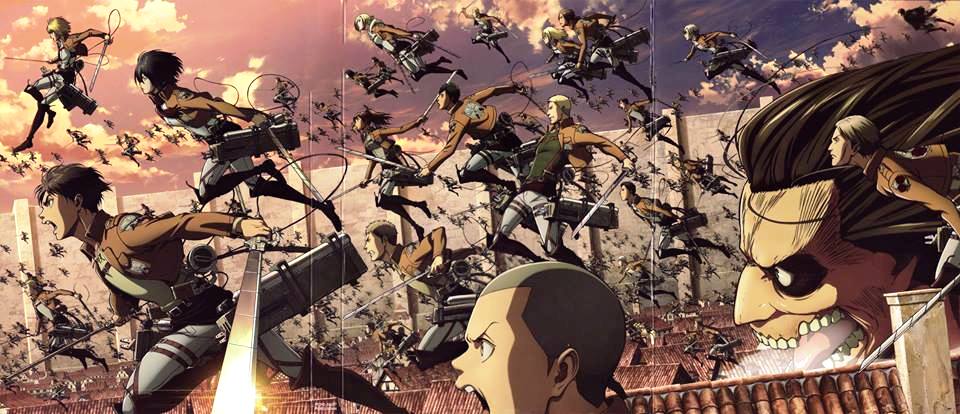 Zeke currently desires to get his hands on what Eren's got, but he can't simply allow him to do that, now can he? The two will most probably fight each other. Both of them are powerful Titan shifters, so one of them might end up killing the other one. Eren is currently a rookie in this Titan shifting thing, as he knows only a little about what he can do. However, in the next season, he will discover the full power of his ability and will kill more human-eating Titans, who are a big threat for his friends and family.
Share your thoughts regarding the upcoming season of Attack on Titan season 2 in the comments below.