Back in 2016, AT&T announced plans to launch its Stream Saver feature, which automatically throttles video quality to save data usage. The company tipped an early 2017 release and is now keeping its promise – enabling it by default on all mobile devices.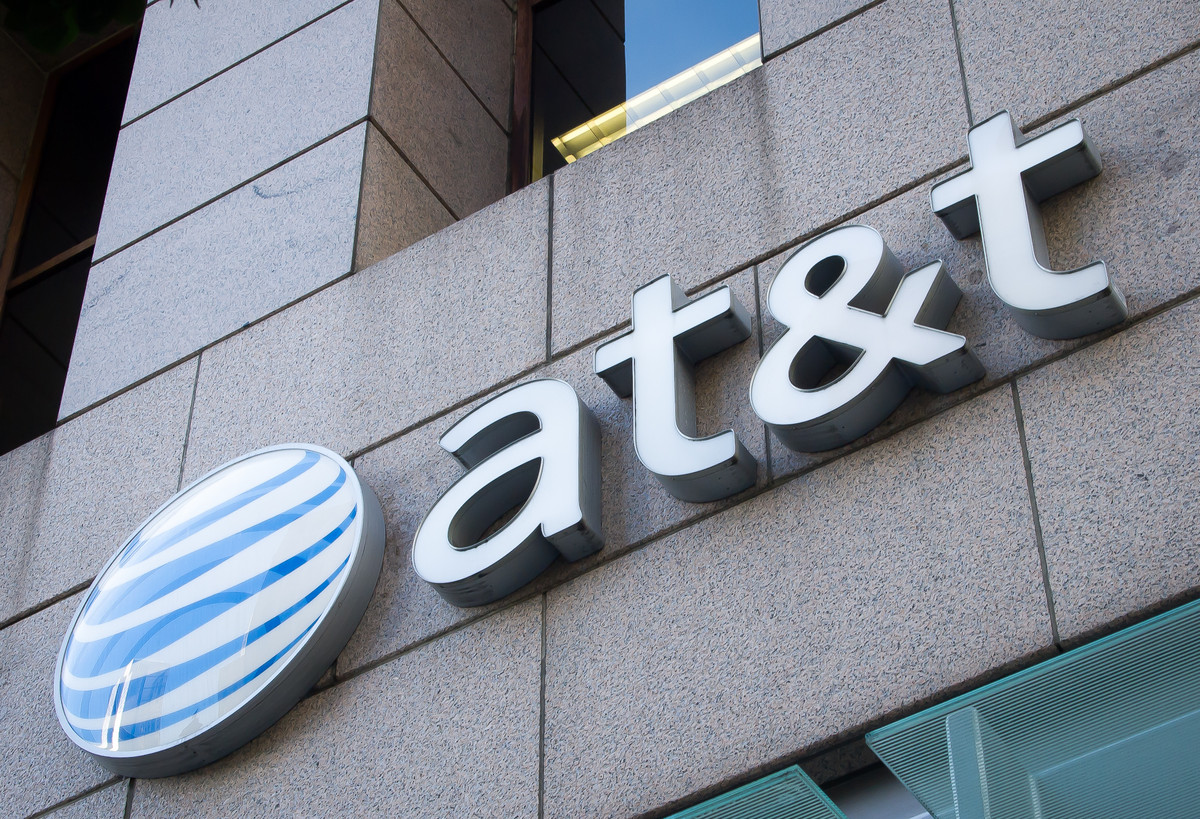 AT&T users are reportedly receiving emails from the carrier that the Stream Feature is live now. It will throttle many, but not all, online high-definition video streams down to 480p by default. AT&T had earlier said the feature was supposed to save data usage for users with limited allotments but looks like it's also enabled on unlimited plans.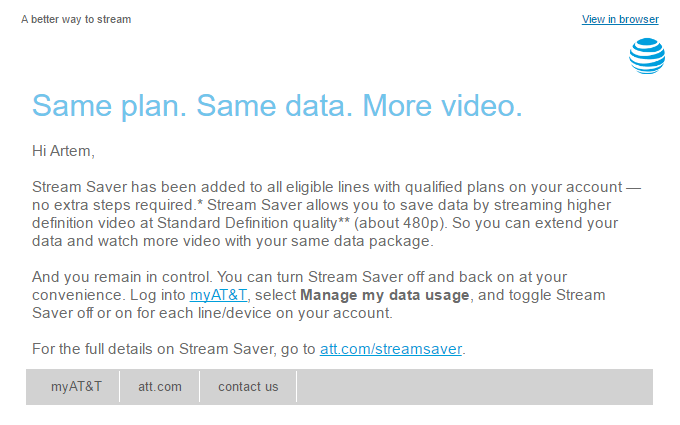 While some might find Stream Saver extremely useful for data saving, others might not like the idea of streaming standard quality videos by default. Thankfully, those on the other side of the table can turn this feature off.
How To Disable AT&T Stream Saver
To disable default stream saver, simply head over to AT&T's website and log in to your account. Under  'Manage my data usage' page, you can toggle stream saver off or on for each line/device on your account.
Once the feature is off, users should wait at least five minutes and then perform a full reboot of their smartphone so that the changes to take effect.
In a nutshell, it would fair to say AT&T has pulled a smart move, enabling Stream Saver by default. On one hand, they are looking out for their customers with limited data caps, while on the other, they're ensuring full control by allowing users to turn it off – whether on the app or on the web.
If you're one of those who spends most of the day on Netflix, chances are Stream Saver would really come handy in keeping your data allotment under check.