Recently announced LG V10 is now all set to make its debut in the US. AT&T and T-Mobile will be taking the online orders for the phone starting October 27th and October 28th respectively. Verizon has already confirmed that it will sell the LG V10, but the carrier has not announced the launch date yet.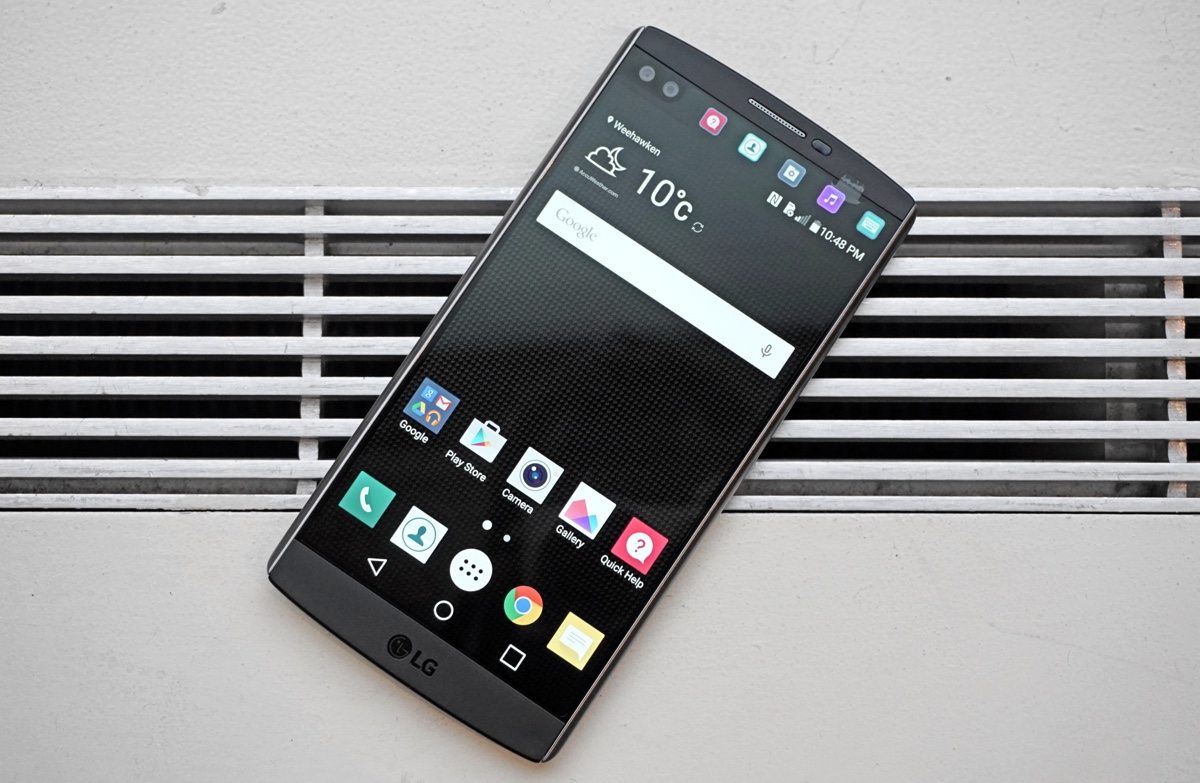 If you are a AT&T user, the phone will be available for pre-orders starting tomorrow, while the availability in stores is expected on November 6. For a 2-year contact, you will need to pay $249.99, while AT&T's Next installment plans start at $23.34/month for 30 months, $29.16 / month for 24 months, and $35/month for 20 months. Additionally, the carrier is giving away a 200GB microSD card, an extra battery, and a battery charging cradle for a limited time period. AT&T will sell the Opal Blue and Space Black variants of the LG V10.
T-Mobile users will be able to order the phone starting October 28th, while the stores will get the phone in stock on October 30th. The carrier is offering the handset at zero upfront payment with $25/month plan for 24 months. If you want to pay the whole amount at once, the phone can be yours for $599.99.
For those who are not aware, the LG V10 sports a 5.7-inch display with 1440×2560 pixel resolution along with a 2.1-inch secondary screen just above the primary display. Other specs include a 4GB of RAM, 16MP main camera, Android 5.1.1 Lollipop, Snapdragon 808 SoC, and a 3,000mAh battery.