In the wake of cash crunch, hearing "I'm out of cash," "The ATM is out of order," or "Do you accept cards?" has become the norm. And the long queues outside ATM counters to withdraw cash has turned into a place to kill time. As a result, Indians have successfully adopted digital payment gateway like never before. But nothing can be more frustrating than spending hours in a queue only to find out that the ATM has run out of cash. But is there any solution to this problem? Is there any way to find out an active ATM counter nearby? Well, now the answer is yes.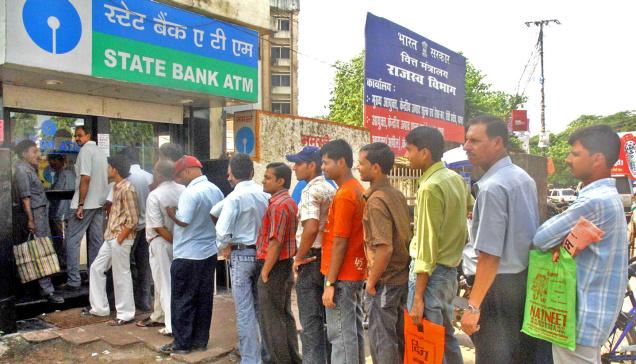 Many app developers are now working on helping customers to quickly find the right ATM. One such app is Walnut App. Here's everything you need to know about the app and method to use it.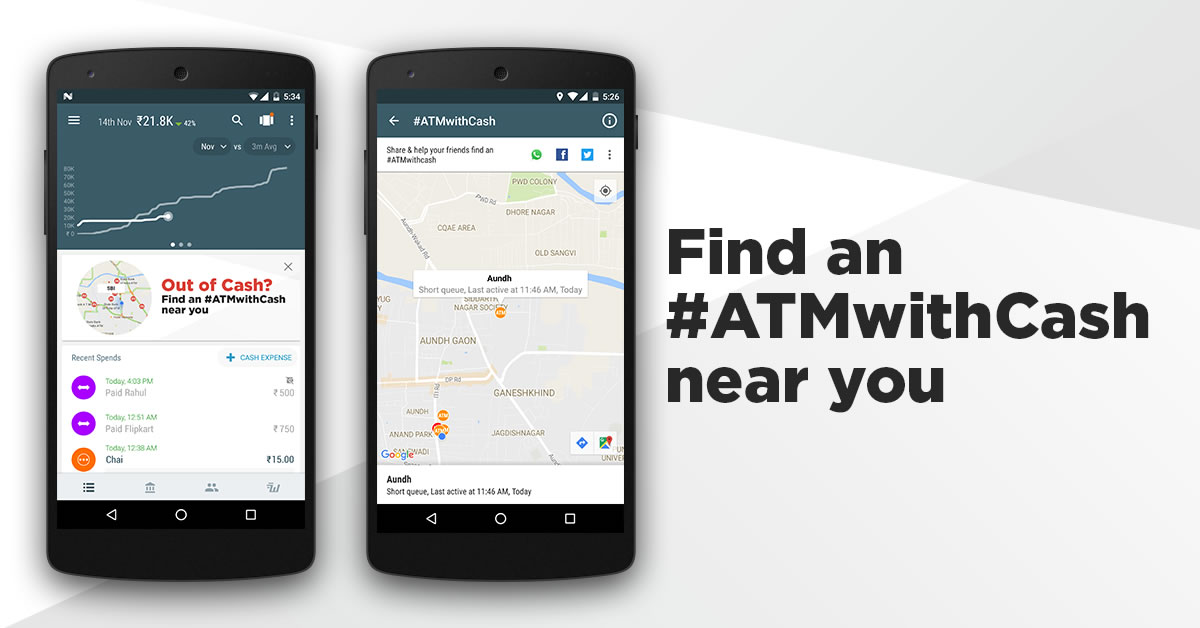 What is Walnut App?
Pune-based money management and payment service Walnut has launched a new feature for its mobile app that will allow users to find a working ATM with cash. The app tracks the transaction records on the smartphones to figure out which ATM is functional and has cash, across the country. Once the user has withdrawn cash, the app asks them to fill in details about the length of the queue at the ATM they used. This way the app gets the information and shows that by reflecting several colored dots.
The app is now available for download for iOS and Android.
Read More: Indian Demonetization: With Paytm 'Nearby', Discover Your Nearby Paytm-Ready Merchants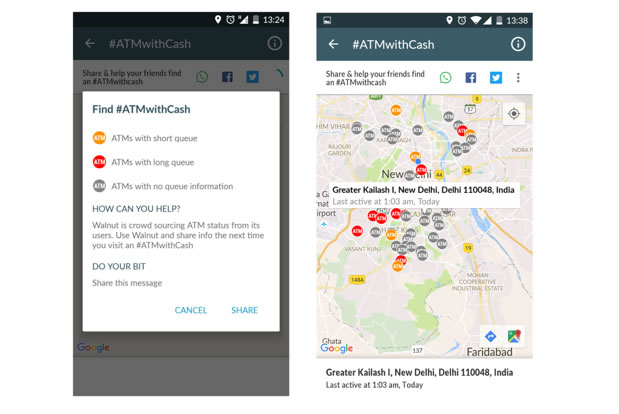 How This App Works?
Once you open the app, you need to head to # ATMwithCash option. It brings you your vicinity on the Google Maps. Here on the Map, the app highlights working ATMs that have long queues with a red pin, short queues with an orange pin and non-functional ATMs with a gray pin. This way you no longer need to run from one place to another to find a working ATM machine with a shorter line.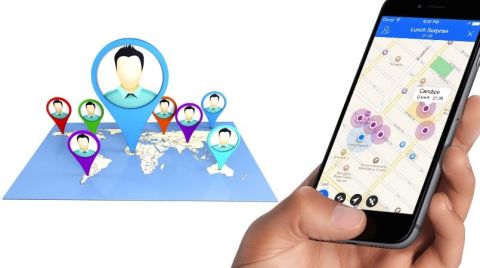 It Does More than That
Not only it shows you the working ATMs but also with Walnut app you can share the location and queue status of a working ATM kiosk with their friends or family. You can even share this information over social networking channels such as Facebook, Twitter, and WhatsApp.