Chris Cornell – American musician, singer, and songwriter, best known as the lead vocalist, primary songwriter and rhythm guitarist for Seattle rock band Soundgarden – died on May 17, 2017, at the age of 52. Cornell, who had been on tour, died Wednesday night in Detroit. A family friend who did a well-being check on the singer sometime around midnight had to force open the hotel room and found Cornell on the bathroom floor at the MGM Grand Detroit hotel.
Ativan may have influenced Chris Cornell's suicide
Cornell's death has been ruled as suicide by The Wayne County Medical Examiner's office. The report says the singer committed suicide by hanging. But Chris Cornell's family doesn't seem to think so and has issued a statement questioning coroner's report that the singer committed suicide.
Chris Cornell, who was a recovering addict, used to take Ativan – a powerful tranquilizer and anti-anxiety medication, sometimes used to aid sleep – on prescription. The family now thinks that the singer took a higher dosage of Ativan, which in turn impaired his judgement. According to attorney Kirk Pasich, Ativan can actually lead to paranoid or suicidal thoughts.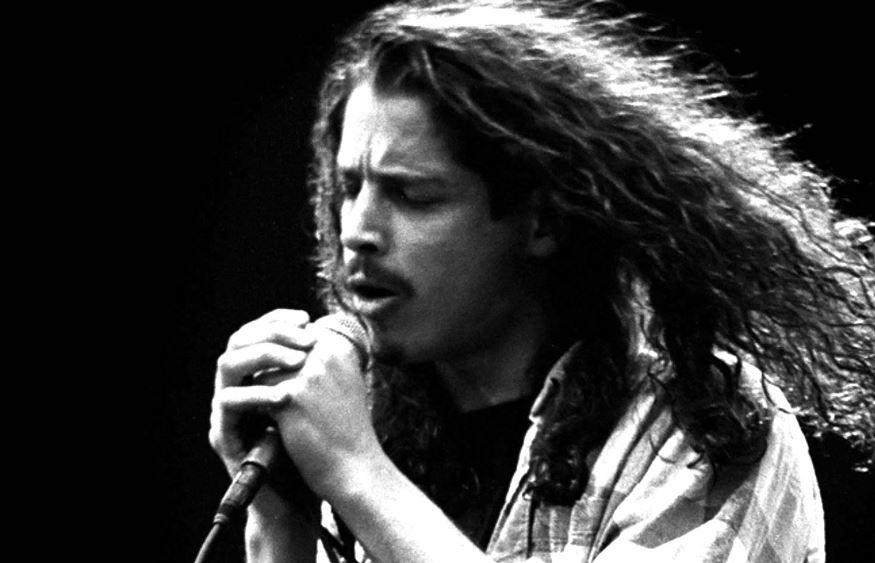 "Without the results of toxicology tests, we do not know what was going on with Chris—or if any substances contributed to his demise. Chris's death is a loss that escapes words and has created an emptiness in my heart that will never be filled. As everyone who knew him commented, Chris was a devoted father and husband", his family noted
Cornell's family has termed suicide ruling as "disturbing" and is hoping that further medical reports will throw more light on what exactly caused Chris Cornell's death. As news of Cornell's death spread, several celebrities who had known the singer expressed deep sense of loss. With his powerful, four-octave vocal range, Cornell shot to stardom as one of the leading voices of 1990s grunge movement with Soundgarden.