As per the details received through FCC and rumours from Russian stores, ASUS is preparing to launch some new Android based tablets later this year. They will come in various sizes and variants and will adorn ZenPad series.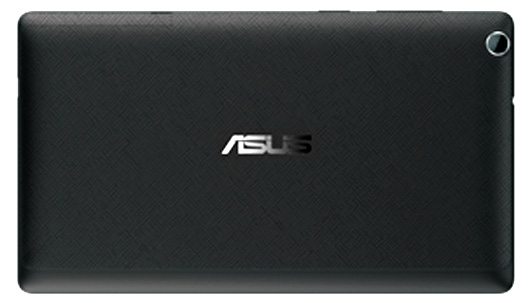 The largest of the herd is ZenPad 8 with 8-inch screen and resolution of 2048×1536 pixels.  Like smartphones, ASUS has selected Intel as its SoC partner for the tablets.  There will be many variants in the model with little variations. With specifications of Intel Atom Z3560 or Z3450 processor, Internal storage of 8/16/24/32 GB  and 2 GB RAM there will be many options to choose from 8-inch tablets.
ASUS will also have 7-inch tablets in the ZenPad Series with a screen resolution of 1024×600. ZenPad 7 will feature a quad-core Intel Atom x3 processor with 1 GB RAM and 8/16GB onboard memory that can be expanded through microSD card slot.
ASUS ZenPad will have both Wi-Fi and Bluetooth connectivity along with 2MP rear snapper with VGA front camera. Powered by Android 5.0 lollipop, users will be spoilt with lots of choices.
ZenPad 7 will be available at price of $180 to $200 from July 2015. For ZenPad 8 prices are not revealed yet. These tablets may get launched at Computex Taipei which will be held from June 2 to June 5 along with launch of much awaited ASUS ZenWatch 2.