The Asus ZenFone 3 Zoom was unleashed alongside the ZenFone AR at the Consumer Electronics Show (CES) 2017 in January. The Taiwanese company has now confirmed the official pricing and availability of ZenFone 3 Zoom.
The camera-centric smartphone is now available for purchase in the home country of Taiwan. It is available with a pricing of 14,990 TWD in Taiwan ($489). The smartphone is expected to be available in other markets in the coming months.
As far as the U.S. release date for Asus ZenFone 3 Zoom is concerned, the smartphone is expected to be available in North America during the first quarter of this year. Now that the month of February has reached its half, the ZenFone 3 Zoom is expected to arrive in North America by the end of this month or in March. It is officially confirmed to sell with a pricing of $399.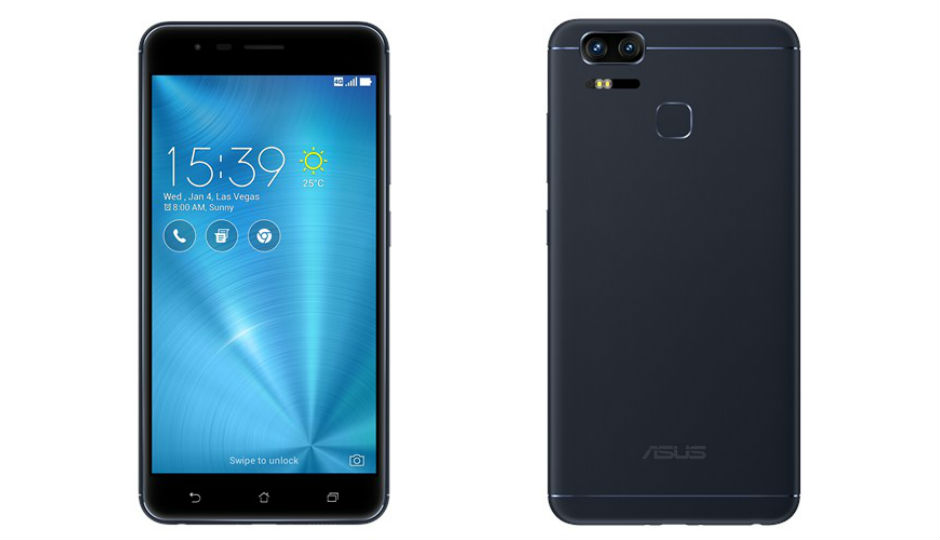 The Asus ZenFone 3 Zoom is powered by Snapdragon 625. It is the same chipset that powers other smartphones like ZTE V8 Blade Pro ($229), Redmi Note 4X (1,299 Yuan; $189) and Lenovo P2 (2,499 Yuan; $364). However, with higher pricing, the ZenFone 3 Zoom come with a high-end camera and a huge battery than these smartphones.
The ZenFone 3 Zoom has a 5.5-inch AMOLED display that produces a full HD resolution of 1,920 x 1,080 pixels. The Snapdragon 625 chipset on the smartphone is coupled with 4 GB of RAM. The native storage available on the device is 128 GB.
The 12-megapixel dual camera on the rear panel of the smartphone is equipped with 2.3x optical zoom, dual pixel autofocus, and 4K video shooting. Its front-facing camera is of 13-megapixel. It runs on Android 7.0 Nougat customized with Zen UI 3.0 and it is packed with a 5,000 mAh battery.
Asus is expected to announce the ZenFone AR smartphone in the second quarter of 2017. The company is expected to announce its pricing in the following weeks.
Check Also – Best phones under 10000