Asus recently released its newest member of Zenfone series, Zenfone 3. The phone offers pretty solid specs for a relatively low price, something similar Xiaomi's Redmi Note 3 offers. Let's see how two models compare.
Dimensions, Design
Since both phones sport a 5.5-inch display, they both are a bit large, but not too large. The Zenfone 3 dimensions are: 152.6 x 77.4 x 7.7 mm. Compared with Redmi Note 3, Zenfone 3 is a bit bigger and wider, while at the same time thinner by more than one mm (Redmi Note 3 dimensions: 150 x 76 x 8.7 mm). Both phones look nice, but we like Asus Zenfone 3 just a bit more, because of its fantastic backside finish.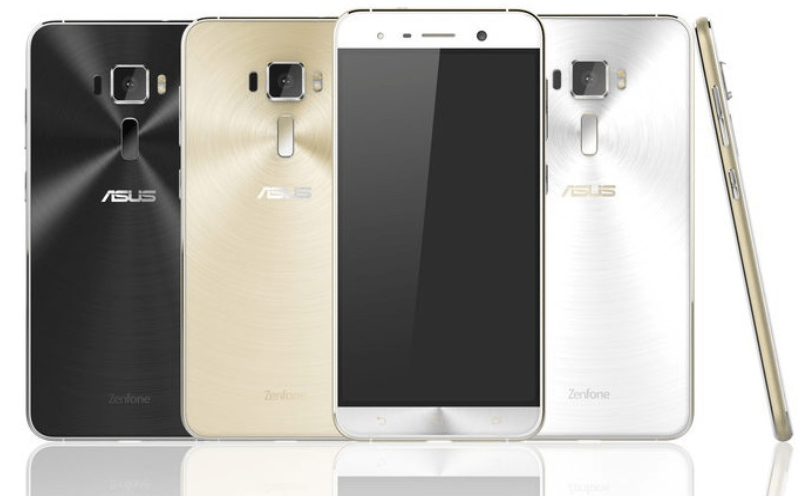 Hardware
Asus Zenfone 3 is equipped with Snapdragon 625 (Octa-core 2.0 GHz Cortex-A53 coupled with Adreno 506 GPU), 3GB or 4GB of RAM, and 32GB/64GB of expandable internal storage.
The Xiaomi Redmi Note 3 is powered by Snapdragon 650 (4×1.4 GHz Cortex-A53 & 2×1.8 GHz Cortex-A72 along with Adreno 510 GPU). The phone also comes with 2GB/3GB of RAM and 16GB/32GB of expandable internal storage. Both phones support dual-SIM capability, and if you need an SD card, you'll have to use SIM 2 slot.
The Redmi Note 3 is a bit more powerful, but both phones offer pretty solid specs, more than enough for 1080p resolution. Most games will work perfect, and there's enough RAM available for snappy in-app performance.
Both phones come with 1080p 5.5-inch screens. Redmi Note 3 has an IPS LCD display, while Zenfone 3 sports Super IPS+ display.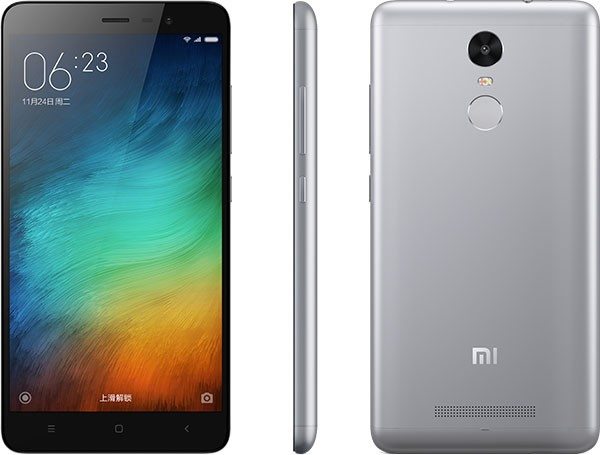 Camera
The Zenfone 3 sports 16MP main snapper with f/2.0 aperture size, capable of recording 1080p@30fps video. Selfie camera has 8MP and is also capable of 1080p resolution video recording.
Xiaomi Redmi Note 3 packs 16MP main camera with f/2.0 aperture size, also capable of recording 1080p@30fps video. Selfie one has 5MP and can record 1080p video.
Battery, Aditional Features
Zenfone 3 comes with 3000 mAh battery, a solid capacity for a 5.5-inch screen. But, as usual, Redmi Note 3 offers much bigger 4000 mAh battery, perfect for demanding users. Both models feature a fingerprint sensor. Zenfone 3 comes with Android 6 Marshmallow, while Redmi Note 3 features Lollipop (upgradable to Marshmallow).
Xiaomi Redmi Note 3 costs around Rs. 11,999 (around $180), while Zenfone can be found for Rs. 21,999 (around $330). If you're looking for a relatively cheap phone offering powerful hardware, Redmi Note 3 is a much better choice.