The budget smartphone segment that started a little more than a couple of years back is now bustling with dozens of exciting options to choose from. Xiaomi has remained at the top of this segment, while Asus has earned a similar position with its Zenfone and Zenfone 2 series of budget smartphones. LeEco recently entered the market and is one of those companies who have risen to fame in a very small span of time.
Talking about Xiaomi's best budget smartphone till date, the Xiaomi Redmi Note 3, it is the best all-rounder phone you can buy for aroind $200 or less. LeEco has released the new LeEco Le 2 recently to bank on the success of the LeEco Le 1s, and the Le 2 brings some notable improvements over its predecessors. Not staying behind in the competition, Asus has launched the Asus Zenfone 3 a few days ago, and this new phone is one of the most irresistible ones in the budget market.
So which one of these is the best among Redmi Note 3 vs. Zenfone 3 vs. LeEco Le 2? Let us compare the specs of these phones.
LeEco Le 2 vs. Asus Zenfone 3 vs. Xiaomi Redmi Note 3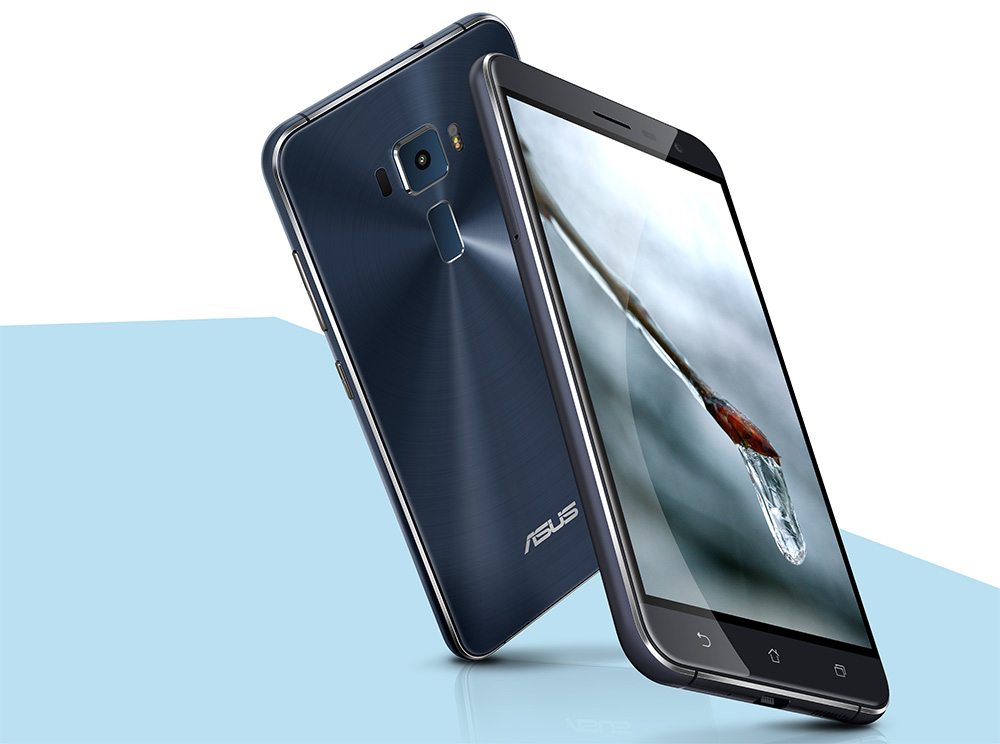 Display and Battery: All the three phones come with 5.5-inches Full HD displays, but differ slightly in terms of battery capacity. The LeEco Le 2 and the Asus Zenfone 3 get 3000mAh batteries each, but the Xiaomi Redmi Note 3 is a large step ahead with a 4000mAh juicer.
Processor and Memory: The Asus Zenfone 3 is powered by a 2GHz octa-core Snapdragon 625 processor and comes with Android 6.0.1 Marshmallow out of the box. It has two variants, one with 3GB RAM and 32GB internal storage, and another with 4GB RAM and 64GB internal storage. The second SIM slot in this phone acts as a microSD slot for expanding the storage up to 256GB.
The LeEco Le 2 is powered by MediaTek's deca-core (ten cores) Helio X20 processor. The phone gets 3GB of RAM with 32GB of internal storage, but it sadly does not come with a microSD slot. It runs on Android Marshmallow.
The Xiaomi Redmi Note 3 is powered by an octa-core Helio X10 processor (or six-core Snapdragon 650 in India). It gets 2GB RAM with 16GB internal storage, and there's another variant with 3GB RAM and 32GB internal storage. Running on Android 5.1.1 Lollipop, the phone has got a microSD slot.
Camera: The Zenfone 3 comes with a 16MP rear camera with laser AF and PDAF along with 4-axis OIS and dual-tone, dual LED flash. It gets an 8MP front camera. The LeEco Le 2 also gets 16MP/8MP camera setup, but it does not get OIS or laser AF. The Xiaomi Redmi Note 3 gets a 16MP rear camera (13MP in China) and a 5MP front camera, but there's no OIS or laser AF.
Extras: All the three phones get fingerprint sensors, but only the Asus Zenfone 3 and LeEco Le 2 come with USB Type-C ports.
Price and Verdict
The Asus Zenfone 3 price for the base variant is $249 (INR 16,700), while the LeEco Le 2 costs INR 11,999 ($178). The Xiaomi redmi Note 3 costs INR 9,999 ($149) for the base variant and $178 (INR 11,999) for the 3GB RAM variant.
So it's very clear that the LeEco Le 2 and the Xiaomi Redmi Note 3 are the best phones to buy under $200 or INR 12,000. However, if you can extend your budget up to $250 or INR 17,000, then you should definitely buy the Asus Zenfone 3.