Asus has tasted immense success with its ZenFone series of smartphones, the most recent of them being the Asus ZenFone Zoom. However, new rumors say that the Taiwan-based company has already started working on the next ZenFone sequel and will be releasing it next year.
According to a report by Digitimes, some unknown sources have suggested that the Asus ZenFone 3 will be launched in the month of May or June in 2016. And even though the launch may seem far away, it will be worth waiting for. That's because the ZenFone 3 will be the first ZenFone to get a fingerprint scanner. As suggested by a previous leak, the Zenfone 3 will sport a Type-C USB port too, which will also be the first for a phone in the ZenFone series.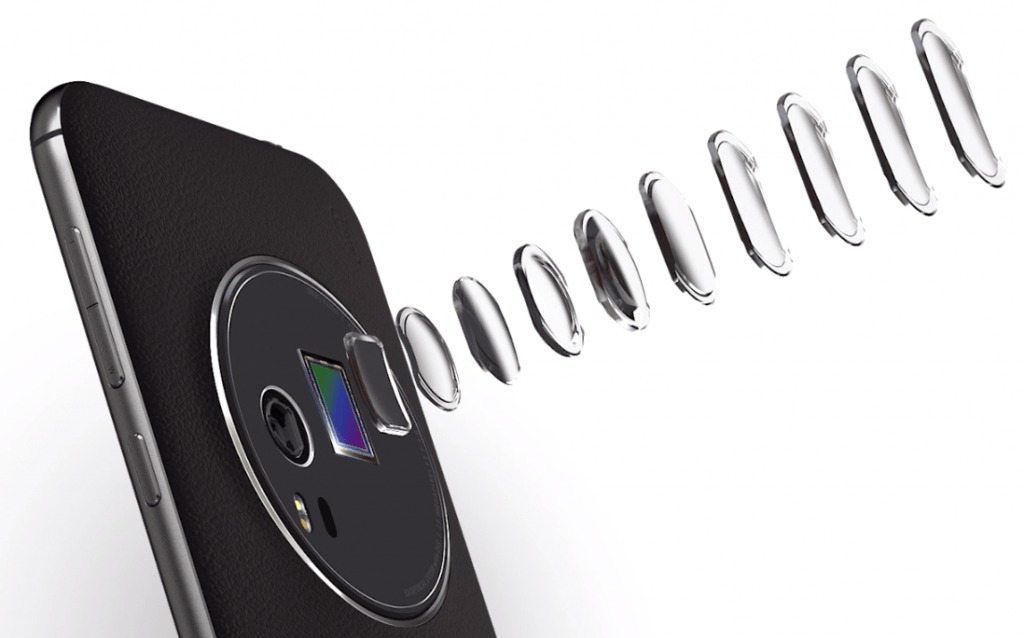 The new rumor does not seem like an overstatement or impossibility, because fingerprint scanners are now become common in high-end phones. Fingerprint sensors are also beig included in budget flagships like the Xiaomi Redmi Note 3, which indicates that the cheap cost of this feature makes it easy to accommodate it into affordable phones.