Asus has started rolling out the Android 7.0 Nougat update for the Asus Zenfone 3 Laser (ZC551KL). The latest release which brings the Android Nougat software bumps the firmware version to V14.2015.1701.13. It's good to see a mid-ranger treated to the latest software by an OEM.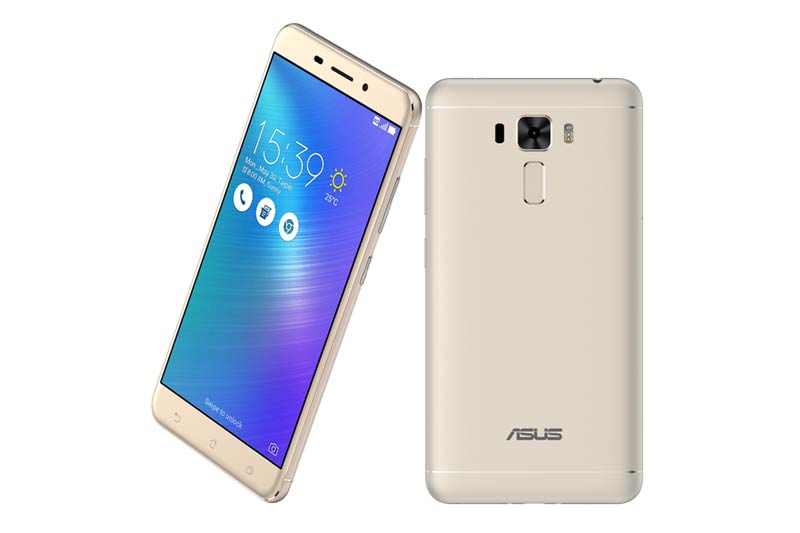 Asus Zenfone Nougat Update
This is a pretty sizeable update and brings all the Nougat features to the Asus Zenfone 3 Laser. Features like Multi-window, improved doze, enhanced graphics API, and more have been included in the latest software update.
Apart from the Nougat related features, Asus has brought some features on its own. For example, the newest firmware now enables FET VoLTE and VoWiFi. Quick Settings now supports multiple pages, and the "Ringtone & Notifications" volume bar has been split into "Ringtone" and "Notification" volume bars on "Volume Panel" and "Sound & Vibration" Settings.
It's not all rosy, some of the features have been removed too, but they aren't as important. Like the "Share Link" app, along with shortcuts for "Audio Wizard", "Splendid", "System update" and "Flashlight". Some wallpapers not compatible with Android N have been removed too.
To get a detailed description on the complete list of changes, hit the source link mentioned below. In case, you have the latest software installed on your Zenfone 3 Laser, share the experience in the comments section below. And for more such news, keep visiting this space.