The Asus ZenFone 2, which was unveiled at CES last month, has gain much popularity since the day of its announcement. While the smartphone is now set for its official release in Taiwan on March 9, it has gained more recognition by winning IF Design Award 2015. The official Google Plus page of the company congratulated the Zenfone 2 for "top design in innovation, ergonomics, and functionality".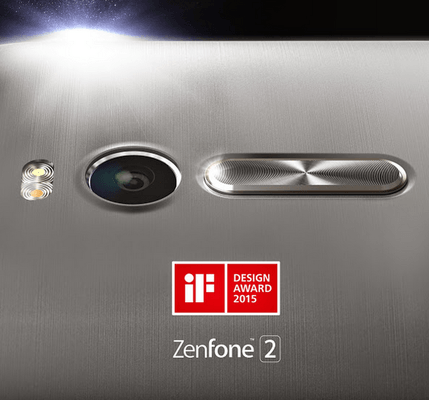 There will be more than one version of the device. The high end variant features a 5.5 inch 1080p display, and is powered by a 2.3 GHz Intel chipset paired with 4GB of RAM. The variant is priced at $439.
Another variant features a 5.5 inch 720p display with 1.8GHz Intel chipset paired with 2GB of RAM. This version is priced at $299.
There will be one more version, which will be launched soon with a price tag of $199.5.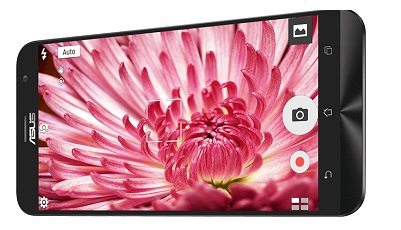 The Asus ZenFone 2 will launch in Taiwan, Singapore, France, Hong Kong, and China next month. In April 2015, it will reach to Indonesia, United States, Vietnam, Thailand, Malaysia, Italy and probably Japan also. Brazil will receive the device in the month of June.