Google is going to unveil Android N at the upcoming I/O event next week, but a lot of phones have still not received the Android Marshmallow update. Well, Asus does not want its smartphones to join that list, which is why the company has finally rolled out the Android 6.0 Marshmallow update for Asus ZenFone 2 Laser (ZE500KL).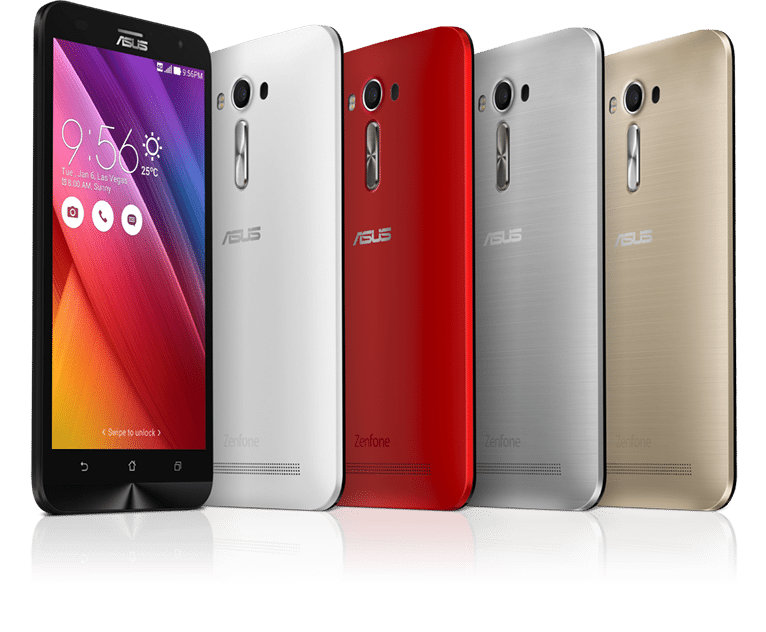 The new ZenFone 2 Laser Marshmallow update bumps up the firmware version number to 13.10.6.16_M3.6.44. The roll-out was started yesterday and was announced on the ZenTalk forum. According to the post, the update might take a week to reach all the smartphones. So if you have not received the update notification yet, you can manually get the OTA update by going to Settings > About > System Update.
The new Asus ZenFone 2 Android 6.0 Marshmallow upgrade brings in a lot of changes. First of all, the internal storage of your phone will decrease slightly as the update is a large one, so move your files to SD card before updating and also take a full backup. APP2SD is not supported in Android Marshmallow, so move all the SD card apps to internal storage before updating. Multi-user function is not supported in case you delete the account, so keep the account to continue using it. Apart from that, there will be the new Marshmallow features like Doze, new app permissions, etc.
A good thing about the update is that it has removed loads of bloatware from the ZenUI, this making the software look much cleaner. Google Calendar, Google Messenger, and Dr. Booster are the new apps added, and Asus Email, Asus Messaging, and Asus Calendar are removed. The list of all the removed apps is given below:
Omlet
Data Transfer
Photo Frame
ASUS Backup
Dr. Safety
What's Next
Party Link
Remote Link
PC Link
Yahoo Shopping
EZ Ding
TripAdvisor
Zinio
iReader
Dr.eye
Google+
Puffin Browser
Mirror
Google settings (Integrated in ASUS Settings)
Have you received the Android 6.0 Marshmallow update for the Asus ZenFone 2 Laser yet? Comment below.