The long-awaited Asus Zenfone 2, which was unveiled at the CES 2015, is now set to arrive in the US on May 18th. The Asus has created an event "Incredible Comes to New York" on its official Facebook page revealing that it will officially launch the Zenfone 2 on May 18th at 2PM EDT.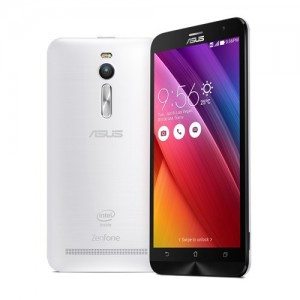 Asus Zenfone 2 is currently available in four models supporting 4G LTE connectivity. The top end Zenfone 2 (ZE551ML) packs 5.5inch 1080p display, 4GB of RAM, Intel Atom Z3580 chip with quad-core 2.3GHz processor and 32/64GB native storage. Next variant also carrying the same model number, but features 2GB of RAM and 1.8GHz quad-core Intel Atom Z3560 processor.
The third available model is ZE550ML, which offers 5″ 720p display, 2GB of RAM, 16GB built-in storage, and powered by the same processor as ZE551ML (2GB).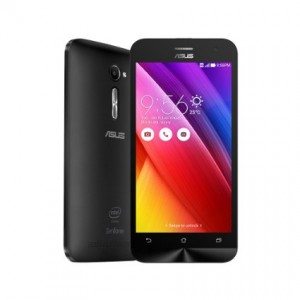 The last and fourth version is known as Zenfone 2 ZE500CL, which is powered by a dual-core 1.6GHz Intel Atom Z2560 SoC, coupled with 2GB of RAM. Other Specs include, 5-inch display with 720p resolution and 8GB of on-board storage.
The top three models pack 13 megapixel rear snapper, 5 megapixel front-facing camera, and a 3,000mAh battery, while the last one comes with an 8 megapixel rear unit, 2 megapixel selfie camera, and a 2,500mAh battery.
The Asus will announce the pricing at the launch event on May 18. It is also not known, if all the four variants will be launched at the New York event. However, it is expected that a new version of Zenfone 2 with 128GB storage could make its way to the States.