In November 2015, Asus had released a list of its devices that were to get the Android 6.0 Marshmallow update. However, the company had not mentioned the date or timeframe for the release of the update. February 2016 has come to an end, and the Asus Marshmallow updates are nowhere to be seen. Thankfully, we have received a good news that comes straight from Asus, and the company has hinted towards a timeframe.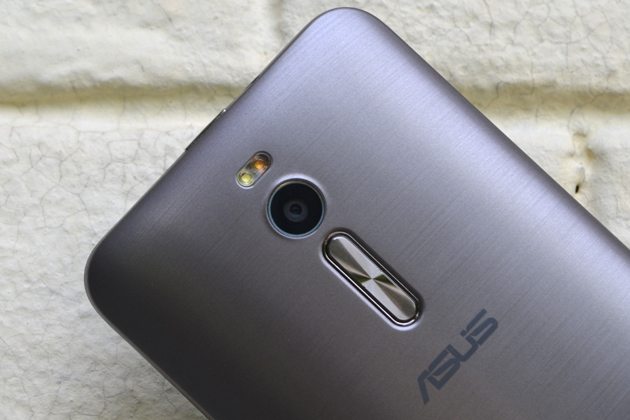 The Asus Marshmallow updates will be released during the second quarter of 2016, which means we can expect the roll-out to begin anytime between April to June. The older list of eligible Asus devices for Marshmallow has been modified and three new smartphones have been added to the line.
The list includes the most recently launched ZenFone Max ZC550KL and the ZenFone Zoom ZX551ML. One of the best-sellers, the ZenFone 2 Laser ZE551KL, has also been included in the list. Other variants of the phone that will get the update include the ZenFone 2 Laser (ZE500KG, ZE500KL, ZE550KL, ZE600KL, and ZE601KL). The Asus PadFone S PF500KL will also get the Marshmallow flavour. Among supported devices also are the ZenFone 2 (ZE550ML and ZE551ML), ZenFone 2 Deluxe ZE551ML, ZenFone 2 Deluxe Special Edition ZE551ML, and ZenFone Selfie ZD551KL.