ASUS unveiled three of its latest devices, the ZenBook 3, Transformer 3 Pro, and the Transformer 3 in the laptop-tablet section at its Zenvolution event along with the three variants of the ZenFone 3-series smartphone. All of these devices run Windows 10 OS.
ZenBook 3 is a laptop and according to the claims of ASUS, it's even thinner than the MacBook Air and yet faster. The ZenBook 3 sports the world's thinnest fan at 3mm and a 12.5-inch display. It boasts a battery backup of up to 9 hours and uses quick charging which promises a 60% charge in just 49 minutes. It also features a gold-backlit keyboard and a fingerprint sensor.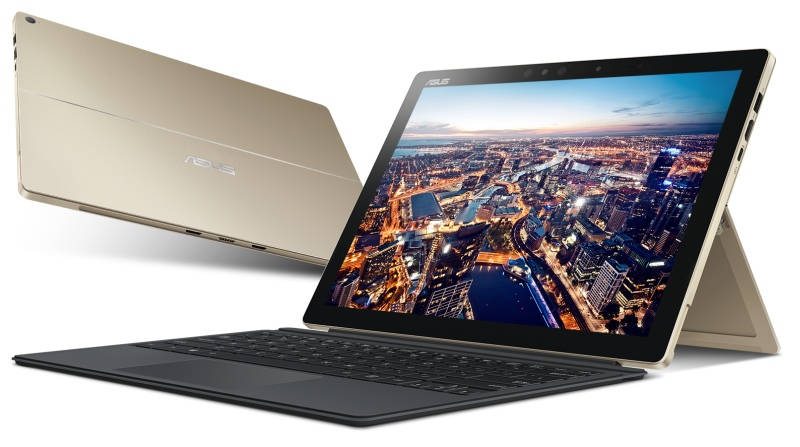 The device is available in two variants. The ZenBook 3 (UX390) features Intel Core i7 processor, 16GB of RAM, and 1TB PCIe x4 SSD and costs $1,999. The other variant features Intel Core i5 processor, 4GB of RAM and 256GB SSD and has a price tag of $999. The ZenBook 3 is only 11.9mm thick and weighs just 910 grams. It will be made available in Royal Blue, Rose Gold, and Quartz Grey colours.
The next device, Asus Transformer 3 Pro (T303) is a hybrid laptop-tablet. At an amazingly thin 8.35mm, this is even thinner than the Surface Pro 4. The device sports a 12.6-inch (2880×1920 pixels) display and comes with a stylus with 1,024 pressure levels. The top model Transformer 3 Pro specs include Intel Core i7 processor, up to 16GB of RAM, 1TB SSD, 13 MP rear camera, full-size USB 3.0 port, Thunderbolt 3, USB 3.0 ports, and full-size HDMI port. A mobile hub accessory (Asus Universal Dock) will also be launched for all the other ports. The device features Harman Kardon audio with dual-front speakers. External support for Bluetooth quad speaker surround accessory and an external Nvidia GeForce GTX 1080 GPU is also provided. The Transformer 3 Pro starts at $999 including the keyboard and the stylus pen.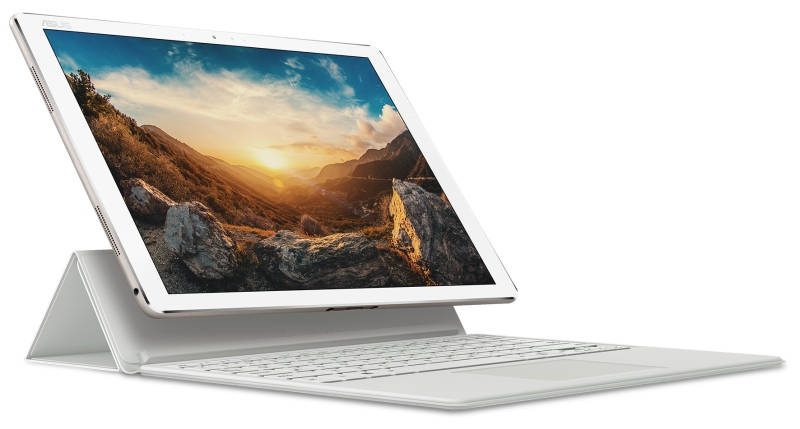 The Transformer 3 (T305) was also unveiled at this event. The device sports a 12.6-inch (2880×1920 pixels) display with an amazing screen-to-body ratio of 80%. It weighs just 695 grams and is quite sleek at 6.9mm thickness. It also features Harman Kardon audio and support for quad speakers. The device has a fingerprint sensor and supports Windows Hello biometric authentication. The top model of this device includes up to seventh generation Intel Core processors, 512GB SSD and 8GB of RAM. The base price of this device including the keyboard is $799.
Stay tuned for more news and info and don't forget to leave your comments below.