Maisie Williams who plays the role of Arya Stark in the epic series, Game of Thrones has recently been confirmed for an integral role in the Marvel Cinematic Universe. Maisie will be following Sophie Turner in the X-Men series for the new upcoming franchise, New Mutants. In her new upcoming movie, New Mutants, Maisie will be playing the role of mutant Wolfsbane which was earlier confirmed by Josh Boone on Twitter back in February 2017.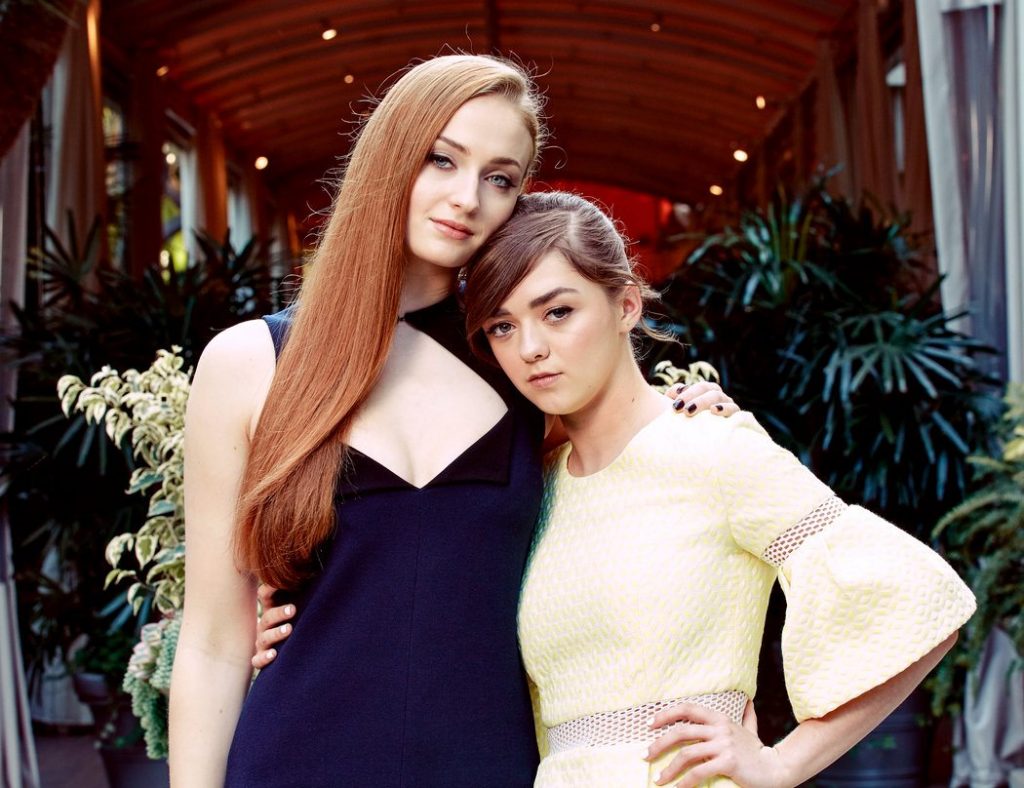 Josh Boone who is the director of the X-Men- New Mutants which is speculated to be an X-Men Spinoff, earlier confirmed with an art of Maisie as Wolfsbane on Twitter. As per the records of Marvel's X-Men comics, Wolfsbane is a Scottish mutant and goes by the name of Rahne Sinclair.
Maisie will be following her on-screen sister in Game of Thrones, Sophie Turner who plays the role of Jean Grey in the X-Men series. Sophie made her debut as Jean Grey in the movie "X-Men: Apocalypse", released in 2016. Sophie in an interview confirmed that she will continue to be a part of X-Men series as Jean Grey or Phoenix in her mutant form.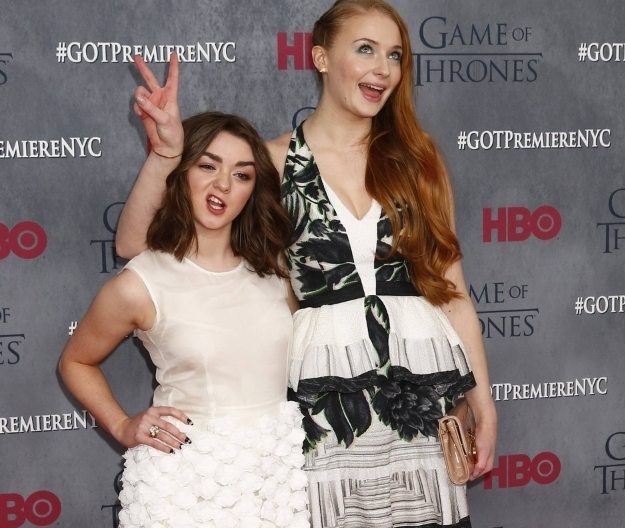 It's not the first time that a Game of Thrones actor has bagged a role in X-Men series. Earlier Peter Dinklage had also done a major role in the X-Men: Days Of Future Past where he played the role of mega-villain, released in 2014. Well, it would be exciting to see both Maisie and Sophie share the same screen space apart from Game of Thrones in the X-Men series. The X-Men New Mutants releases in 2018. Stay tuned with us for more updates as we shall be back with more on the story. Keep up!