After a long wait, Arrow Season 6 has premiered this week and it seems original fallout has started for Oliver Queen (Stephen Amell). Oliver is going to fight a few difficult battles in the upcoming episodes. The spoilers for the ongoing season revealed who survived previous season's Lian Yu explosion and who died.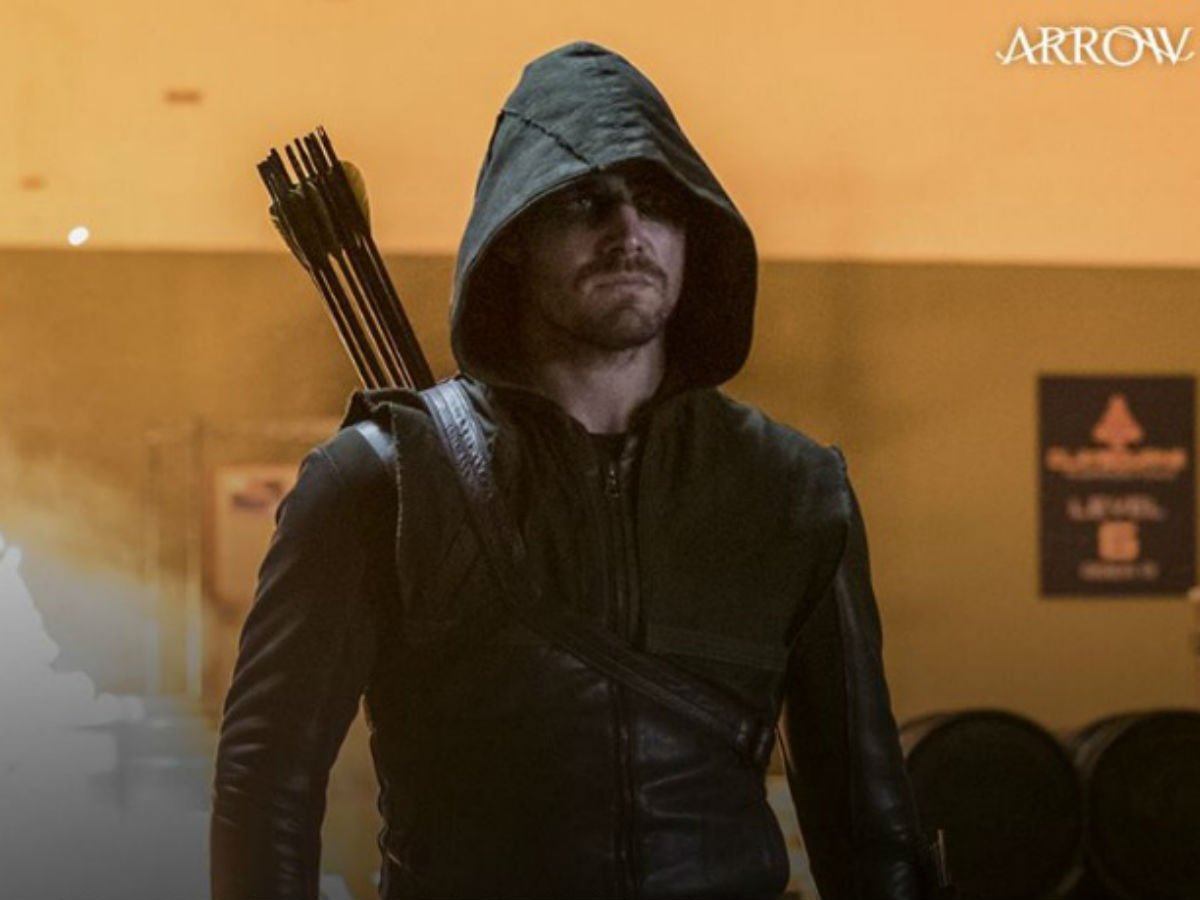 Arrow Season 6 shows the character who all survived the explosion in the episode titled Fallout. Dinah Drake / Black Canary (Juliana Harkavy), John Diggle / Spartan (David Ramsey), Curtis Holt / Mister Terrific (Echo Kellum), Rene Ramirez / Wild Dog (Rick Gonzalez), Felicity Smoak / Overwatch (Emily Bett Rickards), Dinah Laurel Lance / Black Siren (Katie Cassidy), William Clayton (Jack Moore) etc. are seen alive and doing well.
In the upcoming episodes of Arrow Season 6 titled Tribute, Queen will be seen being pursued by the media asking to reveal her original identity. The previous episode showed the Queen was following breaking news on a surveillance camera footage of an unmasked Green Arrow. The teaser for the upcoming episode titled Tribute shows the addition of one recurring character. The actress Sydelle Noel, who played the role of FBI Agent Samanda Watson, will once again join the series.
On the other hand, the avid viewers are quite excited to know that the upcoming episodes will also deal with the relationship between William and Oliver. In a recent conversation with media, Stephen Amell revealed how he shall handle the new son-and-dad relationship. He further said the ongoing season will represent Oliver as a more matured character.
According to Movie Pilot, Gossip Girl actress Katie Cassidy has made her return to Arrow portraying her role as Dinah Laurel Lance popularly known as Black Siren. The outlet noted that her connection to the team completely sets her apart from other antagonists or villains. It is also said that she is incessantly encircled by her doppelganger's loved ones.
Don't forget to watch the airing of Arrow Season 6 on Thursday, October 19, 2017 at 8 pm EDT on The CW.