Anton Hand, a game designer, showcases his virtual object experimentation. Actually, this is his fourth week of presenting his game designs, but this week's presentation sure packs a punch he introduces his AR-15 assault rifle.
The AR-15 was collaboratively made by him and Nightfrontier, each contributing certain parts to the rifle. It is made for HTC Vive virtual reality headset using Vive's motion tracking controllers to handle it like in real life.
He demonstrates how its like to fire this rifle in virtual reality, and its operation is much like in real life. Even the slightest detail of each loading procedure to the charging lever is created with much precision.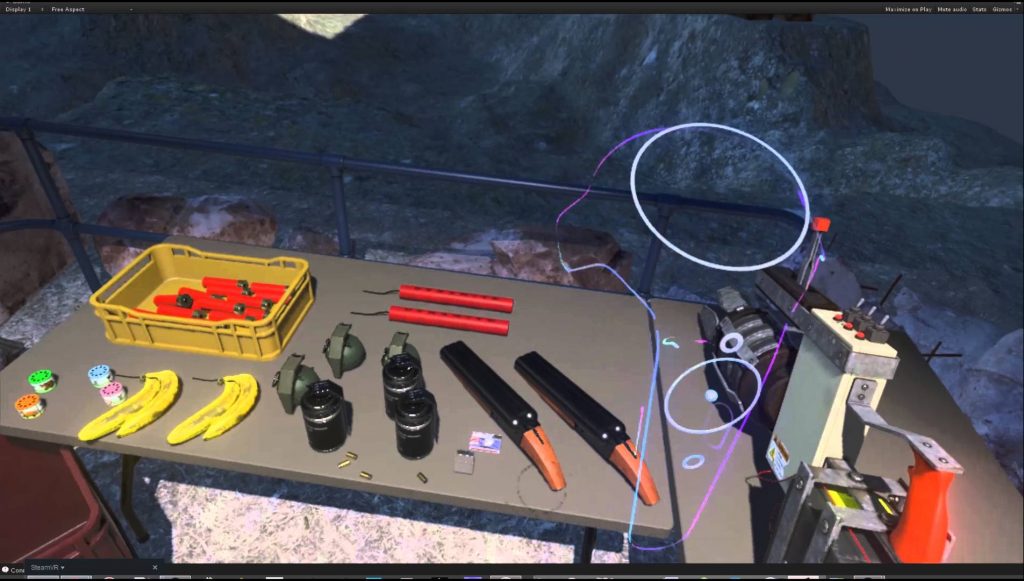 Upon previewing this, we can imagine how first person shooter games will be like when it comes to virtual reality. With perfect rendering and game development, games such as Call of Duty and Battlefield will be much more enjoyable.
This technology could also be a frontier in military combat tactics, giving users a sneak peak on how to handle a real gun. With enough development, military simulations is just an inch away to creation. A normal citizen could easily learn the basics of handling a gun through virtual reality simulator.
At the middle of his demonstration, he added a bit shaky optical sight. But when he unfolds the foregrip, the optical sight became stable. He then shoots the targets, missing his first one but the next shatters the rest of the targets.
Looking at how realistic this may be, it will soon rise debates on whether this kind of game is considered as violence or only as a form of entertainment.