Surely we are in an age where every aspect of our life is governed by technology. Be it eating out, shopping, booking an appointment, or even dating. Dating has always been seen as something which is very private to people and where both he and she do not want anyone else's interference apart from their partners. And to further that feeling of privacy the concept of online dating came into being. Online dating involves selecting a partner based on information they provide in their bio. For long, Tinder was the sole player in the online dating market. If I were allowed to go a little further it won't be wrong to say that online dating and Tinder were synonymous. However, the continued dominance and huge profitability started attracting other players and soon the app stores flooded with dating apps like Tinder.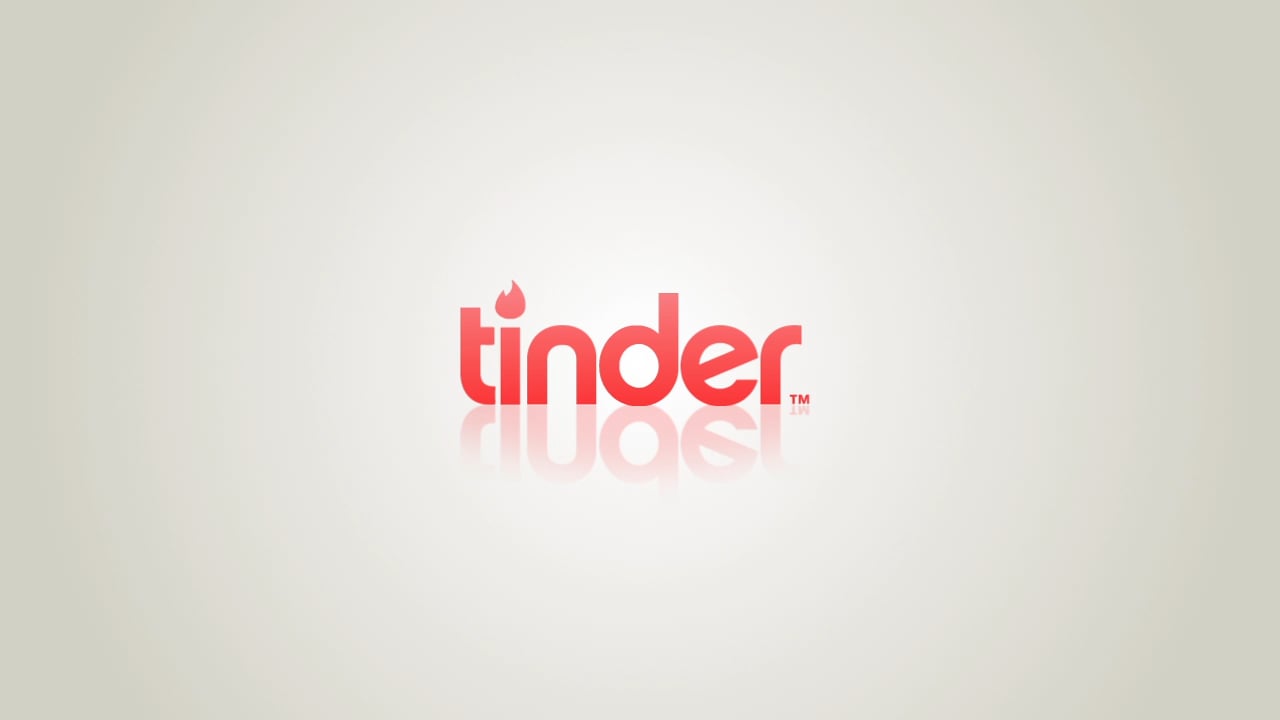 There is no doubt that online dating is currently among the most profitable ventures only because of applications versions. Tinder was the very first dating app which created history through its huge popularity among youths, who started using it as the fastest hook-up channel. Though I am sure this has never been an intention of its developers, however, one can't deny the ground reality. Currently, there are over 10 billion matches on Tinder. Well, Tinder was the first to gain this much success in what can be called a controversial venture. Maybe this much success is the reason for a number of Tinder alternatives currently available on App Store and Play Store.
People have been complaining about Tinder after it introduced the 'Plus Subscription' which some claims benefit the privileged and has limited the reach of dates who are still sticking to the original Tinder subscription. Also, people are annoyed with a staggering rise in the number of fake profiles and bots. And because of Tinder's popularity, there is an increasing apprehension of getting caught by someone you don't to be seen by. These many problems have led to people seeking for apps like Tinder and better Tinder alternative. So, we have decided to list ten apps like Tinder for you and wish you a happy match.
Best Apps Like Tinder
1. Happn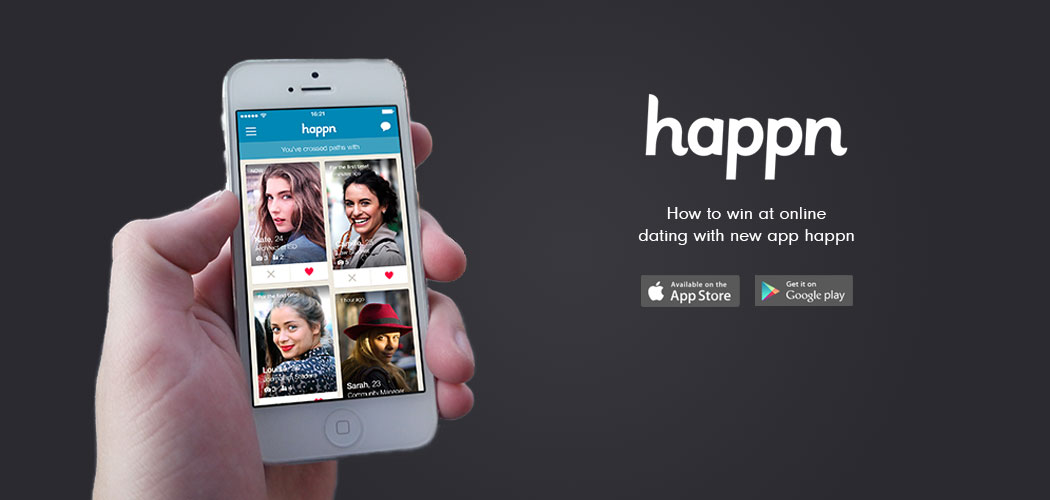 There have been a number of times you have walked past someone and have really liked them but don't know them and that is the end of your inchoate love. Happn is just the app for such people. Happn has a unique concept; it suggests you matches whom you have crossed your paths with. It even tells you how many times you have walked past a person in your match list. This is something which increases your chances of finding a date. After you discover people on Happn, you can 'like' them and when they like you back, you both become 'crush' for each other. And then similar to all dating apps like Tinder you both can start chatting. You can also send someone a 'charm', which is very much similar to the Superlike feature on Tinder. Even with its unique concept, if you are from a small town you may find it hard to discover people on Happn because it is still in its nascent stage.
2. Hot or Not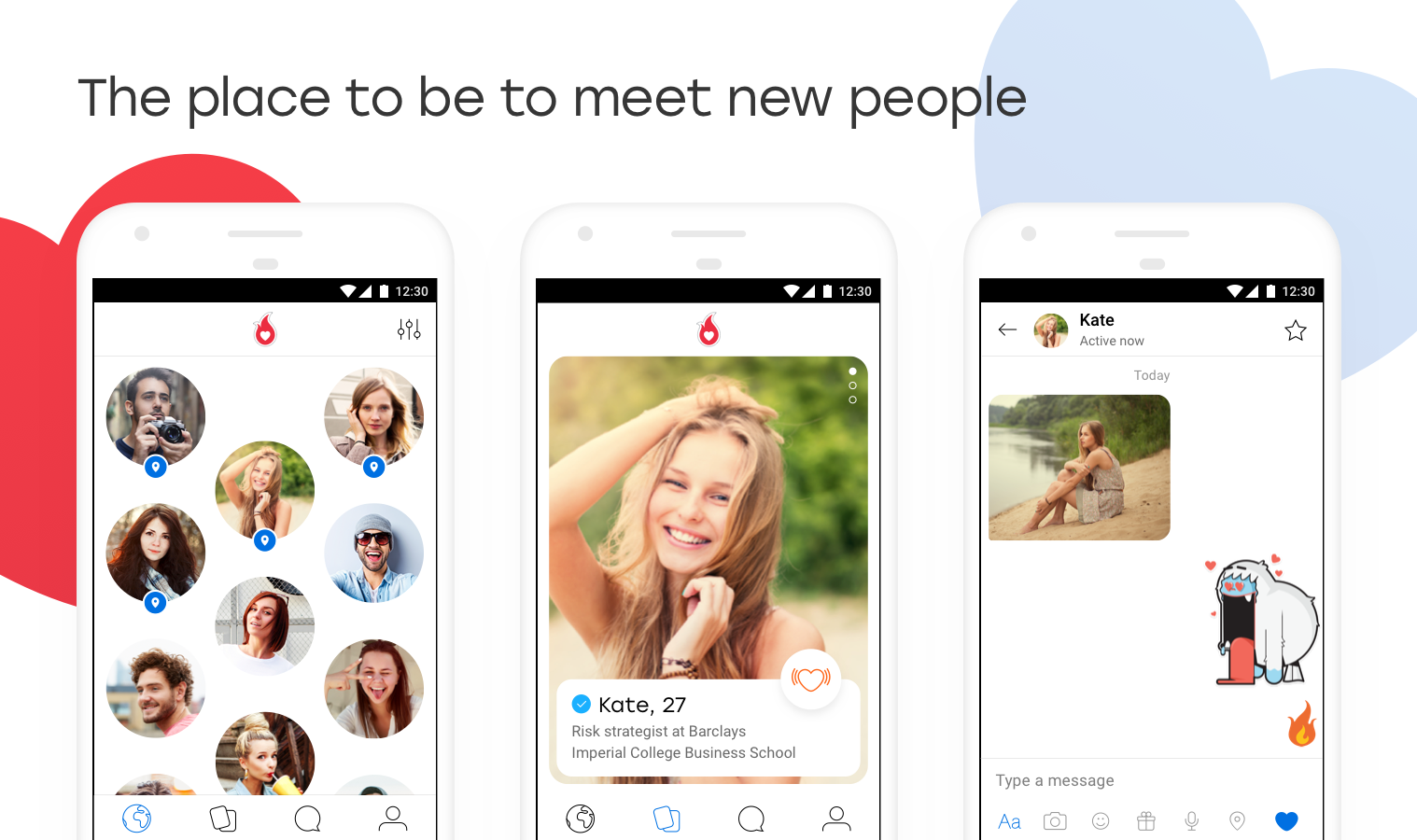 Hot or Not is the original inspiration behind all dating apps like Tinder. It even claims to be the original game that inspired Tinder. It has its roots in the profile rating website Hot or Not which dates back to the start of millennia i.e., the year 2000. Hot or Not has now joined the league of Tinder alternatives and is a somewhat successful player in the industry. After you are done with setting up your profile, it starts showing off in other people's Hot or Not. And based upon people's responses it shows you how popular you are in your locality. Your popularity is denoted by badges like "most liked", etc. You can also promote yourself by shedding some bucks. Hot or Not also allows you to send messages to other people.
3. OkCupid
OkCupid has been around since 2004 as an online dating website and now it is also available as a dating application. Like all other apps like Tinder, OkCupid also uses the popular swipe feature to make a prospective match. Some independent magazines and organization have already declared it one of the best in dating business. Features like incognito mode ensure your anonymity while you are searching for "something special".  OkCupid boasts of around 10 million users so there is a fair chance that you might find someone. Also, you can enter a whole lot of details in your profile to get the best matching suggestions. You can also boost your profile with the paid "A-List" subscription to increase your reach.
4. Bristlr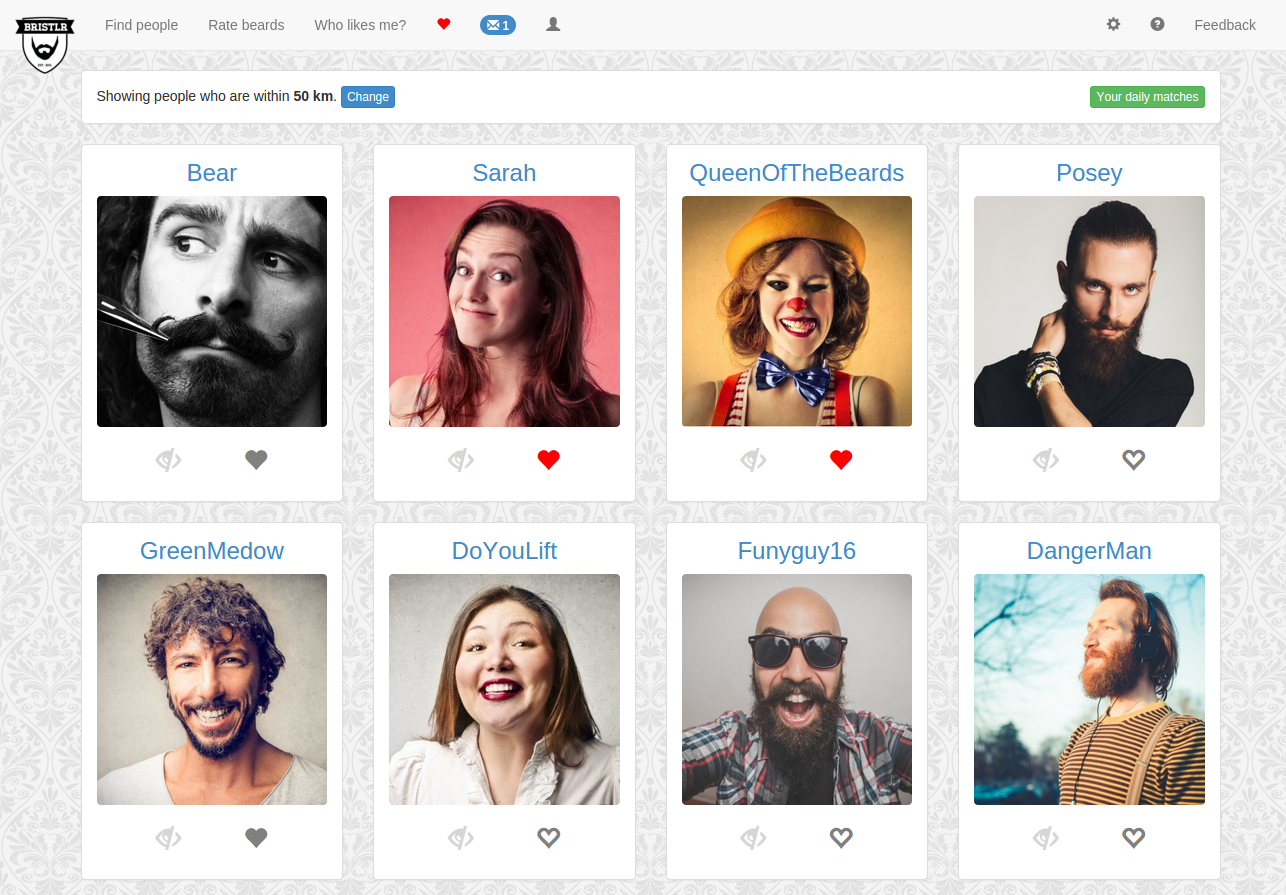 As the official description on App Store says, "Connecting those with beards to those who want to stroke beards." So yeah this is also one of those Tinder alternatives but only for those men who have beards and women who are pogonophile. Sorry if you can't grow beards. And no, facial hairs don't count. Similar to other apps like Tinder, Bristlr also works by letting your interests known to a person with a simple yes or no. When it's a Yes from both the sides then you are a match and now you can chat and may make plans for some serious beard stroking. Bristlr is also a beard rating app, so if you want to check how your match fairs in a certain locality you can always check their beard's ranking. John Kershaw, the British lad who developed this unique app says it all started as a joke, but now things have gone too far and there is no shaving down. Double winks. Bristlr is hugely gaining popularity and with the growing No Shave fad it is expected to have a wide user base.
5. LOVOO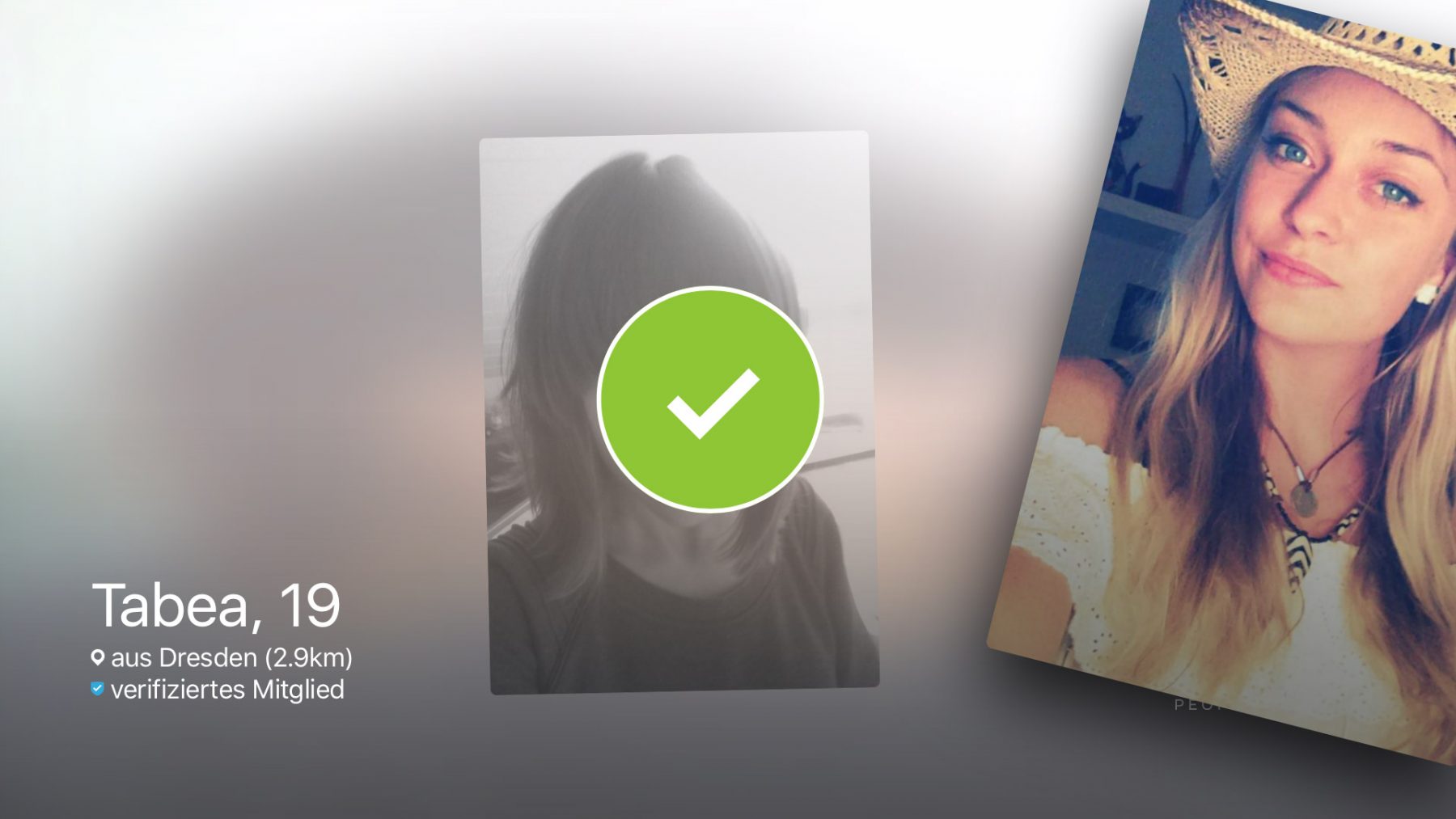 Lovoo may seem like any other ordinary Tinder alternative, but when you buy its subscription you may find some of the paid features far better than other dating apps like Tinder. With Lovoo you can directly send chat requests to a prospective date. Also, it has a cool radar feature that shows you every other Lovoo user in your region based on their distance. To get the most out of Lovoo you should buy a VIP subscription. This will unlock invisible or anonymous mode, a wider reach, and unlimited chat requests. Lovoo currently does not have that many users, but it is becoming more and more popular with each passing day.
6. Woo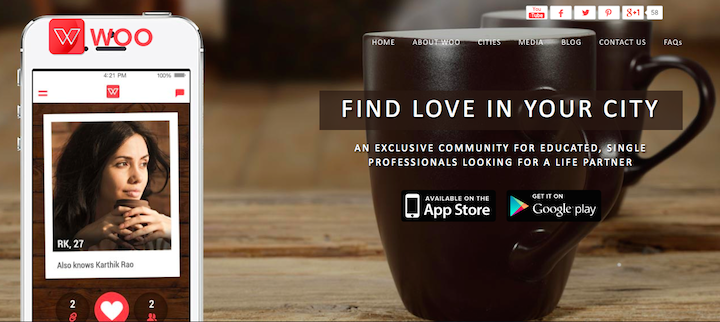 Woo is one of those apps like Tinder which are designed for a targeted audience. In Woo's case, the audiences are mainly Indians, the Desi people. Similar to dating apps like Tinder it also has a 'Superlike' feature called 'Crushes'. Woo also lets you message to your crush but you only have limited crushes to spend, to add more you might have to loosen your pockets. You can search for people based on specific interests, With Woo you can also listen to a person's voice message even before you spend a like on their profile. These voice intros are very important to increase your likeability. Paid features of Woo allow you to boost your profile for an increased spotting in other people's timeline.
7. Clover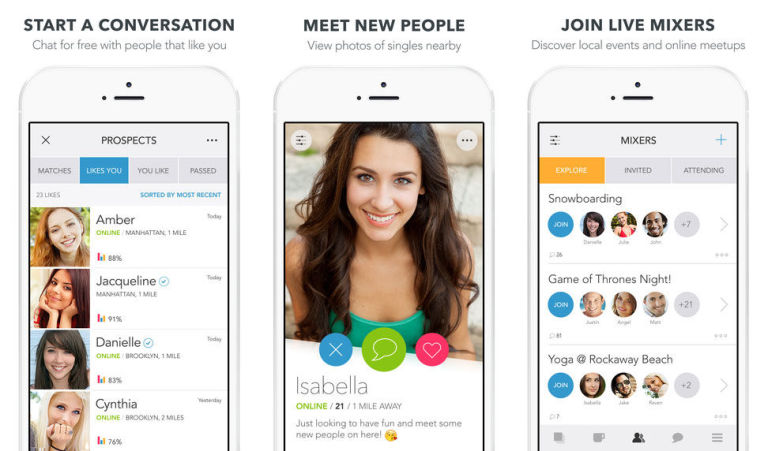 Clover is a really good dating app with over a million users. However, unlike other dating apps like Tinder which tends to copy their premises from Tinder, it has some very unique features. Clover stands out from other Tinder alternatives as it gives you filter options based on your sexual, ethnic, occupational, body type and other preferences. Clover is also useful if you are looking for friends and not dates. It is easy to set up a profile on Clover it has a simple questionnaire instead of subjective description for the most part; you can also set up to 100 profile pictures. It lets you import pictures from your Facebook and gallery. Clover also provides you with an option to boost your Instagram and Twitter profile. Clover has many other features like On-demand dating, info on local meetups, parties and events for Singles. Clover lets you send unlimited messages without any extra price. You can also keep track of people eyeing on your profile. Clover might be one of the best apps like Tinder. However, it is still not so popular everywhere around the world but I would recommend you to give it a try, it might be your lucky day, who knows!
8. Plenty of Fish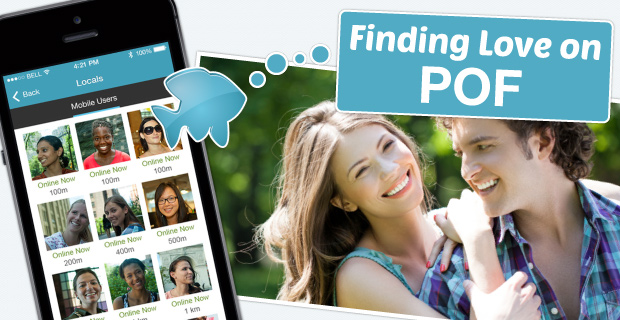 Plenty of Fish is best of the Tinder alternatives. It has everything from wide membership, popularity, global reach, unlimited messages and what not. Plenty of Fish has a really nice filter to sort out people based on when they joined, if they are online etc., Plenty of Fish is free for the most part with certain in-app-purchases. You can also make Voice over Internet Protocol Calls with Plenty of Fish. It is owned by the same owners as Tinder, OkCupid, etc. It even boasts of over 70 million members so I suggest you should try your luck in this ocean of single people.
9. Loveflutter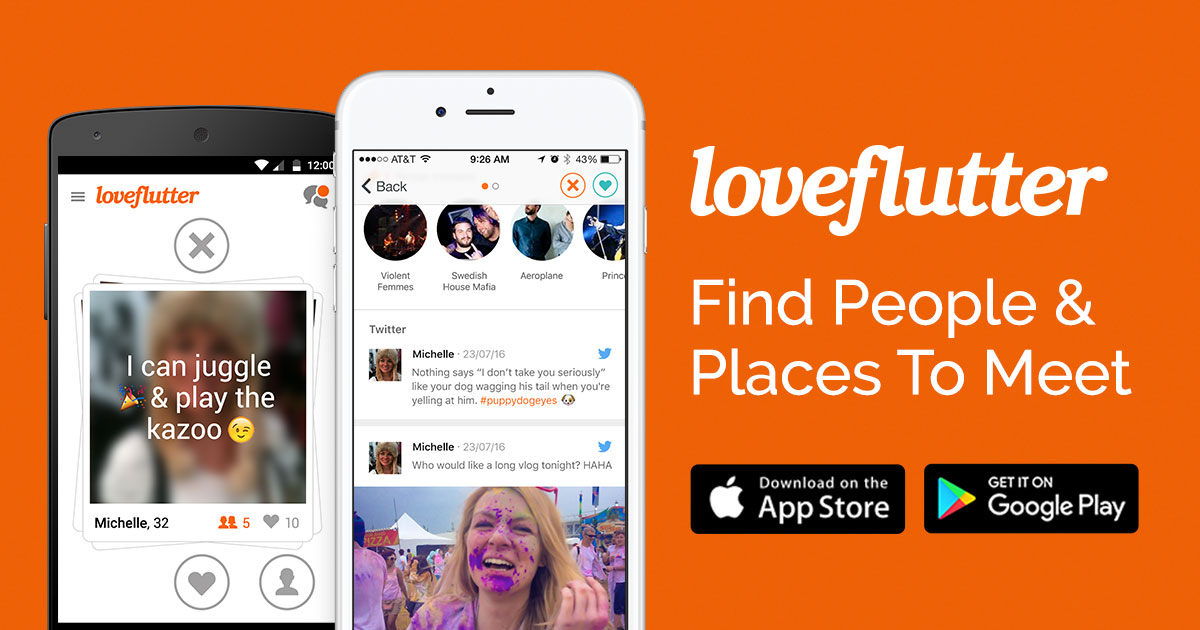 If you know that you want to go out and date someone, but you are so deep into memes and social media that you can't get a time off. Loveflutter is just the app for you, It's kind of a lovely cross between Tinder and Twitter. You have to set your profile well within the limits of 140 characters, very much akin to Twitter. Loveflutter blurs your profile picture and instead shows them your 140 characters long bio, and if they love it they can like you and browse your Twitter feed from within the app. Just a swipe and you get insights into their life with what their twitter posts. And if the feeling is mutual, Loveflutter will suggest you a place for your first real date with the venue discover tool.
10. Coffee Meets Bagel
Coffee Meets Bagel might be the most interesting of all Tinder alternatives. This dating app considers many factors while suggesting you match factors like your location, likings, specific interests and hobbies are taken into account for a suitable match. When Coffee Meets Bagel find someone with somewhat similar likings, it will bring you a match called 'Bagel' every noon. The best thing I liked about this app is that the recommended Bagel is not some random person, he can be one of your friend or a mutual friend. Also, Coffee Meets Bagel breaks the ice between you and your Bagel by asking some questions. Coffee Meets Bagel is designed by women to make other women feel safe from creeps intentionally by being slow paced. It only shows dates about whom you can enquire either by yourself or from your friends. Also, you can chat with your Bagel once they like you back and set up dates and place to meet. You can also spend to boost your profile with Coffee Meets Bagel.
Conclusion
Dating people is now an easy affair, you have lots of apps to select from. To get a better profile match you should fill your profile with as much information as you can. Because of increasing popularity of dating apps like Tinder, OkCupid, Plenty of Fish, Happn, etc., it has become a soft target for cyber crimes and a favourite place for bullies. So you should be vigil while using dating apps. Also, you should keep in minds the sensitivity of other people and don't come out as too much forward and never deviate from the commonly accepted standards of online dating.