Apple has finally announced that all iPhone users living in Switzerland can now provision their prepaid and credit cards for Apple Pay. This comes as a good news but only to the customers of Cornercard, Swiss Bankers, or Bonus Card. Many users from the country have been reporting that Apple has already made the service live and cards can be added to the Wallet.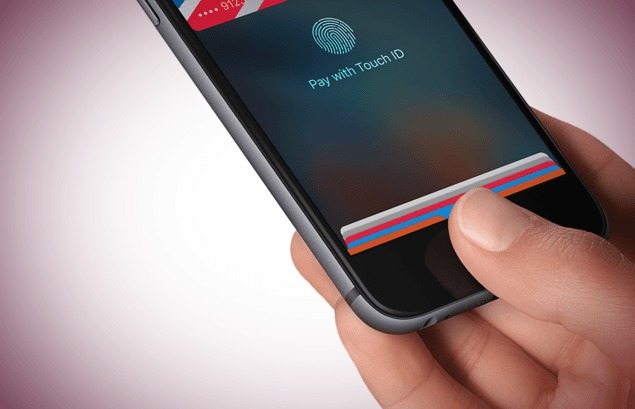 But users shouldn't get too excited, as just eight major chains will currently accept transactions through Apple Pay. These retailers include Mobile Zone, TopCC, Avec, Aldi, C&A, Spar, k kiosk, and P&B. Lidl is also in talks to support Apple Pay soon. The availability of the service in Switzerland was confirmed by Apple at the WWDC 2016 last month.
Apart from Switzerland, Apple will be extending the Apple Pay service to Hong Kong and France also, but no official launch timeframe has been revealed. Apple Pay was first introduced in the US in 2014 along with iOS 8. Since then, the service has expanded to the UK, China, Canada, and Australia.
Apple wants the service to strengthen up in its domestic market before growth efforts can be made to expand it to major markets in Europe and Asia. Jennifer Bailey, Apple Pay chief, says that Apple Pay will be brought to all the major markets where Apple sells its products.