Apple held the "Let Us Loop You In" media event on 21st, and a lot of users had hoped that the new MacBooks would be released then. However, only the new 9.7-inch iPad Pro, 4-inch iPhone SE, and new Apple Watch bands were unveiled at the event. However, if new rumors are to be believed, then the wait for the new Macs might not be very long.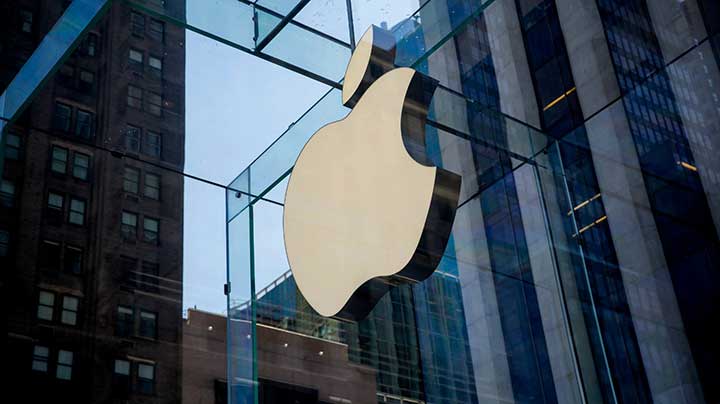 DigiTimes reported that the Ultra-Thin 13-inch and 15-inch MacBooks will be shipped by the end of Q2 of this year. The second quarter ends on 30th June, which means that we might see the new MacBooks being unveiled at the WWDC 2016. The date for that event will most likely fall between 13th to 17th June if the Moscone Center's scheduling information is to be believed.
It is being said that the new MacBooks will come with a design similar to the current 12-inch MacBook, but the new ones will be thinner than the MacBook Air. While we would suggest you to take this news with a pinch of salt, the new rumor goes well in line with the previous rumor that suggests that Apple is preparing thinner MacBook Airs in 13-inch and 15-inch sizes.
Apple has never released a 15″ MacBook Air and currently offers the notebook in 13″ and 11″ sizes. Redesigning the chassis and adding a Retina Display might be Apple's formula to review the series. It is being said that the new MacBooks will be powered by Intel Skylake processors and will come with Thunderbolt 3 and USB Type-C.