Over the past few years, we have seen Apple coming under the scanner over various human rights related issues — especially for allegedly turning a blind eye to the plight of thousands of employees at the facilities of its China-based suppliers. However, in all fairness, the company has also been making its voice heard on issues pertaining to marriage equality, environmental sustainability, and the likes. So, quite naturally, all eyes were on the iPhone maker's leadership when the US government imposed restrictions on immigration from several predominantly Muslim countries.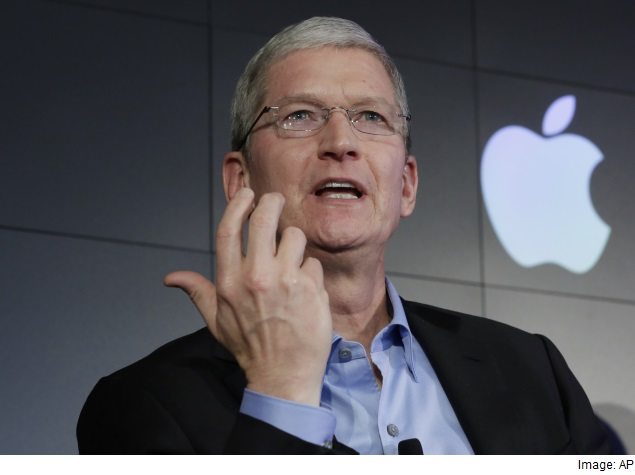 The company's official stand on the issue was anticipated considering that a number of businesses including some of Apple's rivals had already come out openly criticizing President Donald Trump's executive order that would render even many green card holders incapable of stepping on American soil.
In the wake of the increasing pressure from its employees, as well as concerned onlookers, Apple leadership late last week spoke against the move taken by the Trump administration to restrict immigration from seven countries in addition to imposing an outright ban on refugees from Syria.
Apple would not exist without immigration, let alone thrive and innovate the way we do," Apple CEO Tim Cook wrote in an email to the company's employees, later published by Recode. "I've heard from many of you who are deeply concerned about the executive order issued yesterday restricting immigration from seven Muslim-majority countries. I share your concerns. It is not a policy we support."
Worth noting, Cook has already met with Trump in his capacity as Apple's CEO, and also as a part of a group of tech industry executives. He clarified that Cupertino was already in touch with the White House to explain the negative impact of the move on the workers of Apple and its partners.