Just earlier this week, we came across another juicy rumor about Apple originating from China. Citing unnamed sources, the rumor claimed that Apple was planning to bring dual SIM connectivity to its smartphone flagship starting from the iPhone 8.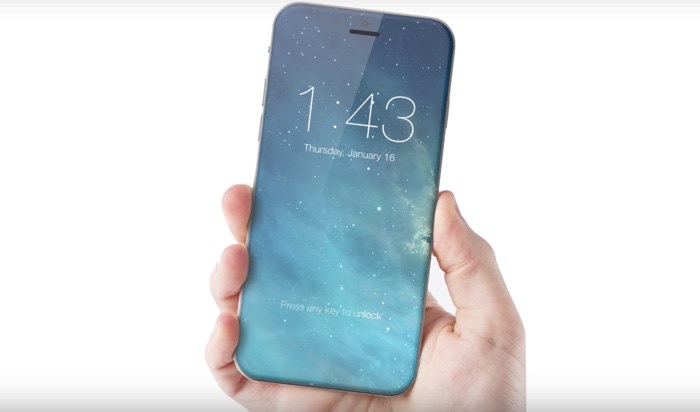 The 'sources' also claimed Apple had already filed a new patent for the technology shortly after the launch of the iPhone 7. However, considering that such rumors are usually abound following each new iPhone launch, the info "leaked" this week was taken with a pinch of salt.
But now, adding more to the rumors, it seems that the patent filed by Cupertino have already been approved by the USPTO. The patent primarily deals with priority allocation between two different cards on a mobile device.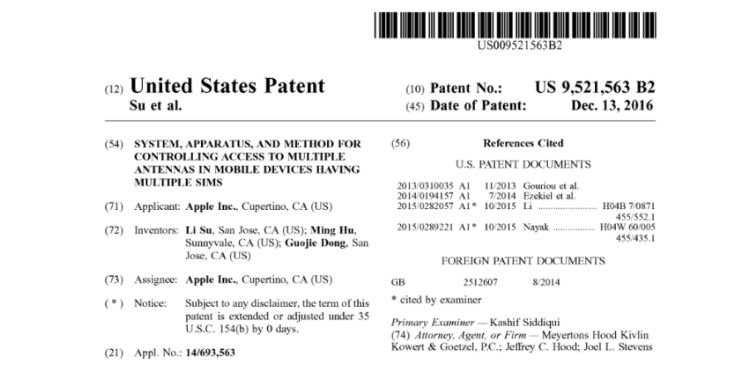 To illustrate, let's assume you are using one SIM for sending text messages while other for cellular connectivity. In such a case, the precedence will be given to the SIM that is being used for texting. In addition, the patent also deals with the management of LTE connectivity options for dual SIM handsets in a bit to ensure that no conflict or interference takes place between the outgoing signals from the two SIMs.
The question that many of you probably asking now is: Will this new feature make its maiden appearance in the iPhone 8 that's expected to launch in another 10 months or so?
Unlikely!
While it's understandable that a dual SIM iPhone 8 could further boost the appeal of the Apple flagship, Cupertino is notorious for shying away from mass market features. And the very idea of a special iOS feature or device meant just for the Chinese market, as the rumors tend to suggest, will probably be a little too far fetched.