A lot of people don't know this, but OS X was called Mac OS before Apple decided to discontinue Mac OS 9 and started working on OS X in 2001. Well, a new rumor on the web suggests that Apple might consider renaming the OS to MacOS once again. And that's not just a baseless rumor, but Apple itself has given out various hints towards the possibility.
Apple Hints Towards OS X's Possible Name Change
Apple celebrated the Earth Day 2016 and honored it by publishing a new environmental webpage. The Verge stated that the company updated a webpage on Thursday and shared its latest environmental report. In a FAQ section, the company mentioned "MacOS", which was listed alongside the other operating systems developed by the company including watchOS, tvOS, and iOS. This was written on the webpage:
To model customer use, we measure the power consumed by a product while it is running in a simulated scenario. Daily usage patterns are specific to each product and are a mixture of actual and modeled customer use data. Years of use, which are based on first owners, are assumed to be four years for MacOS and tvOS devices and three years for iOS and watchOS devices.
The company has been dropping hints since a long time about the possible rebranding of its OS X back to MacOS. Do note that all the operating systems that Apple has released until now all carry the OS moniker next to them. The OS X is the only one to get an X beside it, and it would make perfect sense if Apple renamed it to MacOS to match its whole line of operating systems. Apart from that, OS X 10.11.4 release came with Library files that mentioned MacOS as "FUFlightViewController_macOS.nib". This has been present in the OS since August last year.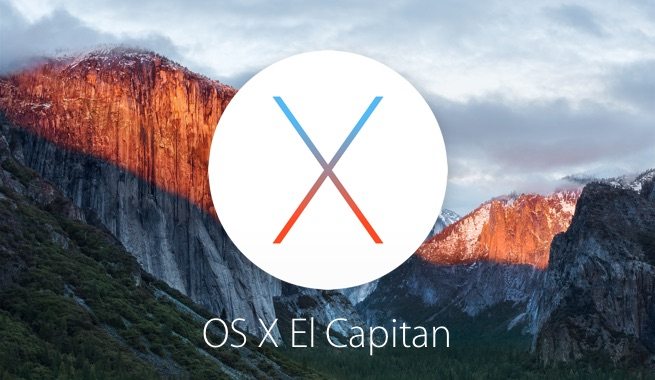 Next Major OS X Update Unveiling at WWDC 2016 in June
Apple hasn't talked about the renaming yet and hasn't made it clear whether it will be renaming the OS X. But the next version of Apple's computer operating system is possibly going to be unveiled at the WWDC 2016 in June. So it's not long before we'll know whether Apple changes the OS X to MacOS this year. You should also know that MacOS is expected to get Siri this year.
Stay tuned and we'll let you know if Apple drops anymore hints.