A lot of Apple followers, fans and critics are eagerly awaiting the release of the MacBook Pro 2016. Rumours and reports about the specs of the laptop have been doing rounds. As expected of any Apple flagship, the MacBook Pro 2016 will feature some of the best features laptops have to offer currently.
According to Vine Report, the upcoming Apple device will be the first device to support 4G LTE cellular connectivity. The feature will allow the laptop to connect to the internet without Wi-Fi. But mobile connectivity drains a lot of power. Let us wait and see the powerful battery the MacBook Pro 2016 will feature.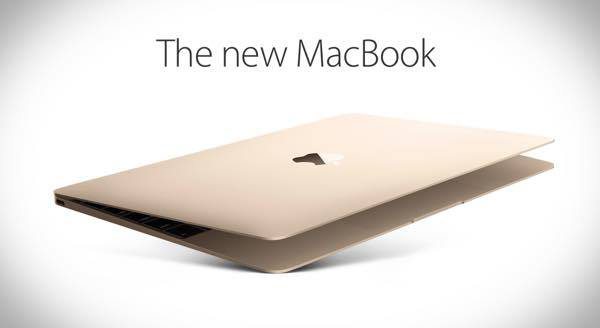 Another rumour report suggests that Intel Kaby Lake chipset will power the upcoming Apple Device. The most recent innovative chipset by Intel will power most high-end laptops to be released in 2016 and 2017. The chipset has not yet been launched, explaining why there may be delays in the launch of the MacBook Pro 2016.
Rumours that have existed for a while now suggest that the MacBook Pro 2016 will have USB-C ports, Thunderbolt 3 support, HDMI 2.0, Display Port 1.2, and support 4K videos at 60Hz. The laptop is expected to see the introduction of the new OLED touch bar. A fingerprint sensor may also be embedded in the touchpad. The fingerprint sensor will have Apple's Touch ID support to improve the security and privacy of the laptop.
The MacBook Pro 2016 will release later this year or early 2017 according to most tech analysts and experts. Apple is yet to provide a specific launch date for the highly-anticipated laptop.