While the world waits patiently for iPhone 7 launch on the 7th of this month, rumors have surfaced about the specs that the upcoming Mac Mini will sport. The new version of Mac Mini desktop is rumored to have Intel's Kaby Lake processor.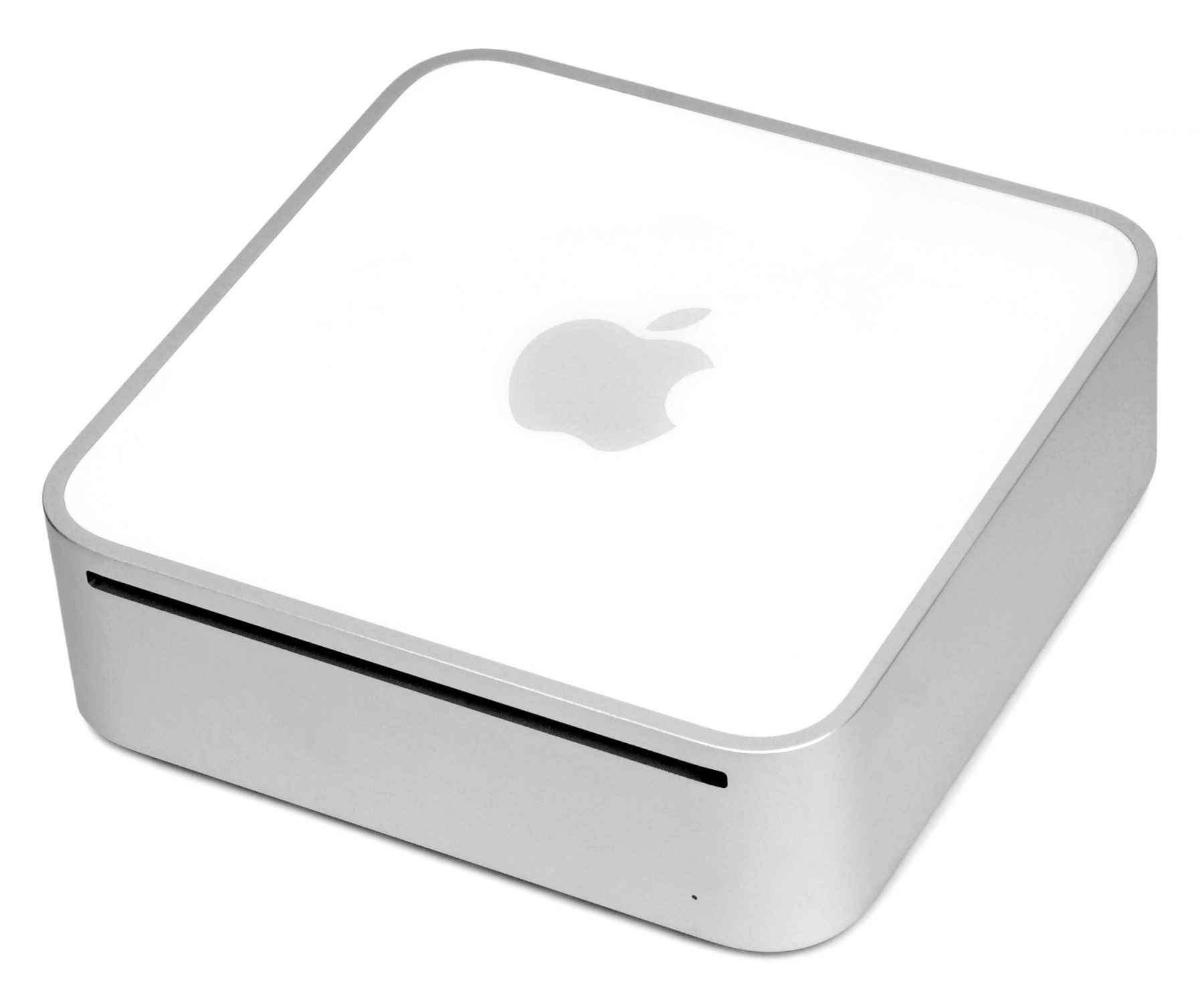 Several rumors earlier claimed that the Cupertino company is planning for Mac Mini release early next year. However, the latest rumors indicate that Mac Mini is expected to be unveiled at the company's event in March 2017. The main reason behind the delay could be due to delay in shipping of Intel's Kaby Lake processor, reports MacWorld. Kaby Lake is expected to hit shelves only later this year. So if Apple is planning on March 2017 release, the Mac Mini may as well come with Kaby processor since the launch is a good seven months away.
The reason for including Kaby Lake in Mac Mini is that the processors are believed to provide a significant boost in terms of power and enhance an overall performance of the Mac Mini. The new processor will also bring in new features like USB 3.1, Thunderbolt 3 and Display Port 1.2 with 4K video support. The Mac Mini is expected to come with major design changes – possibly a thinner and smaller chassis. The dimensions are likely to be similar to Apple TV – 9.8cm wide, 2.3cm high and weighing about 0.27kg.
Rumors also hint at Mac Mini sporting AMD's Polaris 10 GPU for graphics. The Polaris 10 GPU provides excellent graphics support and will make the Mac Mini ready for stunning VR experiences. When it comes to storage, the Mac Mini may sport 500GB internal storage with flash drive options. Mac Mini is also expected to come with 8GB RAM.
The price could be in the range of $500-$600. Until official announcement by Apple, these rumors must be treated only as rumors and not as facts. Only the official announcement will reveal the real specs and features.
Meanwhile, are you all geared up for iPhone 7 launch? Pen down your thoughts about Mac Mini and iPhone 7 features!