Apple has recently astonished us with some radical changes to its entire iPhone lineup. In a recent report by an analyst Ming-Chi Kuo from KGI Securities, Apple is set to launch a new iPhone sporting a glass casing scraping the good old signature aluminium body from its current generation of iPhones and on the top of it, the iPhone 7s will supposedly feature a 5.8-inch AMOLED display.
Additionally, Apple is currently juggling between glass, plastic and ceramic casing for its new iPhones scheduled for 2017. We expect the new iPhones to continue the current series and will probably be called iPhone 7s and iPhone 7s Plus. And if Kuo is to be believed then Apple is likely to go with glass as its casing material apart from this the new iPhone will come with a curved glass display probably similar to one seen first seen on Samsung Galaxy S6 Edge.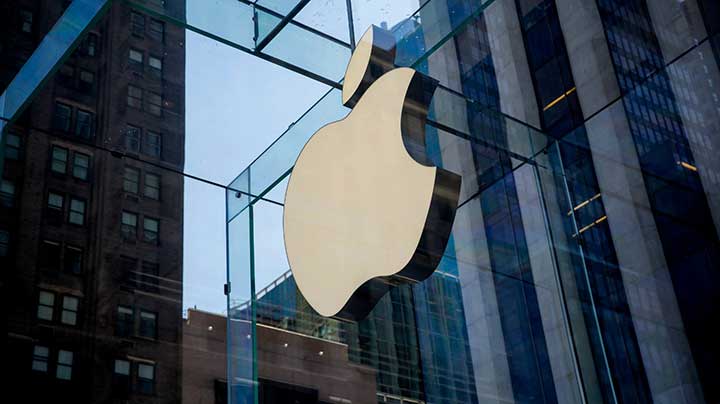 Furthermore, it is speculated that we might see narrower bezels introducing a new form factor design. One interesting thing worth mentioning is that the new iPhone will have a 5.8-inch display, however, despite such large size, it will have a relatively compact frame. Also, in a previous report, it was claimed that Apple is planning to shed LCD displays for its phones and replacing them with relatively much brighter and energy efficient OLED displays, for the same, it is in talks with its biggest competitors Samsung and LG.
To remind you the new iPhone 7s scheduled for 2017 might include wireless charging and an additional biometric recognition system apart from Fingerprint scanner. Rumours suggest that it the new recognition system could be either facial recognition or an iris scanner.
Stay connected to remain up to date with the latest tech news and product reviews and drop your queries and opinions in the comment box below.