Digitimes, the Taiwanese journal has reported that the Force Touch which is an essential part of the forthcoming iPhone 6s and the iPhone 6s Plus are now being mass manufactured by the Apple's supply chain partner.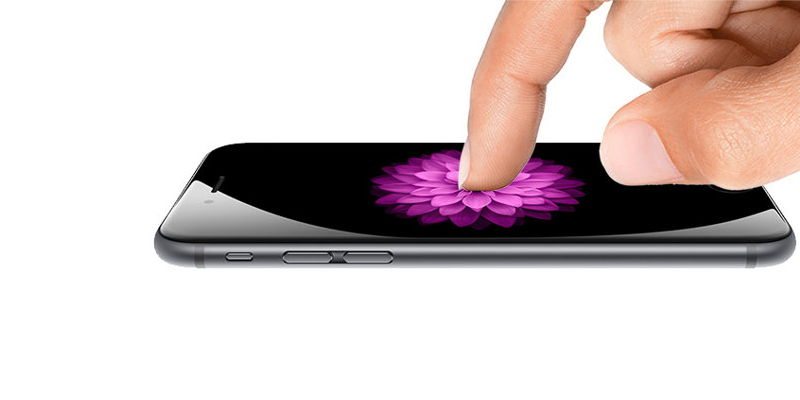 Force Touch is a display-mounted pressure sensing technology which was first seen in its watch released sometime ago. One of the manufacturers of Force Touch parts revealed that they have started production of such component in July, but didn't reveal the name of the Apple. However, it is important to note that Force Touch feature till now is being used in Apple devices only.
According to the information received from sources, 36 to 40 Million iPhones will be manufactured in quarter 3 of the year 2015 while the number will rise to about 50 million in the last quarter. Please note that these are approximate numbers.
The Apple iPhone 6S and iPhone 6S Plus will likely to adorn the similar design of their predecessor; iPhone 6. However there are some noticeable improvements also such as faster Apple A9 chipset, 2GB of RAM, a 12MP primary snapper and a 5MP selfie camera. Some sources suggested that the iPhone 6S series will have a aluminium build which is more sturdier than the aluminium alloy used for the iPhone 6. In September, Cupertino based manufacturer is expected to launch two devices.