While Apple is going to launch the iPhone 7 this year, the company has also made a big decision for the iPhone 8. According to a new report by DigiTimes, Apple has given TSMC (Taiwan Semiconductor Manufacturing Company) the exclusive deal for manufacturing the A11 processor that will be used in the iPhone 8.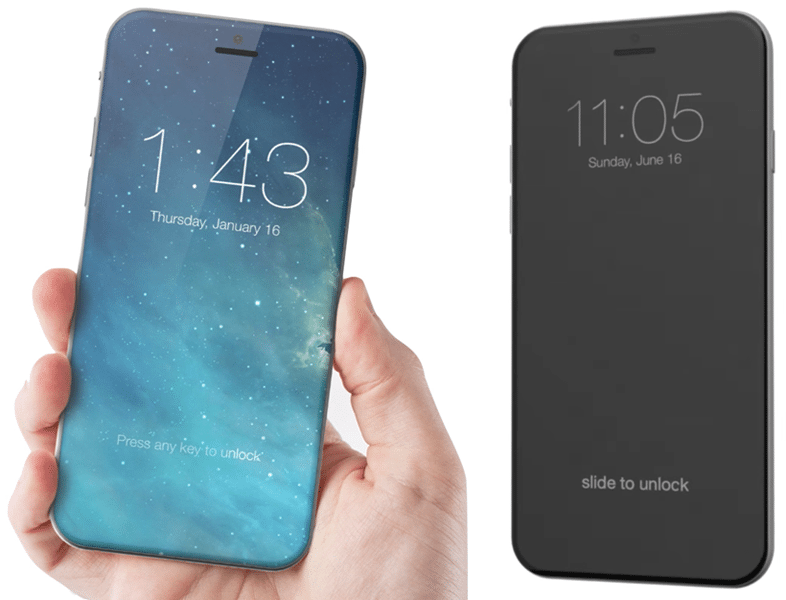 The news was first revealed by Chinese media house Economic Daily News (EDN), who reported that the A11 chips will be manufactured and supplied only by TSMC. The company will build the chip using a 10nm FinFET process. At the recent investors meet held by the Taiwan-based company, co-CEO Mark Liu of TSMC said that the first 10nm consumer product has been produced with satisfactory results.
He also said that the first three products have been taped out, which means that the initial design has been created. These designs will help in creating the masks that will be used for printing the A11 chips. TSMC is also producing Apple's A10 SoC exclusively for the iPhone 7 that will come out later this year.
Earlier, both TSMC and Samsung were the suppliers for A-series chips. But TSMC has now become the sole manufacturer probably due to advanced device packaging methods and memory buses with higher width and lower power consumption. The iPhone 8 is expected to feature a completely new design with an all-glass body and edge-to-edge OLED screen with integrated Touch ID sensor.