Apple has made a lot of news lately, thanks to their high-profile battle with FBI over unlocking an iPhone 5s owned by the terrorist involved in the San Bernadino attacks.
Now, the encryption heat seems to be turning its way to WhatsApp. If a report from The New York Times is to be believed, the Justice Department of United States is now targeting the Facebook-owned messaging service WhatsApp which offers users the ability to send encrypted text messages.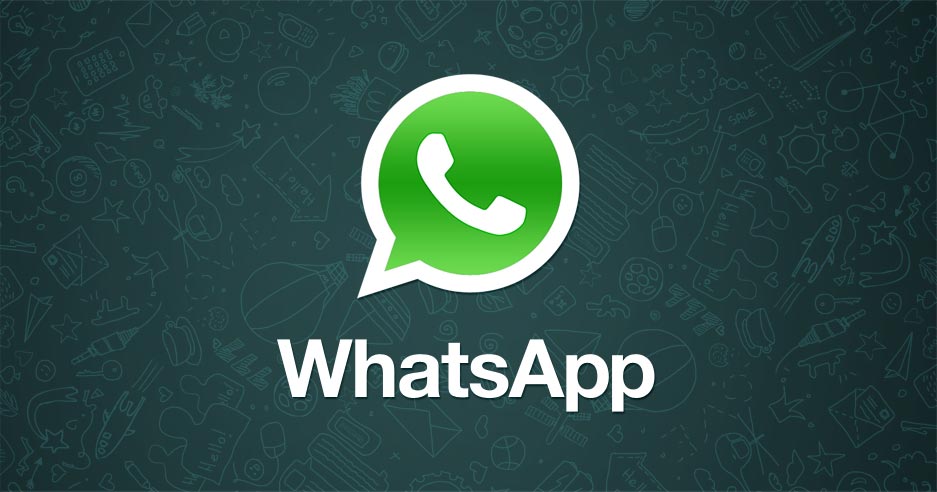 In a current case, the federal judge has approved the wiretapping but investigators are finding themselves helpless in decrypting the messages sent using WhatsApp. Since the messaging provider uses end-to-encryption in which only the sender and receiver can read the messages.
Even a Facebook executive was arrested in Brazil over the similar issue when the latter wasn't able to comply with judicial orders to grant access to messages. In a statement, it explained, "WhatsApp cannot provide information we do not have."
The Justice Department is now thinking of possible ways to proceed with the issue as it doesn't involve any terrorist. When contacted, WhatsApp declined to comment or add further info to the story.
According to the nonprofit Electronic Frontier Foundation, courts need to decide whether compliance with an order would constitute an "undue burden" in both Apple and WhatsApp's cases.
This would eventually mean that WhatsApp can use the same arguments made by Apple in the San Bernadino case.
All this clearly shows that technology advancements and privacy concerns have not been duly addressed by the government agencies who still rely on their power to run any investigation.
The details regarding this case have been kept under the carpet, but next few days might see some new twist and turns affecting both the cases.