Apple Watch Series 2 brings forth a series of improvements over Apple's very first wearable, the Apple Watch, and here, we've highlight a list of features and upgrades that will make you want to upgrade to the latest smartwatch.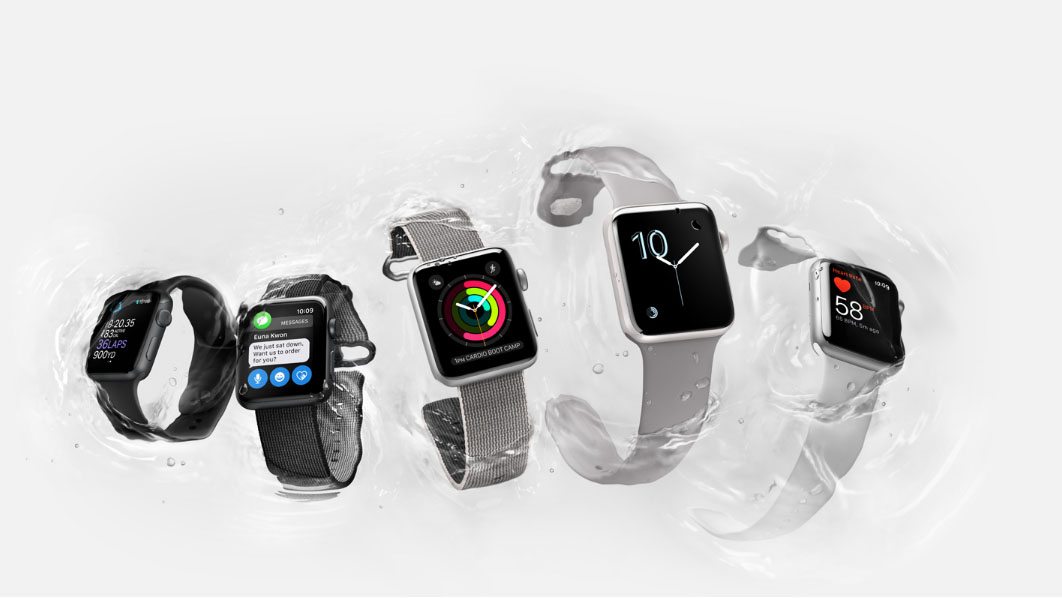 Apple Watch Series 2 finally has GPS but no LTE modem
Apple Watch Series 2 doesn't have the standalone LTE support that was rumored by a bunch of sources, but regardless of the fact that it doesn't possess a cellular modem inside its tiny frame, it can do a lot more on its own now thanks to the addition of a GPS within the watch. Previously, you'd need your phone in your pocket to accurately track your location, which meant another thing to haul around when you just wanted to go for a small jog.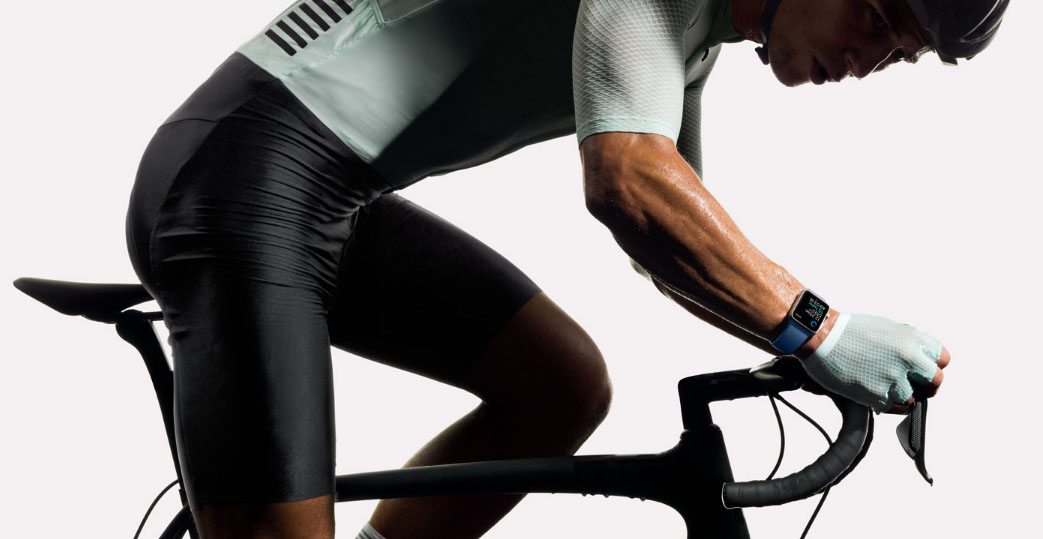 Now things have taken a completely different turn with the GPS module present, which means that you will not be burdened by extra weight and you can still leave your iPhone at home. That makes the Apple Watch Series 2 a proper sports watch. The only drawback here is that the battery exertion will be higher so let us hope that you don't continue using the watch for extended hours with GPS enabled.
'Swim-proof', but only till a certain depth
Apple has introduced a new feature in the Apple Watch Series 2 that allows it hold out water from entering its insides. While it is not something that we would call waterproof, it is still water resistant, and Apple praises its engineers for making this happen. The company mentioned during its announcement that it's the speaker itself that does the job of keeping water from entering the housing.
Also, thanks to additional seals, the water resistance holds up to 50 meters deep. The first Apple Watch can also survive a splash, but that only means that you can wash your hands without the fear of killing the thing or even take a shower with it while it is strapped to your wrist. However, with the Apple Watch Series 2, you can dive into a pool with you and no harm will be inflicted to your wearable.
Improved aesthetics
For the most part, Apple Watch Series 2 looks fundamentally identical to the original Apple Watch, but there are more than one ways to complement the new wearable. Fitness freaks would opt for a Nike, or the Nike+ Edition, which will make the Series 2 more in line with a sports watch. That's not all, because thanks to the neon-yellow-peppered band with little cutouts, it will help to improve that overall look. If you already love the look of your Apple Watch, or could augment it with one of the many different band styles and types available, then Series 2 probably won't grab you on looks alone. Nor will anyone know the difference unless you go ceramic or Nike+.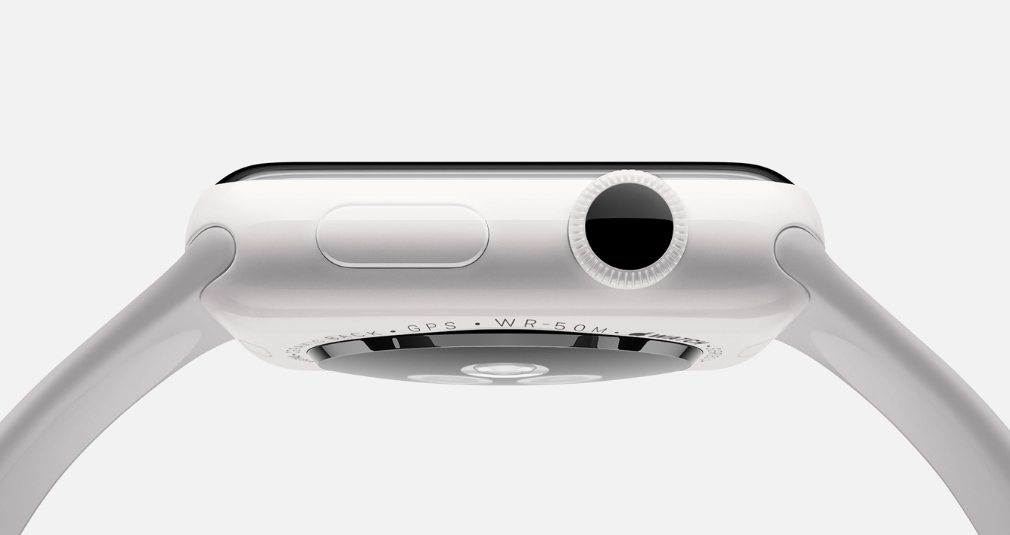 The much needed performance boost
Since the Apple S1 chipset was manufactured on the 28nm process, the processor clock speed was limited, which obviously meant that performance was limited as well. There have been reports suggesting that TSMC's 16nm FinFET process has been used to make the Apple S2, which is running a dual-core processor. This new dual-core processor offers up to 50 percent more speed compared to Apple Watch, and enables slightly improved graphics-intensive experiences. Because of the performance improvements, even the original Watch line is being updated with the dual-core chip, and is referred to as the Apple Watch Series 1. This will force the pricing of the original Apple Watch to be heavily reduced, making it far more affordable for you.
Brighter display
It will always be a tough to get a good read of the Apple Watch's face, especially when you're directly underneath the sunlight, but that looks to change with the second-gen model. Apple has boosted the brightness of the AMOLED screen to 1000 nits, which is double the previous tally and makes it the brightest display Apple has ever produced. That's a lot of brightness for something that features a small battery capacity and we hope that with GPS enabled, users will actually be able to take out more battery life from this wearable otherwise Apple will be hit with strikes of criticisms once more.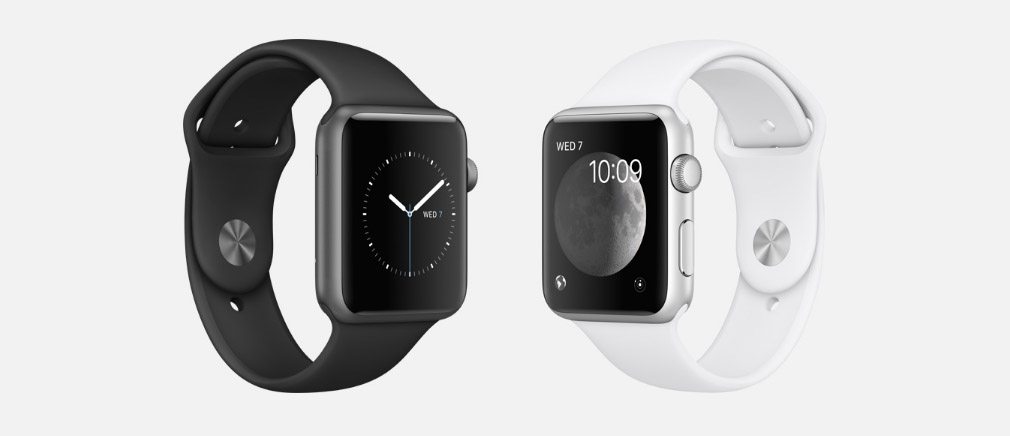 Apple Watch Series 2 starts from $369 for the 38mm model and goes all the way up to $399 for the 42mm model. If you want to purchase the Series 1 Apple Watch, then it starts from $269 for the 38mm model and goes all the way up to $299. If you are able to figure out more differences between Apple Watch Series 2 and Apple Watch, we'd love to hear more about them in the comments.