The last time we checked, the tech community worldwide was divided in two distinct segments with diametrically opposite take on the much-hyped Apple Watch. And now, none other than Steve Wozniak, co-founder of Apple Inc. has also joined the debate by saying on record that it could be one of the failures of the current CEO Tim Cook.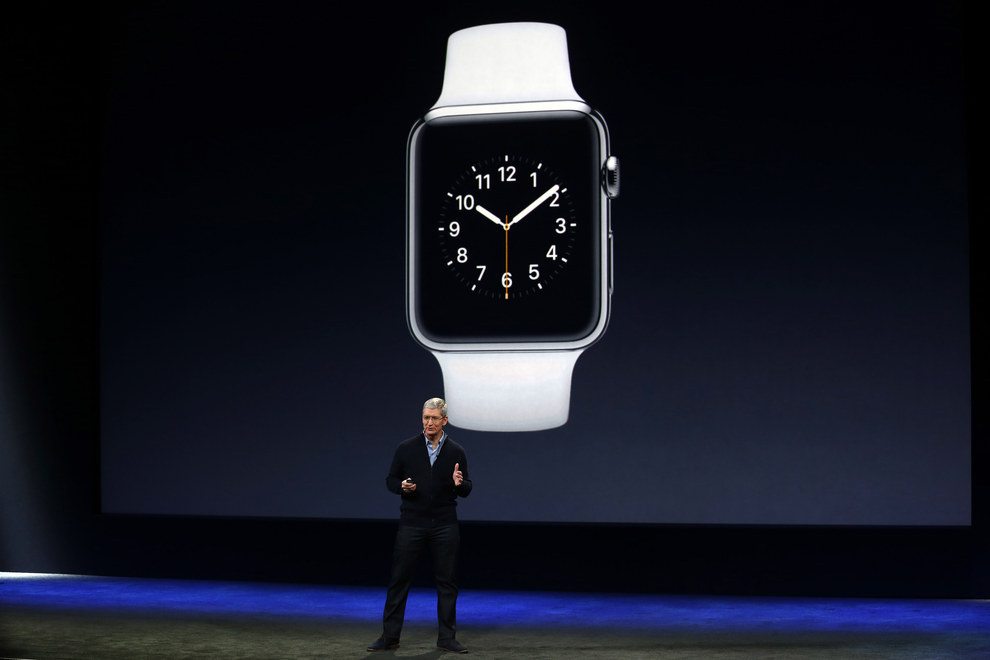 Apparently, Wozniak is not so sure if Apple Watch is really a good idea. He said it during a Reddit Ask Me Anything session earlier this week
When asked for his view on Cook's performance as the head of the company, the co-founder of one of the world's largest tech companies seemed somewhat skeptical.
"I worry a little bit about – I mean I love my Apple Watch but, it's taken us into a jewelry market where you're going to buy a watch between $500 and $1,100 based on how important you think you are as a person," he replied.

"The only difference is the band in all those watches," Wozniak continued. "Twenty watches from $500 to $1,100. The band's the only different? Well this isn't the company that Apple was originally, or the company that really changed the world a lot."
It is worth noting that the Apple Watch price has been a big turn-off for a lot of potential buyers. Even many analysts have stated that they aren't entirely sure if the expensive bands are worth the hefty mark-up.
However, Wozniak was far from being overtly dismissive about Cook's leadership quality. He categorically stated that in his view, the Apple CEO was doing a good job overall.
"Everything else, I'm very approving of Tim Cook, because every time we have a new iOS update, I'm very happy that it's doing things that really affect people," he clarified (removing all scopes for any unnecessary controversy).