Talk about Apple and you can't ignore the fact that the company only makes premium products. Of course, they come with a premium price tag, but then it's worth it too. iMac, MacBook, iPod, iPhone- so many products in its portfolio, and yet Apple wasn't satisfied. This is why the Cupertino company introduced Apple Watch in 2015. It wasn't as successful as the iPhone, but it was welcomed with open arms by a good portion of Apple's fanbase.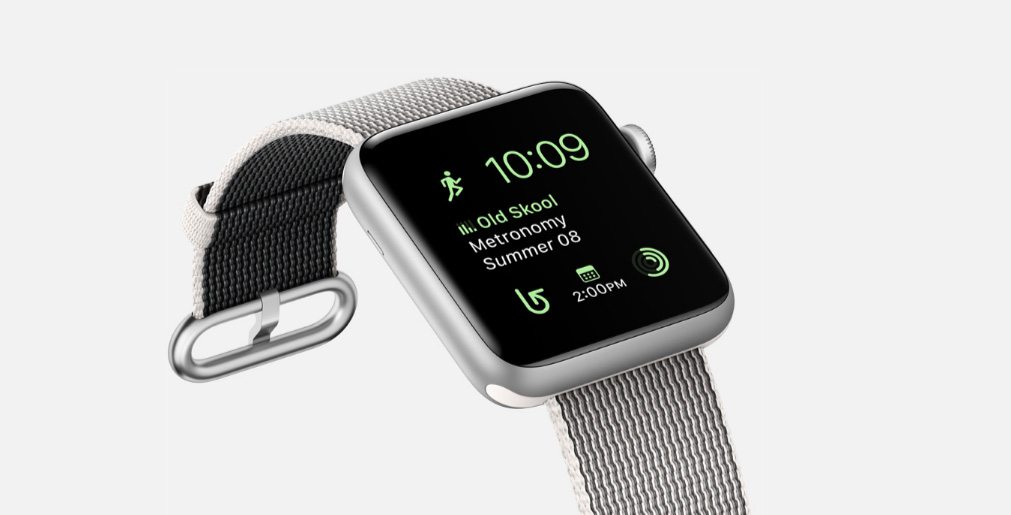 In September this year, Apple came out with the Apple Watch 2 that comes with lots of improvement over the original Watch. It gets a better display, dual-core processor, GPS, and more. But Apple fans are hoping for something even more exciting next year, and so the speculations around the Apple Watch 3 has already started.
Apple Watch 3 Release Date
According to a new report by Gamenguide, Apple Watch Series 3 will be released in September 2017. This assumption is being made on the basis of the launch date that was set for the Apple Watch 2, which launched in September this year.
Is an earlier launch possible for the Apple Watch 3? Well, it's highly unlikely, as Apple wouldn't want to rush anything. And moreover, the Apple Watch 2 needs to get good sales numbers before the Apple Watch 3 can overshadow it. Though there are rumors that an Apple Watch 2S might get released in the first half of the next year to add extra storage options to the existing variant.
Apple Watch 3 Price
A Macworld report suggests that the Apple Watch 3 could cost around £369, which roughly translates to $465, for the 38mm model. The 42mm variant is expected to get a price tag of around £399, which is around $502 by current exchange rates. Now that's not cheap or affordable in any way, but it's an Apple product and a premium, stylish smartwatch.
Just for comparison, the Apple Watch 2 starts at $369, so yes, $465 for the Apple Watch 3 sounds quite high. That's a chunky $100 increase in the rate. But then again, the features would be upped too, and it's possible that Apple may price it somewhere around $429. But it's Apple we are talking about, so we can't really whim about the price tag here.
Apple Watch 3 Features and Specifications
One of the biggest complaints Apple fans have with the company is that Apple sometimes introduces minor changes in newer models while the premium price tags remain the same or go up in value. Well, it looks like Apple will introduce some heavy changes in the upcoming Apple Watch Series 3.
ChristianTimes reported that the Apple Watch 3 could get a new innovative strap. Something called a Magnetic Wristband might be introduced in the Watch which will apparently double up as a kickstand and a protective case for the device. This multi-functional strap will seriously justify any increase in the price of the wearable. The Magnetic Wristband, when the user is not wearing it, can be wrapped around the display of the Watch, thus protecting it. When it is rolled up behind the watch, it can act as a nightstand watch. New color and strap options are also possible for the Watch Series 3.
Some rumors also suggest that Apple may give rounded edges to the Apple Watch 3, something we have seen in the LG G Watch R and the Huawei Watch. Also, a new FaceTime camera is also expected in the new Watch, and it will serve video calls and selfies. Gesture controls might be added and will definitely make the Watch easier to use. Better waterproofing, new health sensors, better battery life, wireless charging, and more such cool features are rumored for the Apple Watch 3. It is being said that Apple is trying to make the Apple Watch 3 a wearable device that will rely lesser on the iPhone and will be quite independently functional.
Of course, most of this information is just speculations and rumors, while some details are quite promising leaks. So it's better to take all this info with a pinch of salt until we see more genuine leaks of the upcoming Apple Watch 3.