It has been a year now since the Apple Watch marked its debut in the consumer market worldwide. So, quite naturally the time is ripe now for rumor mills to try and trace any lead they may find about the speculative Apple Watch 2 specs and release date.
Even though there is no concrete info with regard to a possible Apple Watch 2 release date yet, it is highly likely that the device will hit the store shelves sometime during April 2016, according to MacWorld UK. However, the sole basis for such speculations would be the fact the for the past several years, Apple has followed a yearly cycle with many of its product lines. 
According to 9to5 Mac, Apple will first unveil the second generation Apple Watch in the coming "Let Us Loop You In" event in March.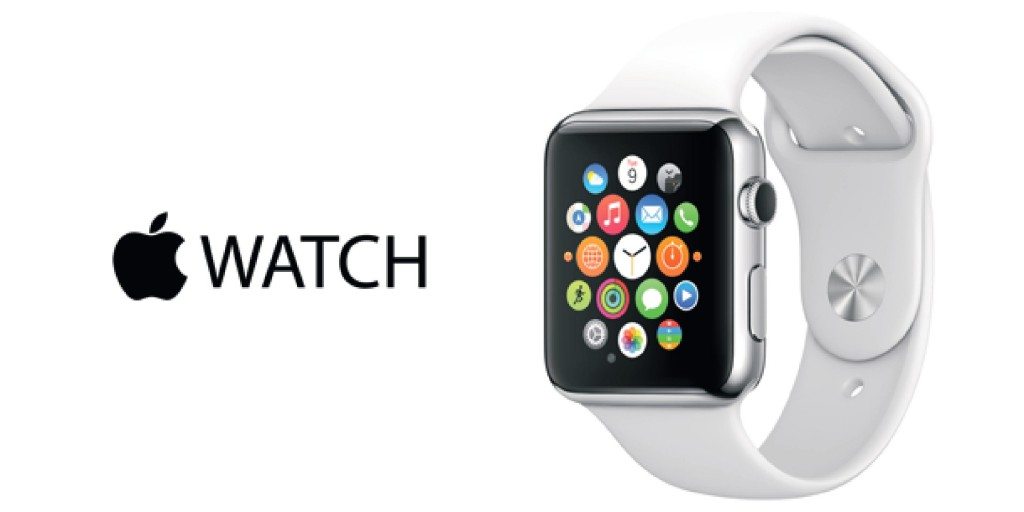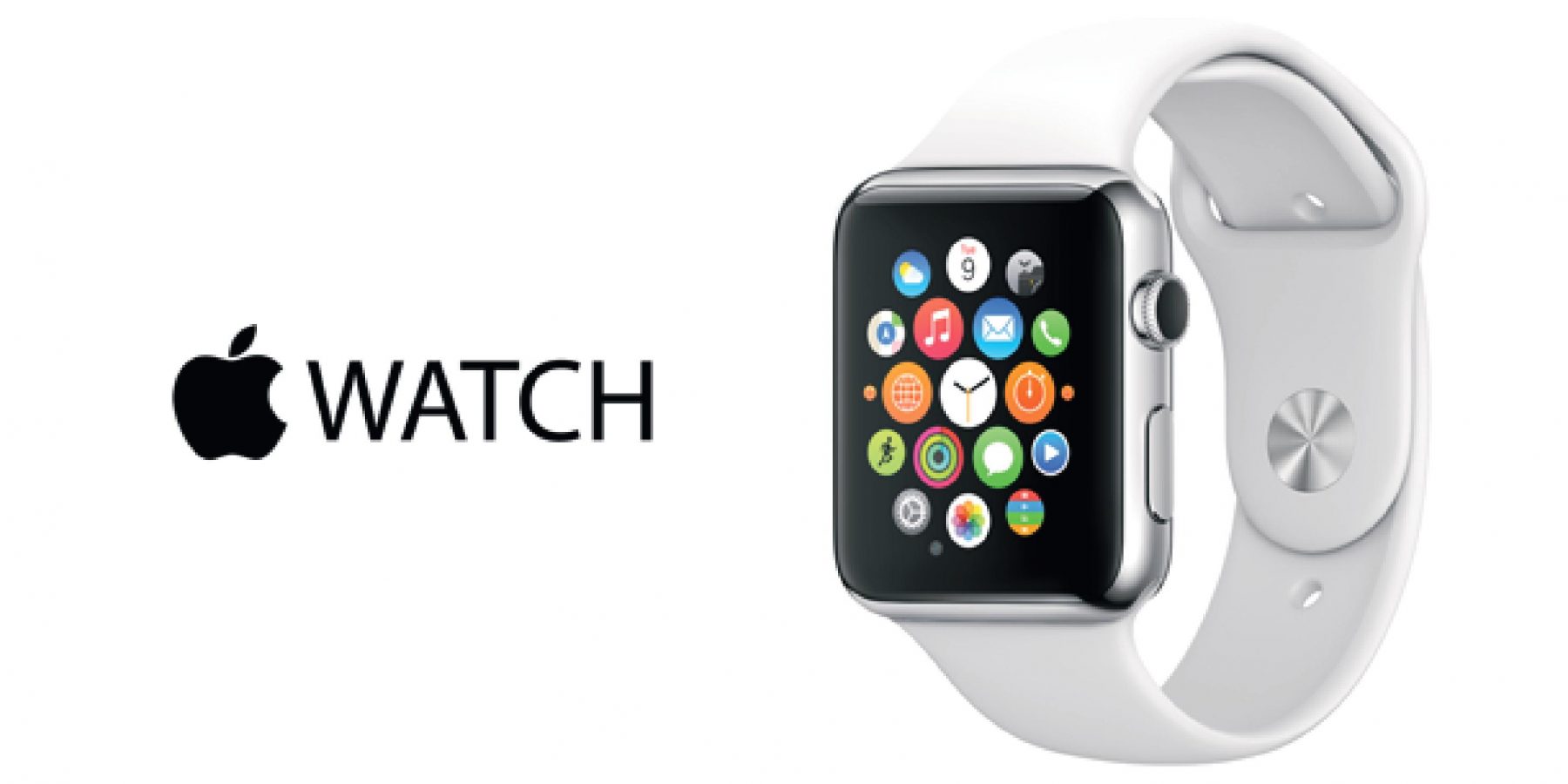 Apple Watch 2 specs: What to expect
While not much is know about Apple Watch 2 specs yet, there are some pretty interesting details out there.
Based on unconfirmed reports from Korea, it seems that Apple has inked deals with Samsung and LG to manufacture screens for the Apple Watch 2. The report also claims that the display may come equipped with a flexible OLED, albeit with the same size and resolution as the display we saw in the original Apple Watch.
There are also reports that the device will bring along a video camera integrated into the top bezel – an exciting addition that will enable users to receive and make FaceTime calls via their sleek wristwatch.
Meanwhile, 9to5Mac reports that the iDevice maker has walked the extra mile to ensure that the battery life of the next-generation smartwatch is significantly better. This is partly also driven by the company's willingness to add more health sensors to the device.